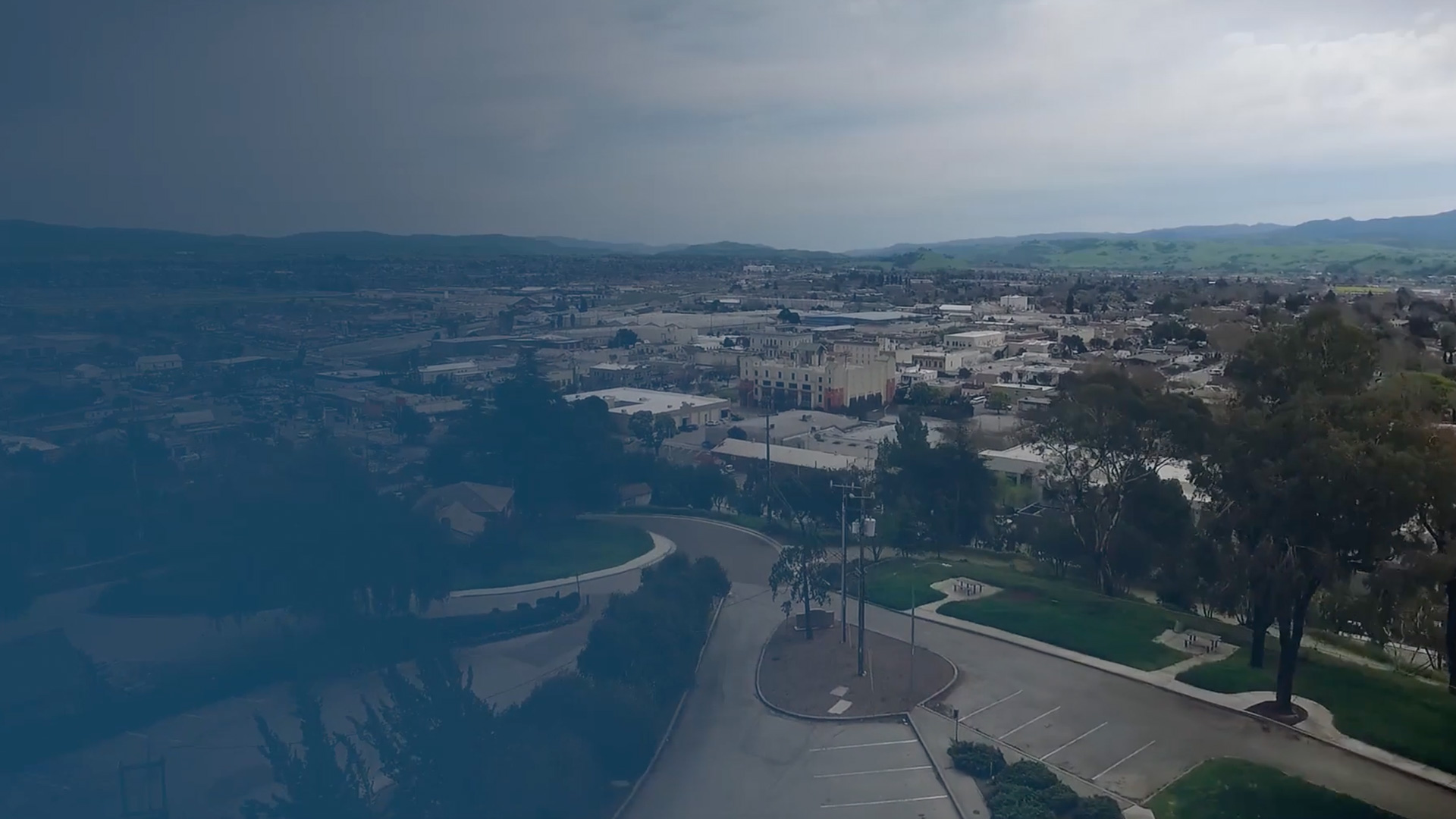 Employment Law Cases in Monterey County
Polaris Law Group Serves Employees across California
When an employee has been wronged by their employer, it can be extremely stressful and frustrating. It can also be an alienating experience because most wronged employees don't know where to turn for help and may fear losing their jobs if they do speak up.
If this describes your situation, you need to seek the assistance of Polaris Law Group. Bill Marder has recovered millions of dollars on behalf of wronged employees all across California.
Call (888) 796-4010 today or fill out our online contact form. We have offices in Fresno, Hollister, Oakland, Pleasanton, Redwood City, Salinas, Sacramento, San Francisco, and Silicon Valley.
Learn More by Contacting
Polaris Law Group Today
If you want to learn more about the options available to you, Hollister employment law attorney Bill Marder would be happy to explain the advantages and disadvantages of each option.
He will recommend the strongest course of action and will guide you through the entire legal process so that you never feel lost or confused regarding your case.
How Our Skilled Hollister Employment Attorney Can Help
As a Hollister employment law lawyer, Attorney Marder has more than 25 years of experience handling a wide range of cases, including those that are turned down by other attorneys. While other lawyers are often looking for an easy win, he is not afraid of a challenge.
He represents clients in civil litigation cases at the state and federal level, focusing on plaintiff employment law. His high-quality legal services have led to countless victories and many satisfied clients.
Suggested Reading:
Put Our Decades of Experience on Your Side