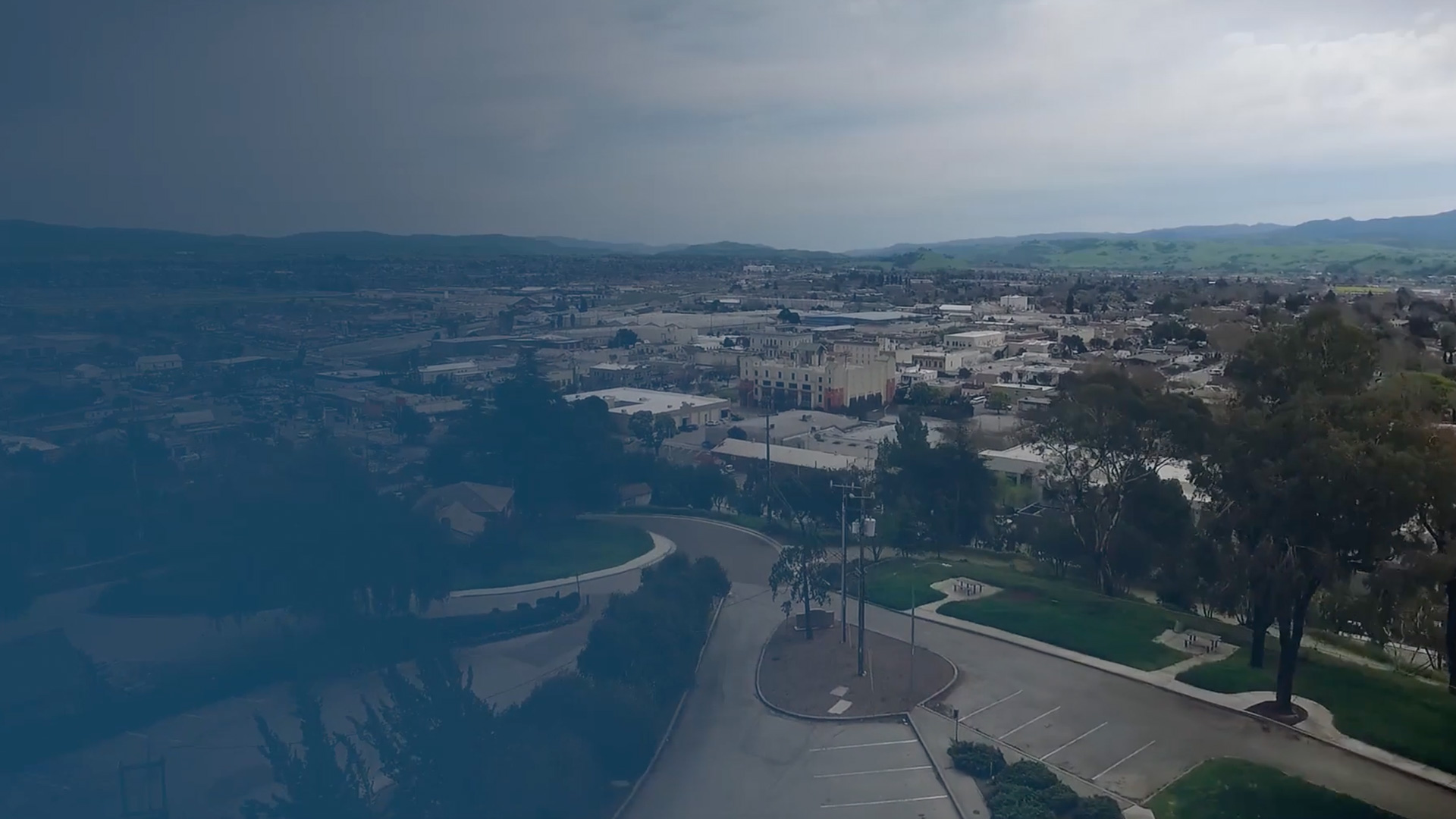 Oakland Employment Lawyer
Fighting for Employee Rights for 25+ Years
Are you the victim of workplace discrimination or sexual harassment? Were you retaliated against for reporting an employer's unlawful conduct? Does your employer owe you unpaid wages, including overtime wages? Contact Polaris Law Group right away to discuss your legal rights and options with an experienced employment law attorney in Oakland. We represent clients throughout Alameda County and handle all types of employment law cases and have a proven track record of success, including millions of dollars recovered on behalf of wronged workers.
---
Your initial consultation is free and you don't pay unless we win your case. Call (888) 796-4010 or contact our Oakland employment law lawyer today.
---
Employment Law Cases We Handle
Discrimination in the Workplace
Why Choose Polaris Law Group?
Although your rights as an employee in Oakland are protected under both state and federal law, taking action against an employer can be a difficult and complex process. It's important that you work with an attorney who has considerable knowledge of and experience in this particular area.
Our firm offers:
Free initial case evaluations
Contingency fees (you don't pay unless we win)
Over 25 years of experience in employment law
Efficient and effective legal services in Oakland
Representation in even the most complex cases
Because we understand the challenges you are facing, we work quickly when you retain us. In many cases, we are able to file a lawsuit within a few days of your initial consultation. Although our main location is in Hollister, we have offices throughout California and Attorney Bill Marder is able to provide personalized, legal counsel and consistent communication.
Start a Free Consultation. Call
(888) 796-4010

.

Whether you were wrongfully terminated, need help with a whistleblower claim, wish to negotiate a severance, or need assistance with any other employment law matter, Polaris Law Group can help. Put our dedicated legal representation on your side. As your Oakland employment law attorney, Bill Marder is committed to fighting tireless for you and your rights.

Contact an Oakland employment law lawyer at Polaris Law Group for a free consultation.

1

Free Consultations to Evaluate Your Case

2

More Than 25 Years of Experience in Employment Law

3

Committed to Efficient & Effective Legal Services

4

Payment Is Only Required If a Full Recovery Is Made

5

Lawsuits Are Filed Within a Few Days of Consultation

6

Willing to Fight for You When Other Lawyers Won't Take Your Case
Achieving Successful Outcomes to Help You Move on With Your Life
Reach out to our experienced firm today by calling (888) 796-4010 or by filling out our online contact form.
Put Our Decades of Experience on Your Side