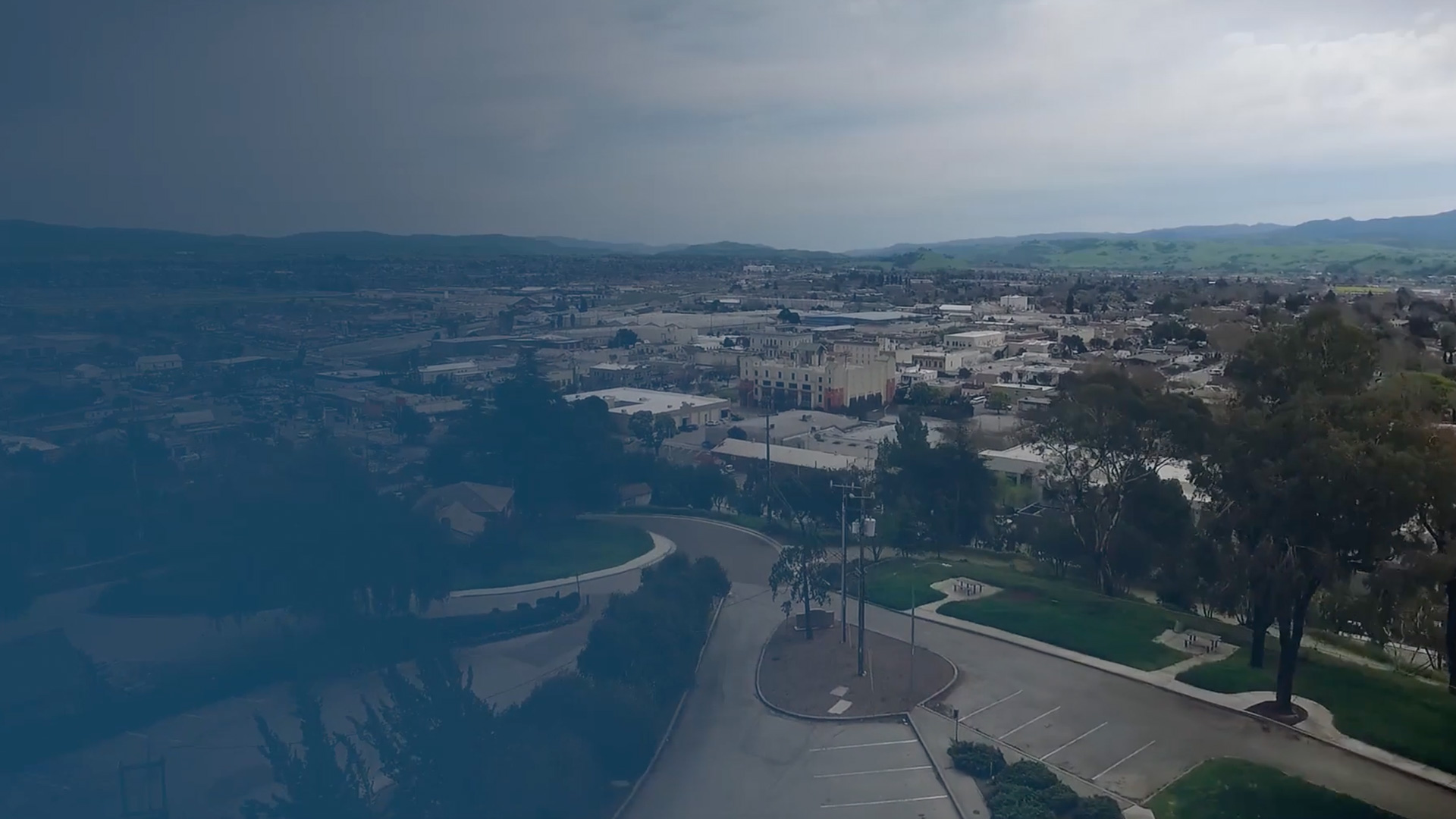 Oakland Retaliation Lawyer
Are You the Victim of Employer Retaliation in Oakland, CA?
When faced with workplace retaliation, you need a dedicated legal team on your side. At Polaris Law Group, we understand the challenges and complexities of workplace environments. Our team of experienced Oakland retaliation lawyers is here to guide you through the legal process and help you seek justice. We'll carefully review your case, gather evidence, and develop a strategic plan to protect your interests.
---
Call (888) 796-4010 or fill out our online contact form today to learn how we can help you.
---
What is Workplace Retaliation?
Retaliation occurs when an employer takes adverse actions against an employee for engaging in legally protected activities. These activities can include reporting discrimination, harassment, unsafe working conditions, or participating in whistleblower actions.
Common examples of workplace retaliation:
Termination or Demotion: An employer might fire or demote an employee shortly after the employee has reported harassment, discrimination, or other illegal activities within the company.
Reduced Responsibilities or Opportunities: Retaliation can involve giving an employee fewer responsibilities, taking away challenging tasks, or denying them opportunities for advancement or professional growth.
Isolation and Ostracism: An employee might be purposefully excluded from meetings, social gatherings, or important projects as a form of retaliation for reporting misconduct.
Negative Performance Reviews: Retaliatory actions could include giving an employee unfairly negative performance reviews, despite their actual performance.
Unwarranted Disciplinary Action: An employer might impose unwarranted disciplinary actions, such as suspensions or write-ups, as a means of punishing an employee for engaging in protected activities.
Increased Monitoring: After engaging in protected activities, an employee might find themselves subjected to excessive surveillance, monitoring, or scrutiny.
Unfounded Counterclaims: The employer might try to discredit the employee by making false counterclaims or accusing them of poor performance, insubordination, or other alleged misconduct.
Hostile Work Environment: Retaliation can create a hostile work environment, where an employee is subjected to increased hostility, tension, or unfriendly behavior from coworkers or supervisors.
Unfair Schedule Changes: Altering an employee's work schedule in a way that makes their job more difficult or inconvenient can be a form of retaliation.
Pay Cuts or Loss of Benefits: Retaliation might involve cutting an employee's pay, reducing their benefits, or altering their compensation structure in a negative way.
Blacklisting or Sabotage: In some extreme cases, an employer might attempt to damage an employee's reputation within their industry or profession or engage in active sabotage of their work.
Your Rights Under California Law
California law protects employees who engage in certain protected activities, such as filing complaints or participating in investigations related to workplace discrimination, harassment, or wage and hour violations. Retaliation for participating in such activities is prohibited.
California Labor Code §1102.5 protects employees who report violations of laws, rules, or regulations by their employers. Employers are prohibited from retaliating against employees who disclose information about suspected illegal activities, health and safety violations, or other violations of public policy. This law also applies to internal complaints, not just reports to external authorities.
Additionally, California's Fair Employment and Housing Act (FEHA) prohibits retaliation against employees who assert their rights under the law by opposing prohibited practices, filing complaints, or participating in proceedings related to discrimination, harassment, or other protected characteristics.
If an employee believes they have faced workplace retaliation, they can file a complaint with the California Labor Commissioner's Office (Division of Labor Standards Enforcement) or, in some cases, pursue legal action through the courts.
How Our Firm Can Help
When faced with workplace retaliation, you need a dedicated legal team on your side. At Polaris Law Group, we are committed to protecting the rights of employees in Oakland and throughout Northern California. Our experienced retaliation lawyers will work tirelessly to ensure you receive the justice and compensation you deserve.
---
Contact us today at (888) 796-4010 to discuss your case with our legal team.
---

1

Free Consultations to Evaluate Your Case

2

More Than 25 Years of Experience in Employment Law

3

Committed to Efficient & Effective Legal Services

4

Payment Is Only Required If a Full Recovery Is Made

5

Lawsuits Are Filed Within a Few Days of Consultation

6

Willing to Fight for You When Other Lawyers Won't Take Your Case
Achieving Successful Outcomes to Help You Move on With Your Life
Reach out to our experienced firm today by calling (888) 796-4010 or by filling out our online contact form.
Put Our Decades of Experience on Your Side