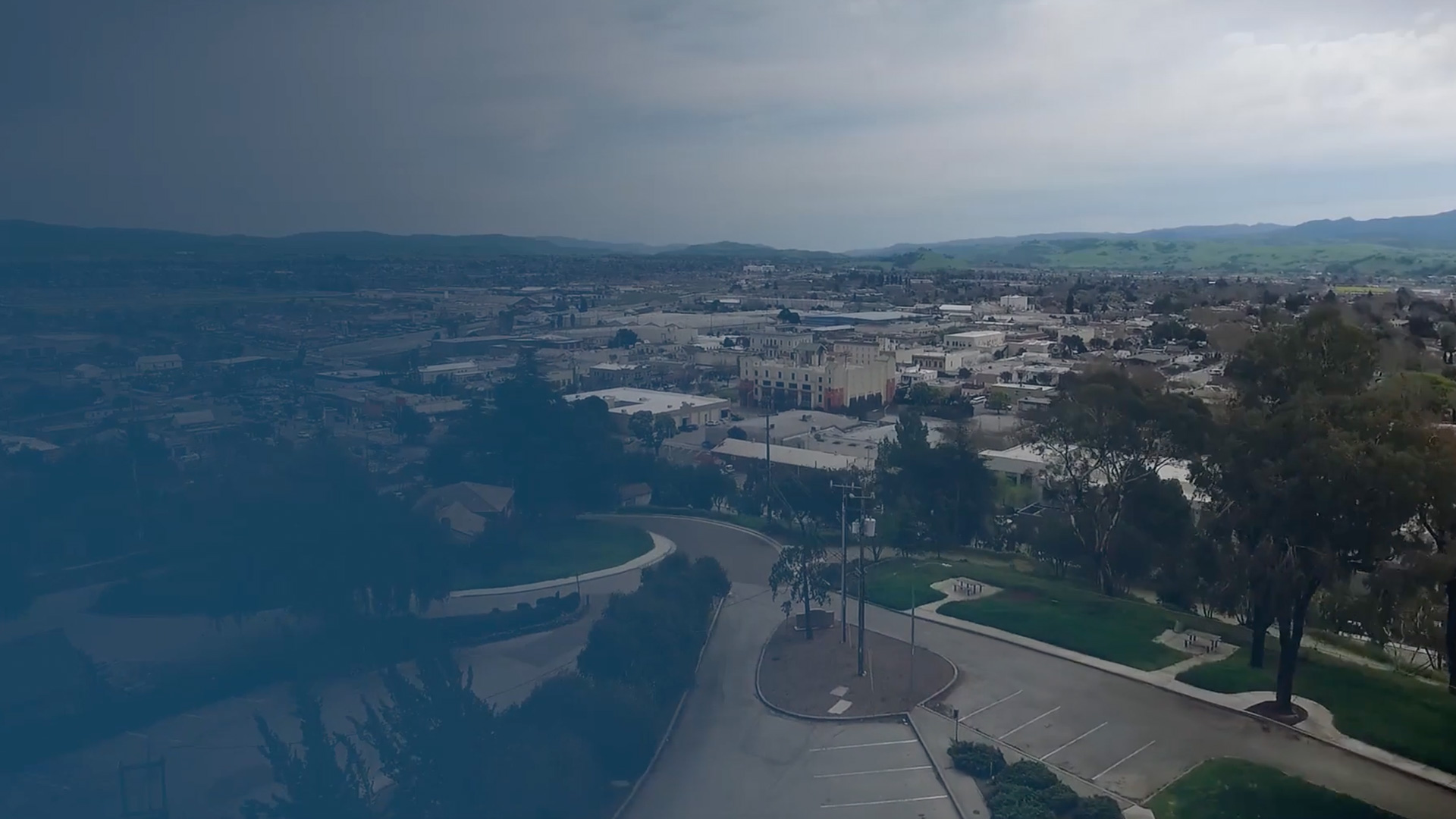 Monterey County Unreimbursed Expenses Lawyers
Counsel from a Hollister Employment Law Attorney
As employees, many of us are willing to go above and beyond to help out our employers. Perhaps out of duty and sometimes out of gratitude, sacrifices are being made.
However, we have found that employees have been cheated out of proper compensation for their work more frequently than we would like, especially when it comes to the reimbursement of work expenses.
If your employer has failed or refused to reimburse you for any expenses needed to perform your job duties, you should know that this is against the law, per the labor code in California. All employers are bound to repay their employees by law.
Dedicated to the Protection of Your Rights as an Employee
A work expense is considered any items, goods, or products related to your:
Title
Job duties
And everyday functions
You may have had to cover the costs on your own with the understanding that your employer would provide reimbursement.
The expenses may include any of the following:
Mileage reimbursement
Car repairs, gas fees, and other auto-related expenses
Uniform, protective equipment, name tags
Physical examinations
Tools, equipment, and other required instruments
Cell phone charges
Computer costs
Staff support costs
Seminars or conferences
Travel fees related to work
How Polaris Law Group Can Help
If you have been asking your employer for reimbursement and have been met with hostility or have had your attempts to reach out rebuffed, you may need to file an unpaid wage lawsuit to recover these costs.
Your employer will be forced to pay and take notice. As this area of law can be complex and will depend on your particular circumstances, it is best that you consult with our Hollister employment law lawyer to assist you.
1

Free Consultations to Evaluate Your Case

2

More Than 25 Years of Experience in Employment Law

3

Committed to Efficient & Effective Legal Services

4

Payment Is Only Required If a Full Recovery Is Made

5

Lawsuits Are Filed Within a Few Days of Consultation

6

Willing to Fight for You When Other Lawyers Won't Take Your Case
Achieving Successful Outcomes to Help You Move on With Your Life
Reach out to our experienced firm today by calling (888) 796-4010 or by filling out our online contact form.