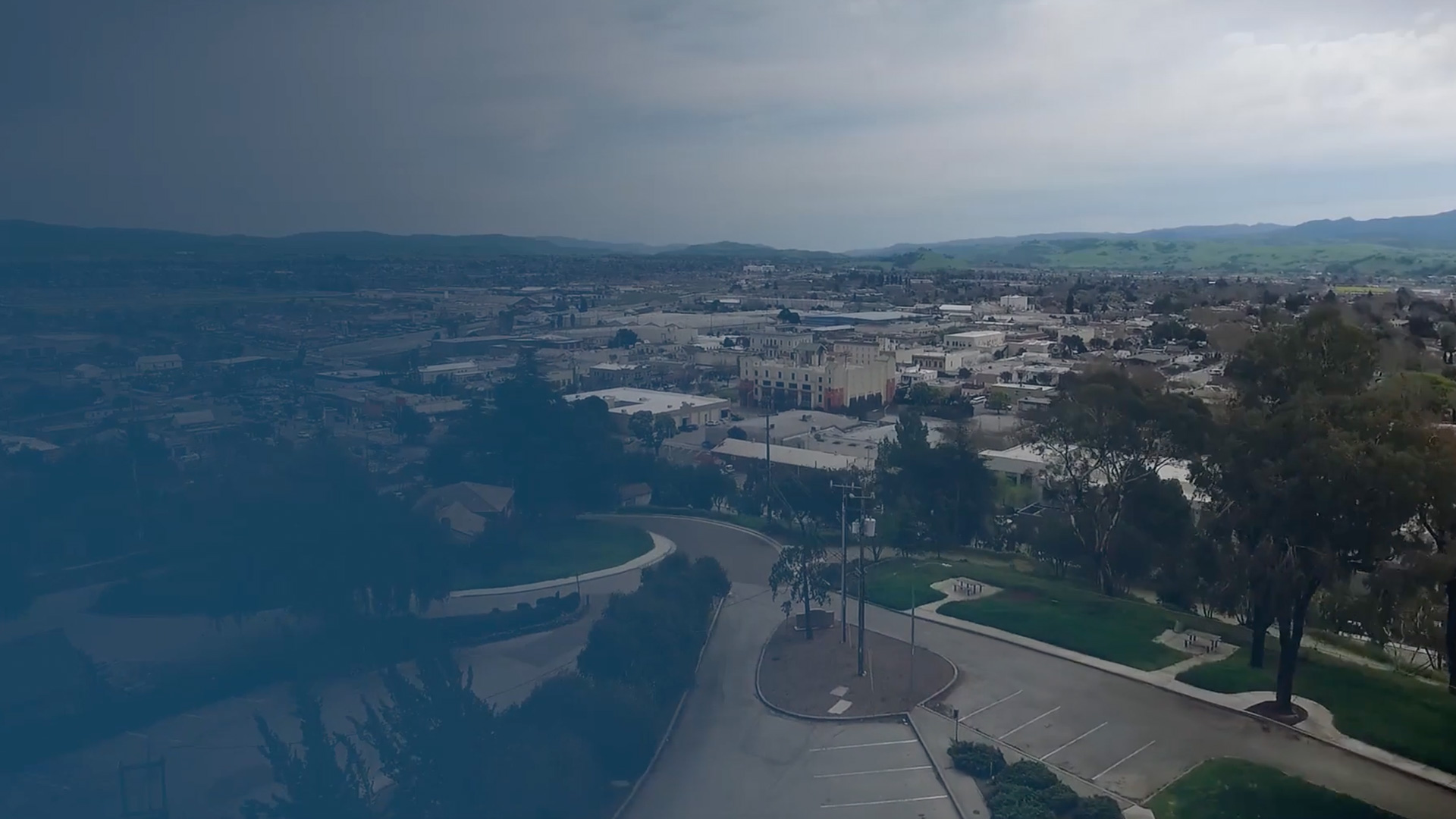 San Francisco Employment Lawyer
We Work on a Contingency Fee Basis
All workers in the state of California are protected by law. State and federal employment laws prohibit workplace discrimination, sexual harassment, wrongful termination, withholding of wages, retaliation, and other unlawful acts. If you believe your rights were violated by an employer, co-worker, or related party, you may pursue legal action.
The San Francisco employment lawyer at Polaris Law Group can help you understand your rights and work to protect those rights in the face of employment law violations. Attorney Bill Marder brings significant legal experience and a proven track record of success to his practice; he can help you fight for the justice and fair compensation you deserve.
Call the San Francisco employment lawyer at our office at (888) 796-4010 or contact us online to get started with a free initial consultation. There are no fees for you unless/until we win your case.
Choose a Team You Can Trust
When it comes to employment law cases, you need an attorney on your side who has the experience, resources, and skill to effectively advocate for you. These are often complex issues with numerous legal nuances; experience matters, and you want someone who knows what it takes to win. You want Bill Marder.
Bill Marder has:
25+ years of experience in employment law
Recovered millions of dollars on behalf of his clients
Working knowledge of state and federal employment laws
A willingness to take on complex cases other firms won't
Fierce dedication to his clients
Our entire firm is committed to working efficiently for our clients; in many cases, we file lawsuits within days of the initial consultation. We understand that timing is of the essence, especially if you have not received your rightful wages or have been wrongfully let go from your job. We strive to reach swift and favorable resolutions for all our clients, no matter how complicated their situations may be.
Get in touch with us today if you believe you may have an employment law claim in San Francisco; call (888) 796-4010 or submit an online contact form.

1

Free Consultations to Evaluate Your Case

2

More Than 25 Years of Experience in Employment Law

3

Committed to Efficient & Effective Legal Services

4

Payment Is Only Required If a Full Recovery Is Made

5

Lawsuits Are Filed Within a Few Days of Consultation

6

Willing to Fight for You When Other Lawyers Won't Take Your Case
Achieving Successful Outcomes to Help You Move on With Your Life
Reach out to our experienced firm today by calling (888) 796-4010 or by filling out our online contact form.
Put Our Decades of Experience on Your Side