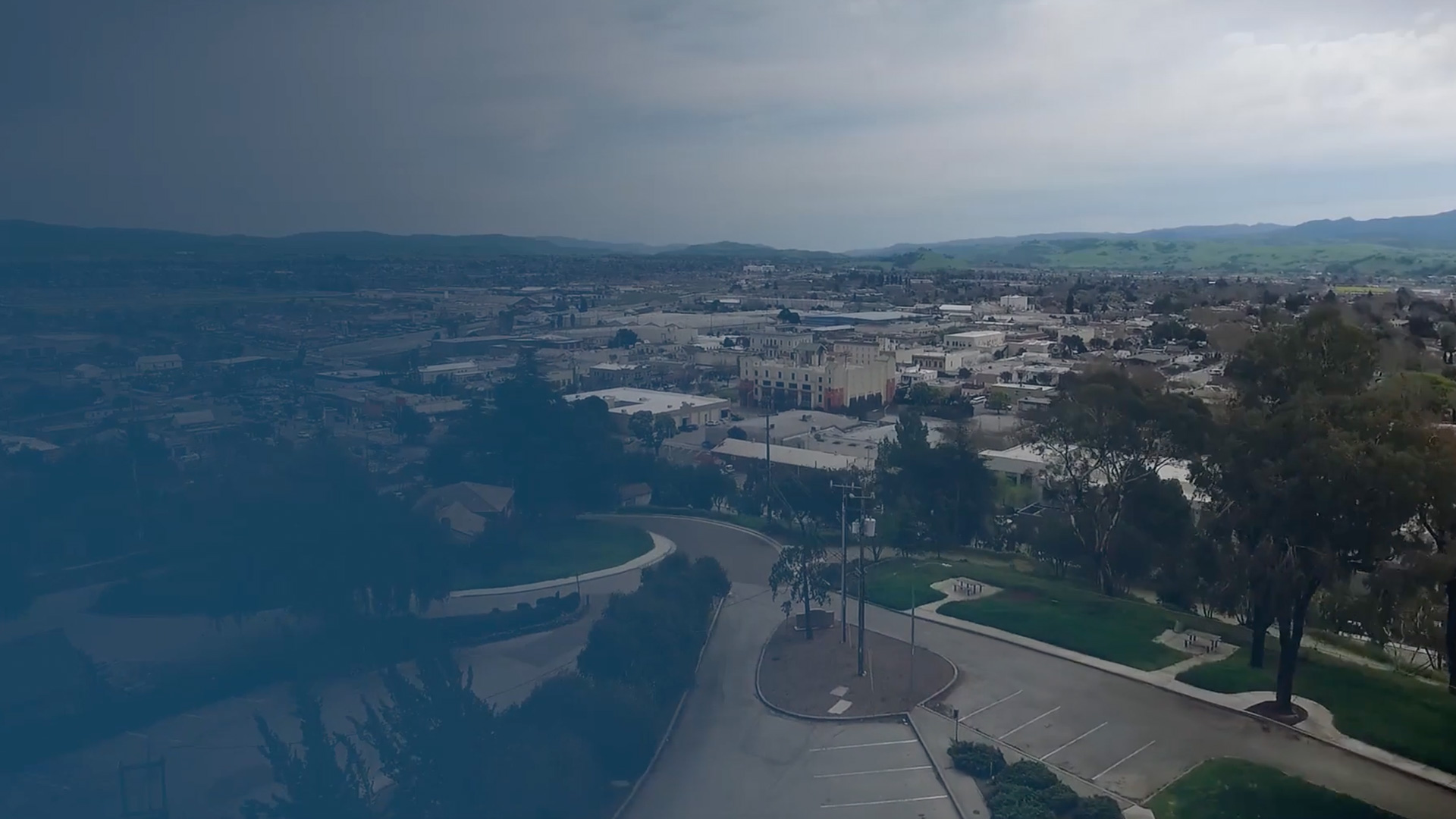 Monterey County FEHA Attorneys
Get Answers from a Hollister Employment Lawyer; Call Now!
Hollister employment law attorney Bill Marder is a fierce advocate who protects employees from harassment in the workplace. With more than two decades of experience and a wholehearted commitment to his employees, he can assist you if you have a claim concerning the Fair Employment and Housing Act (FEHA).
He listens to each and every one of your concerns. If you have been wronged, and you would like to learn about what legal options may be available to you, please contact Polaris Law Group today for a free consultation.
Dedicated to the Protection of Your Rights as an Employee
The Fair Employment and Housing Act was established to protect employees from harassment and discrimination while working. It also protects those employees from retaliation for resisting or pushing back against employers. FEHA only encourages legal action when all other options have been exhausted between the employer and employee.
FEHA makes it illegal to discriminate an employee due to the following:
Note that FEHA claims are governed by a strict statute of limitations or, in other words, the time one has to file a claim. In California, that limitation is only one year from the time that the discrimination or otherwise illegal conduct occurred.
Hollister employment lawyer Bill Marder is prepared to:
Represent employees who have been wronged
Take the necessary steps to file a claim promptly
Investigate further into the matter to determine what additional rights the employee may assert
Bill Marder Works Quickly to Achieve Your Goals
Attorney Bill Marder has an extensive track record of success and a long history of helping his clients find the means to overcome their issues. If you have a dispute with an employer, or you believe you have been wronged, harassed, or discriminated against, please contact the firm as soon as possible.
1

Free Consultations to Evaluate Your Case

2

More Than 25 Years of Experience in Employment Law

3

Committed to Efficient & Effective Legal Services

4

Payment Is Only Required If a Full Recovery Is Made

5

Lawsuits Are Filed Within a Few Days of Consultation

6

Willing to Fight for You When Other Lawyers Won't Take Your Case
Achieving Successful Outcomes to Help You Move on With Your Life
Reach out to our experienced firm today by calling (888) 796-4010 or by filling out our online contact form.