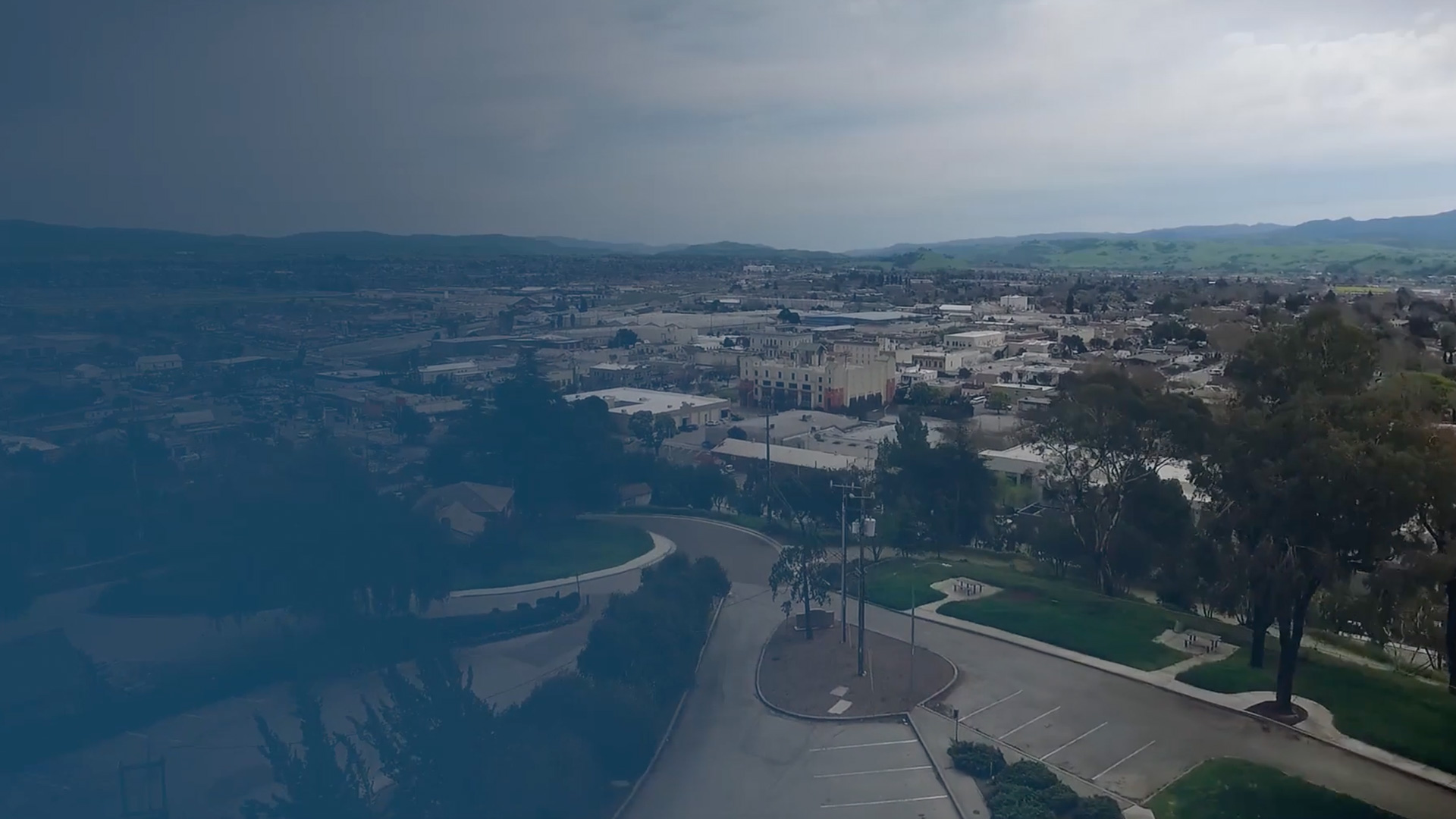 Seasoned Pleasanton Employment Attorney
Facing harassment or discrimination at work? You have rights!
If you have been mistreated or harassed in some way by your employer or co-workers, you have a right to file a suit against them and recover any wages withheld from you and/or monetary damages. State and federal statutes guarantee your right to a safe work environment and anyone who abuses you can be held liable. Reach out to a Pleasanton employment attorney form the firm right away if you believe you have been mistreated at work.
Being harassed or retaliated against by your employer means you need aggressive advocacy to defend your rights and at Polaris Law Group, Attorney Bill Marder has over 25 years of experience solely practicing employment law. He has been so successful; he has recovered millions of dollars in monetary damages for his valued clients. Speak with him to begin your case and protect your rights.
Polaris Law Group begins by listening to our client and their concerns. The firm then lays out a detailed plan regarding achieving your goals for your employment suit to bring you justice.
The firm can handle cases involving several employment matters including:
If you have been wronged in some way, you want to know that your voice is being heard so you can move forward with your life. You can trust Polaris Law Group to respect your needs at this time and put them first.
Denied pay? You deserve justice!
In addition to harassment, employees can be exploited by employers who ask them to perform tasks while off the clock or fail to pay them overtime. The law mandates fair pay for work done and usually time and a half for overtime. Any work performed solely for your employer in most cases ought to be compensated for and a suit for unpaid wages can be filed when employers fail to pay their workers.
A reliable Pleasanton employment lawyer can work on your behalf to negotiate a settlement with your employer for monetary damages and take them to court if they are unwilling to be reasonable. Take back your life today and file your claim!

1

Free Consultations to Evaluate Your Case

2

More Than 25 Years of Experience in Employment Law

3

Committed to Efficient & Effective Legal Services

4

Payment Is Only Required If a Full Recovery Is Made

5

Lawsuits Are Filed Within a Few Days of Consultation

6

Willing to Fight for You When Other Lawyers Won't Take Your Case
Achieving Successful Outcomes to Help You Move on With Your Life
Reach out to our experienced firm today by calling (888) 796-4010 or by filling out our online contact form.
Put Our Decades of Experience on Your Side