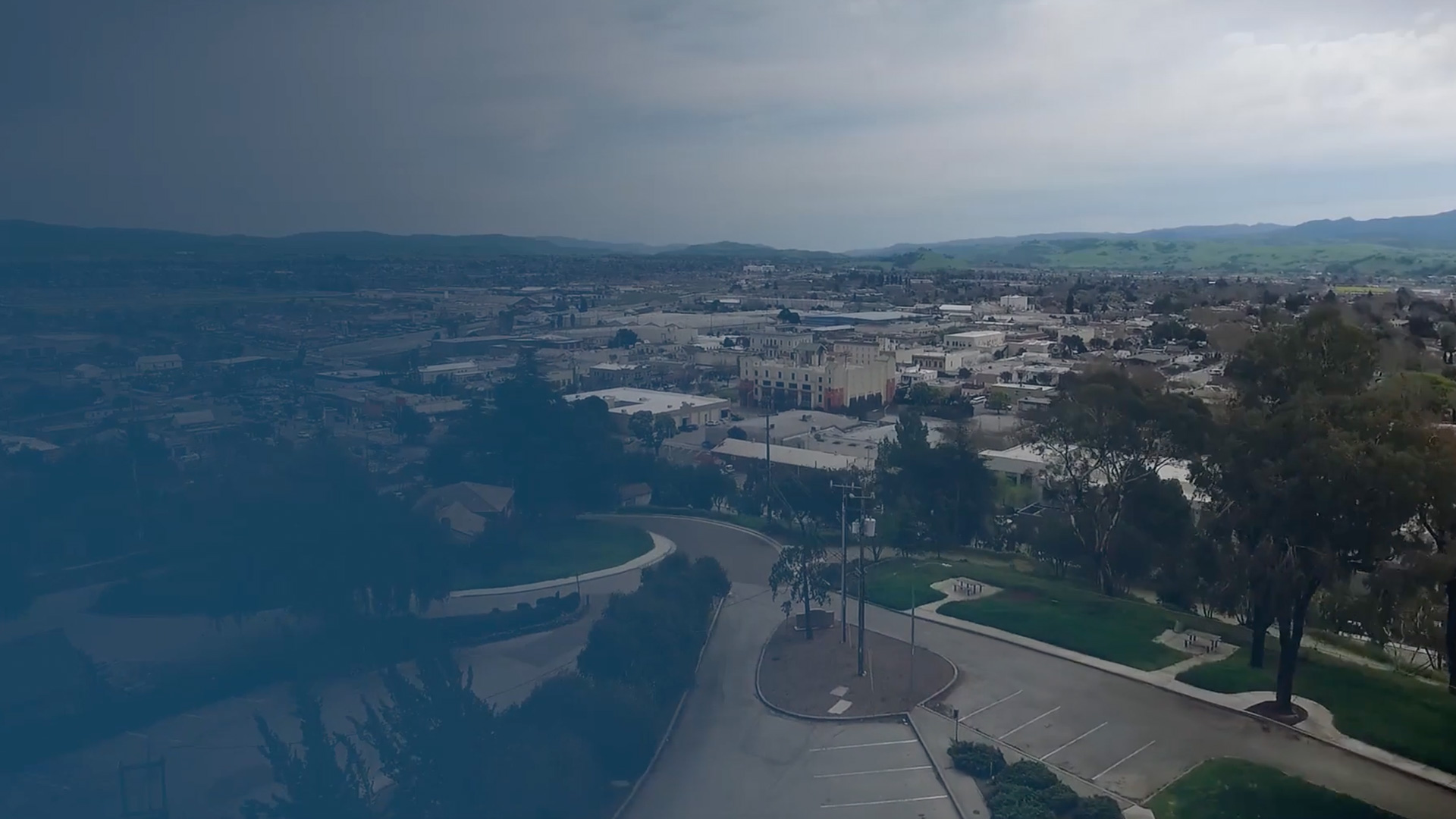 Monterey County FMLA Violations Lawyer
Taking on All Cases in Hollister & throughout Northern California
You never know when a medical emergency might occur. From the birth of your children to having to take care of a member of your family with a serious illness, employees sometimes need to take time away from work to deal with these important situations.
According to the Family and Medical Leave Act (FMLA), employers are required to provide their workers with up to 12 weeks of medical leave. However, some companies and corporations neglect FMLA regulations, resulting in unnecessary hardship for their workers. If you have been fired or have lost wages because of a medical emergency, you might be entitled to financial compensation.
Contact Polaris Law Group at (888) 796-4010 to discuss your situation with our employment law attorney today.
How Does FMLA Affect Workers?
Gives employees the right to take a paid leave of absence to deal with serious medical and family matters. This includes the birth of children and caring for members of your family with serious medical conditions.
Allows employers and employees to balance the demands of the workplace and their families.
Dedicated to the Protection of Your Rights as an Employee
What Types of Employees Are Covered Under FMLA?
The Family Medical Leave Act doesn't cover all employees. In California, employers must have 50 workers who live within a 75-mile radius of their business to be FMLA eligible. An employee needs to have worked for at least 12 months with at least 1,250 hours of service for their employer to be covered under the FMLA.
Common types of FMLA violations include:
Wrongful termination because of an illness
Wrongful demotion after an employee has given birth or missed a substantial amount of work
Firing an employee for taking care of a relative, spouse, or child
Loss of wages and employee benefits related to medical or family emergencies
Speak With Our Attorney Today
At Polaris Law Group, Attorney Bill Marder has a reputation for being efficient and thorough when it comes to FMLA violation cases. He has recovered millions of dollars for clients who were owed unpaid wages or were wrongfully terminated. No matter how complex your case is, he is ready to fight for your legal rights as a worker. Let him put his skills and experience to work for you today.
1

Free Consultations to Evaluate Your Case

2

More Than 25 Years of Experience in Employment Law

3

Committed to Efficient & Effective Legal Services

4

Payment Is Only Required If a Full Recovery Is Made

5

Lawsuits Are Filed Within a Few Days of Consultation

6

Willing to Fight for You When Other Lawyers Won't Take Your Case
Achieving Successful Outcomes to Help You Move on With Your Life
Reach out to our experienced firm today by calling (888) 796-4010 or by filling out our online contact form.