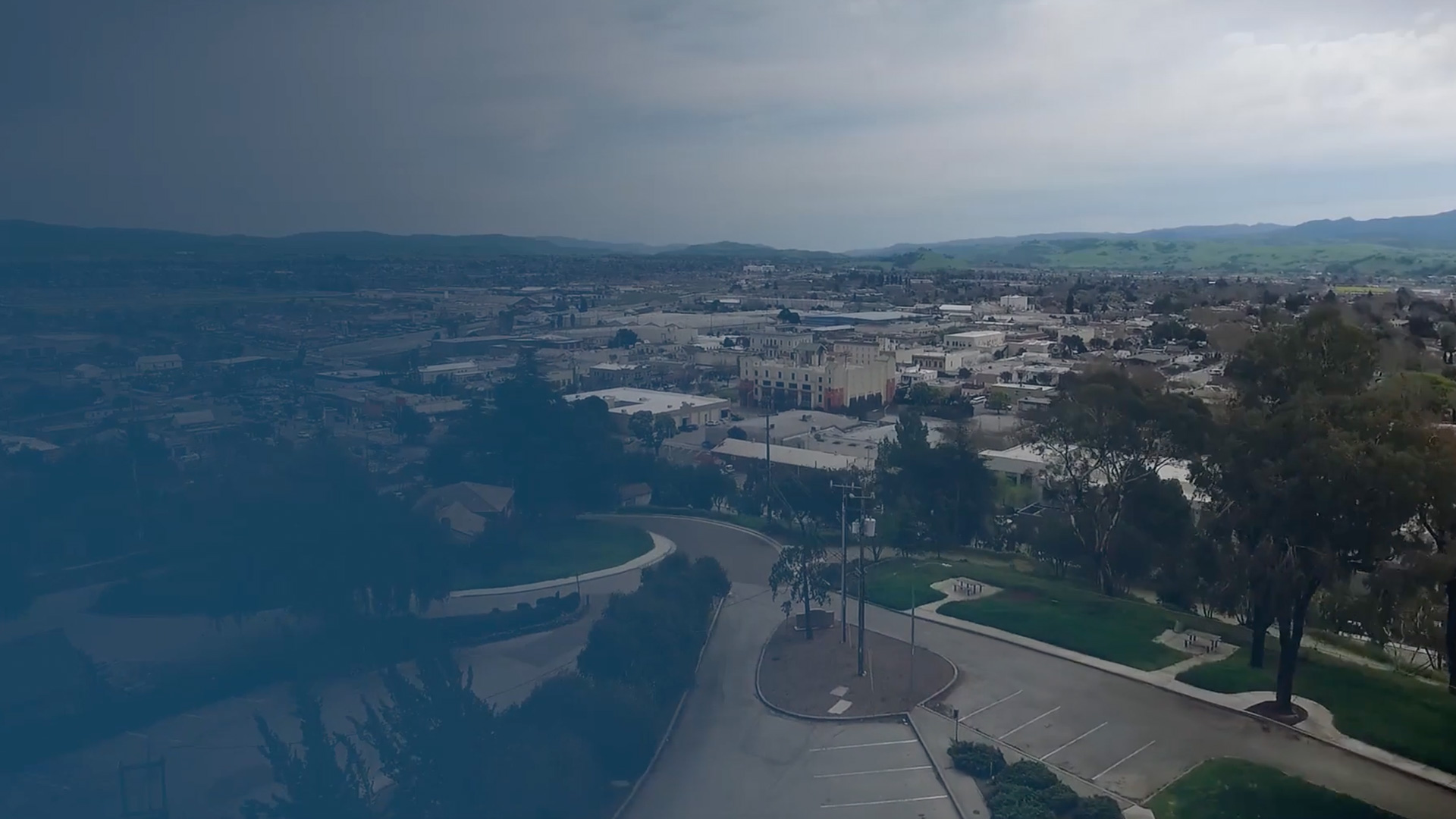 Monterey County Retaliation Attorney
Helping Clients Oppose Unlawful Retaliation in Hollister
California is an "at-will employment" state. This means an employer can release an employee any time without providing an explanation. However, there are circumstances that protect an employee from termination or other forms of retaliation from their employer.
Employers cannot retaliate against an employee for filing a complaint of discrimination or harassment to the Equal Employment Opportunity Commission (EEOC). Under California state law, it is also illegal to retaliate against an employee for contacting an employment lawyer.
Additionally, federal law protects employees from facing retaliation for:
Refusing to engage in an illegal activity
Serving in the armed forces reserves
Requesting overtime pay or additional benefit
If you are a victim of workplace retaliation, don't handle your case alone. Reach out to the retaliation lawyer at Polaris Law Group today.
Dedicated to the Protection of Your Rights as an Employee
What is Employer Retaliation?
Retaliation is considered a negative action taken against an employee who engaged in a legally protected act. It also covers any employees who file a complaint, become a whistleblower, or in any way assist with an FEHC or DFEH investigation.
While some forms of retaliation are obvious, it can be difficult to identify covert forms of retaliation. Employers engaging in retaliation may create a hostile work environment to cause an employee to quit.
Examples of employer retaliation include:
Negative performance reviews
Being overlooked for raises, promotions, or desired assignments
Exclusion from staff meetings
Reduction of salary or wages
Forcing an employee to work a more demanding job without a suitable pay raise
Forcing an employee to relocate, or denying a desired relocation
Retaliation is common in cases of an employee reporting discrimination in the workplace or sexual harassment. If you have reported such actions, it is important to get legal advice from a retaliation attorney in Monterey County.
How Do You Prove Employer Retaliation?
If you believe you are being retaliated against, notify your supervisor, HR department, and/or business owner in writing. Keep a copy for your records of your e-mail or letter. This gives the employer the opportunity to explain the behavior while providing documentation for your case.
If the retaliation persists, your attorney can use this documentation to help build a case against your employer. Bring in records of your treatment from before the retaliation to compare, such as positive performance reviews.
To prove an employer retaliation case, you must show that:
You engaged in a protected activity
You experienced a negative employment action
There was a link between the protected activity and the negative employment action
What Damages Can Be Recovered with a Retaliation Lawsuit?
If your case is successful, you could be entitled to recover damages.
Damages you can recover in a retaliation case include:
Lost wages and back pay
Lost benefits
Emotional distress
Punitive damages
At Polaris Law Group, Attorney Bill Marder stays up to date with changes to employment law. He has over 25 years of experience in a myriad of employment legal issues. Attorney Marder has also obtained multi-million dollars' worth of compensation.
1

Free Consultations to Evaluate Your Case

2

More Than 25 Years of Experience in Employment Law

3

Committed to Efficient & Effective Legal Services

4

Payment Is Only Required If a Full Recovery Is Made

5

Lawsuits Are Filed Within a Few Days of Consultation

6

Willing to Fight for You When Other Lawyers Won't Take Your Case
Achieving Successful Outcomes to Help You Move on With Your Life
Reach out to our experienced firm today by calling (888) 796-4010 or by filling out our online contact form.