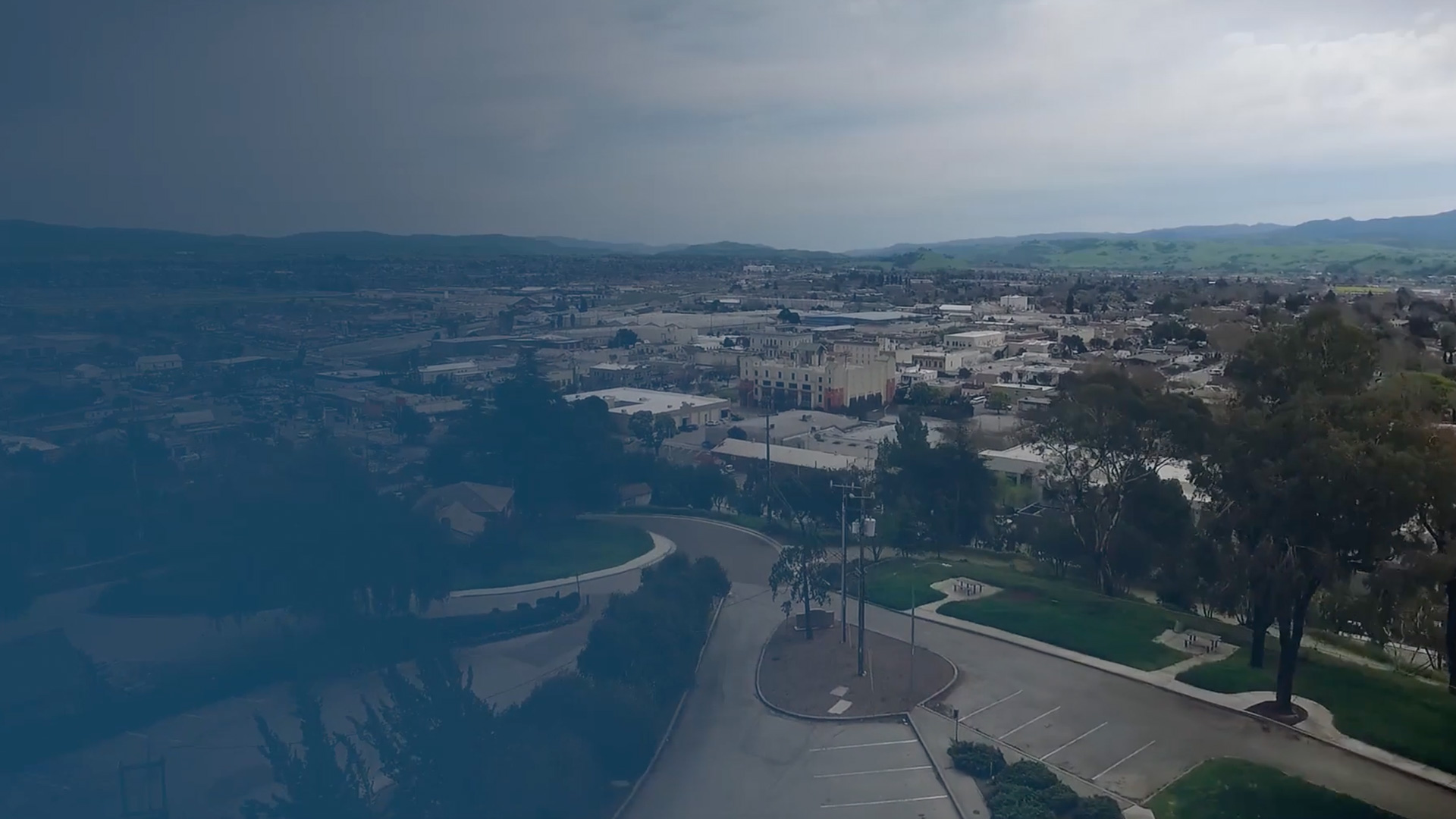 Monterey County Sexual Harassment Attorney
What Is Considered Sexual Harassment?
It is illegal for an employer or a fellow employee to sexually harass you and create a hostile work environment.
Sexual harassment can also involve any unwanted:
Sexually explicit visual
Verbal
Or physical advances
It can also include a desire for sex or requests for sex because of a person's gender.
Specific examples of behaviors which could indicate sexual harassment include:
Making or threatening reprisals after a negative response to sexual advances
Offering employment benefits for sexual acts
Physical conduct (including touching, assault, or blocking movements)
Making derogatory jokes
Sexual commentaries about an individual's body
Propositioning sex
Did you experience any of the above? Call (888) 796-4010 or contact us online to request a free case consultation with our Hollister sexual harassment attorney.
Bill Marder is a practiced sexual harassment lawyer at Polaris Law Group who focuses exclusively on helping mistreated employees pursue justice.
He works hard to resolve even the toughest employment cases that other attorneys often turn down. Once you meet with Bill, he will file a suit within the first few days of your meeting.
Dedicated to the Protection of Your Rights as an Employee
When Can I Hold My Employer Liable for Sexual Harassment?
If you are the victim of sexual harassment, you should report it to your supervisor or Human Resources Department. If this activity continues despite your complaints, you can take legal action and seek damages for your mistreatment.
Victims of sexual harassment may be eligible to receive compensation for:
Lost wages
And emotional suffering
California law demands that an employer take all necessary steps to prevent harassment. If there is no policy or program in place to prevent harassment, a company may be held liable for failing to take steps to prevent harassment.
In California, businesses can be held liable for sexual harassment if:
The employee involved was a supervisor, manager, owner, or an executive of the company
The company had actual knowledge of the harassment in cases where the employee was not a supervisor
An employee reported the harassment to a supervisor and the activity happened again
Bill Marder Can Help Protect You; Call

(888) 796-4010

to Begin
If you have suffered from sexual harassment or other forms of gender discrimination, you can count on Bill Marder to help you fight for justice. He has more than 25 years of legal experience and will only charge you if he wins your case.
Suggested Reading:
To retain the services of a practiced Hollister sexual harassment attorney who has recovered millions of dollars' worth of compensation, contact Attorney Marder at (888) 796-4010 or reach out online now!
1

Free Consultations to Evaluate Your Case

2

More Than 25 Years of Experience in Employment Law

3

Committed to Efficient & Effective Legal Services

4

Payment Is Only Required If a Full Recovery Is Made

5

Lawsuits Are Filed Within a Few Days of Consultation

6

Willing to Fight for You When Other Lawyers Won't Take Your Case
Achieving Successful Outcomes to Help You Move on With Your Life
Reach out to our experienced firm today by calling (888) 796-4010 or by filling out our online contact form.