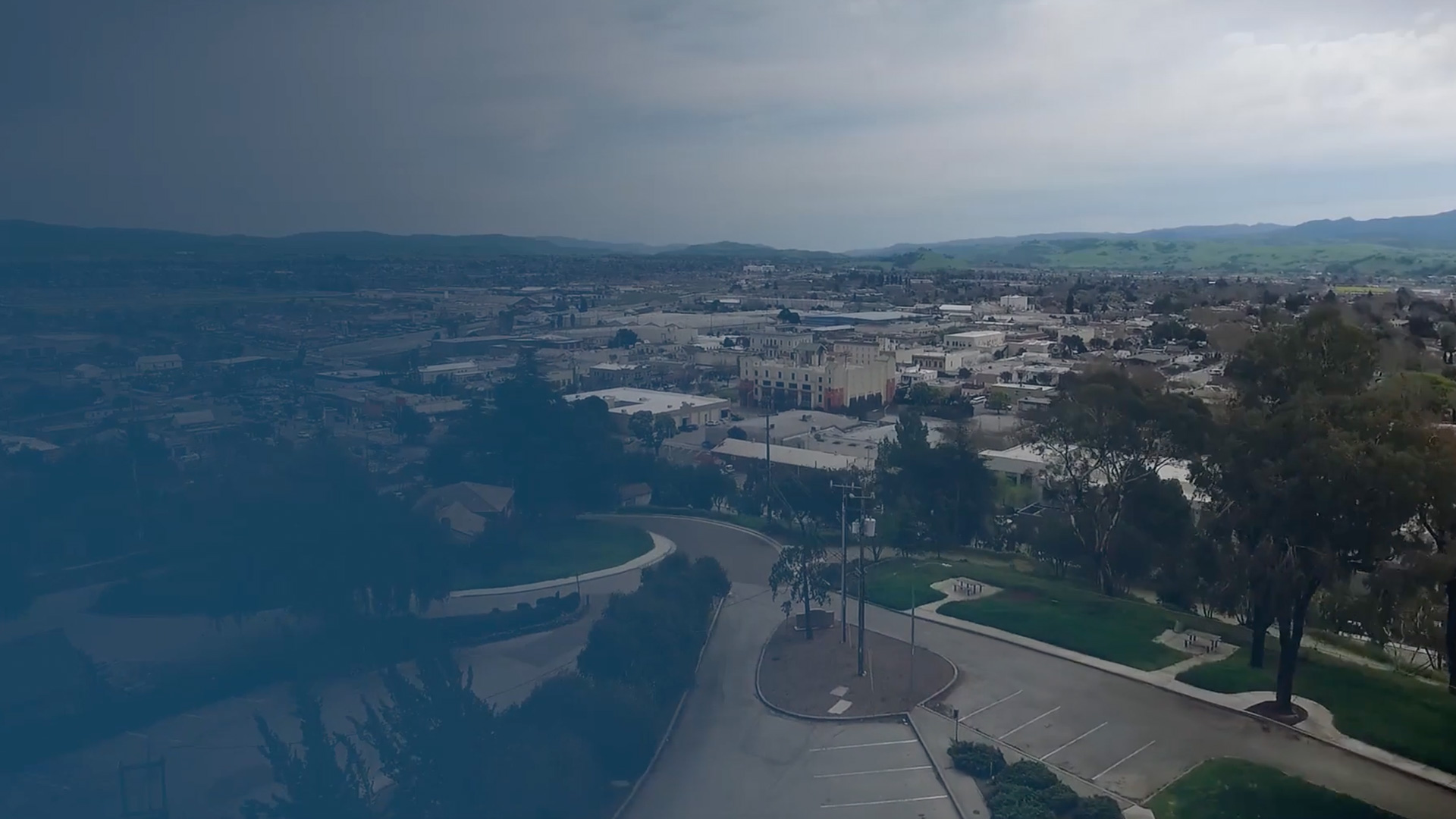 Aggressive Fresno Employment Attorney
Mistreated at work? Call the firm:

(888) 796-4010

!
Have you suffered any type of discrimination at work from your employer or co-workers? Laws exist on the federal and state level which protect employees from discrimination and even from employers who retaliate against those attempting to take legal action. When you need someone to defend your rights as an employee, reach out to a Fresno employment lawyer to defend them.
Attorney Bill Marder provides the tenacious representation clients need when they have suffered some form of abuse or mistreatment at work. For more than 25 years, he has been pushing for the rights of employees and in that time has been able to recover millions of dollars in monetary damages for his clients. Polaris Law Group can keep you fully informed as to your rights as an employee and what your legal options are to achieve your desired goals.
Let the Firm Uphold Your Rights
As an employee, you have certain rights guaranteed by state and federal laws. One of these is the right to work in a safe environment, and employers who violate your rights in any way can be held legally liable.
The firm can advocate on your behalf when you encounter the following matters:
The firm understands the anxiety that comes when you face serious problems at work. You may be worried about the security of your job if you take legal action. When you speak to the firm, however, Attorney Marder can allay your fears and plot a strategy to protect you.
Protect Yourself from Wrongful Termination
While California is an at-will employment state, meaning employers are not required to give a reason for your termination, this can be challenged if it was based on retaliation or fraud was a factor. You have protections governing what you may not be terminated for and violations of these rights can necessitate a suit to recover damages for you.
As a trained Fresno employment law attorney, Bill Marder is fully prepared to take on your employer and your company to make sure you are treated fairly. The firm provides the dedicated and competent support you need during this time.

1

Free Consultations to Evaluate Your Case

2

More Than 25 Years of Experience in Employment Law

3

Committed to Efficient & Effective Legal Services

4

Payment Is Only Required If a Full Recovery Is Made

5

Lawsuits Are Filed Within a Few Days of Consultation

6

Willing to Fight for You When Other Lawyers Won't Take Your Case
Achieving Successful Outcomes to Help You Move on With Your Life
Reach out to our experienced firm today by calling (888) 796-4010 or by filling out our online contact form.
Put Our Decades of Experience on Your Side