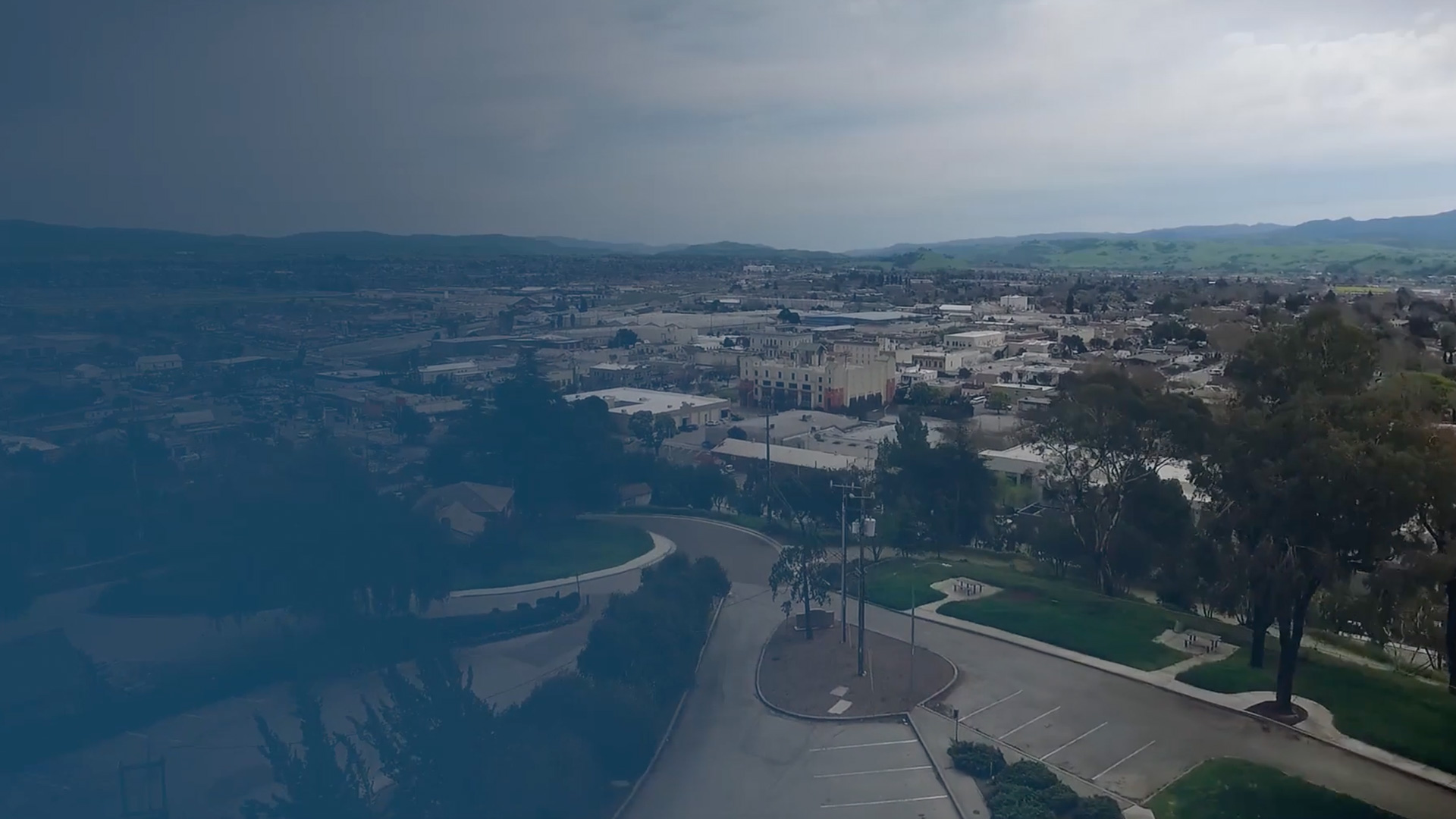 Fresno Retaliation Lawyer
Fighting Against Unlawful Workplace Retaliation
In the state of California, employment is considered "at-will," allowing employers to terminate employees without providing an explanation. However, certain circumstances provide protection to employees against termination or any other form of retaliation from their employers.
It is illegal for employers to retaliate against employees who file a complaint of discrimination or harassment with the Equal Employment Opportunity Commission (EEOC). California state law also prohibits retaliation against employees who seek assistance from an employment lawyer.
Furthermore, federal law safeguards employees from retaliation in the following situations:
Refusing to participate in illegal activities
Serving in the armed forces reserves
Requesting overtime pay or additional benefits
At Polaris Law Group, we understand how difficult it can be when you experience retaliation in the workplace. We are a full-service employment law firm providing legal assistance to those who have been wrongfully retaliated against.
If you have become a victim of workplace retaliation, it is crucial not to handle your case alone. Reach out to our Fresno retaliation attorneys today.
Understanding Employer Retaliation
Retaliation refers to any negative action taken against an employee who has engaged in a legally protected act. It also covers employees who file a complaint, act as whistleblowers, or assist in investigations conducted by the Fair Employment and Housing Commission (FEHC) or the Department of Fair Employment and Housing (DFEH).
While some forms of retaliation are apparent, identifying covert forms can be challenging. Employers who engage in retaliation may create a hostile work environment to force an employee to resign.
Examples of employer retaliation include:
Negative performance reviews
Being denied raises, promotions, or desired assignments
Exclusion from staff meetings
Salary or wage reduction
Forcing an employee to work a more demanding job without a suitable pay raise
Requiring an employee to relocate against their wishes or denying a desired relocation
Termination of employment
Retaliation commonly occurs when an employee reports workplace discrimination or sexual harassment. If you have reported such actions, seeking legal advice from a retaliation attorney in Fresno is crucial.
Proving Employer Retaliation
If you believe you are experiencing retaliation, it is important to inform your supervisor, HR department, and/or business owner in writing. Keep a copy of your email or letter for your records. This allows the employer an opportunity to explain the behavior while providing evidence for your case.
If the retaliation persists, your attorney can utilize this documentation to build a strong case against your employer. It is helpful to provide records of your treatment prior to the retaliation, such as positive performance reviews, for comparison.
To prove an employer retaliation case, you must establish the following:
You engaged in a protected activity
You experienced a negative employment action
There is a link between the protected activity and the negative employment action
Recovering Damages Through a Retaliation Lawsuit
If your case is successful, you may be entitled to recover various damages.
Potential damages in a retaliation case include:
Lost wages and back pay
Lost benefits
Emotional distress
Punitive damages
At Polaris Law Group, Attorney Bill Marder remains up to date with changes in employment law. With over 25 years of experience in employment legal issues, Attorney Marder has secured multi-million-dollar compensations for clients.
For additional information, contact our law firm at (888) 796-4010 today! Consultations with our Fresno retaliation attorney are FREE.
1

Free Consultations to Evaluate Your Case

2

More Than 25 Years of Experience in Employment Law

3

Committed to Efficient & Effective Legal Services

4

Payment Is Only Required If a Full Recovery Is Made

5

Lawsuits Are Filed Within a Few Days of Consultation

6

Willing to Fight for You When Other Lawyers Won't Take Your Case
Achieving Successful Outcomes to Help You Move on With Your Life
Reach out to our experienced firm today by calling (888) 796-4010 or by filling out our online contact form.
Put Our Decades of Experience on Your Side