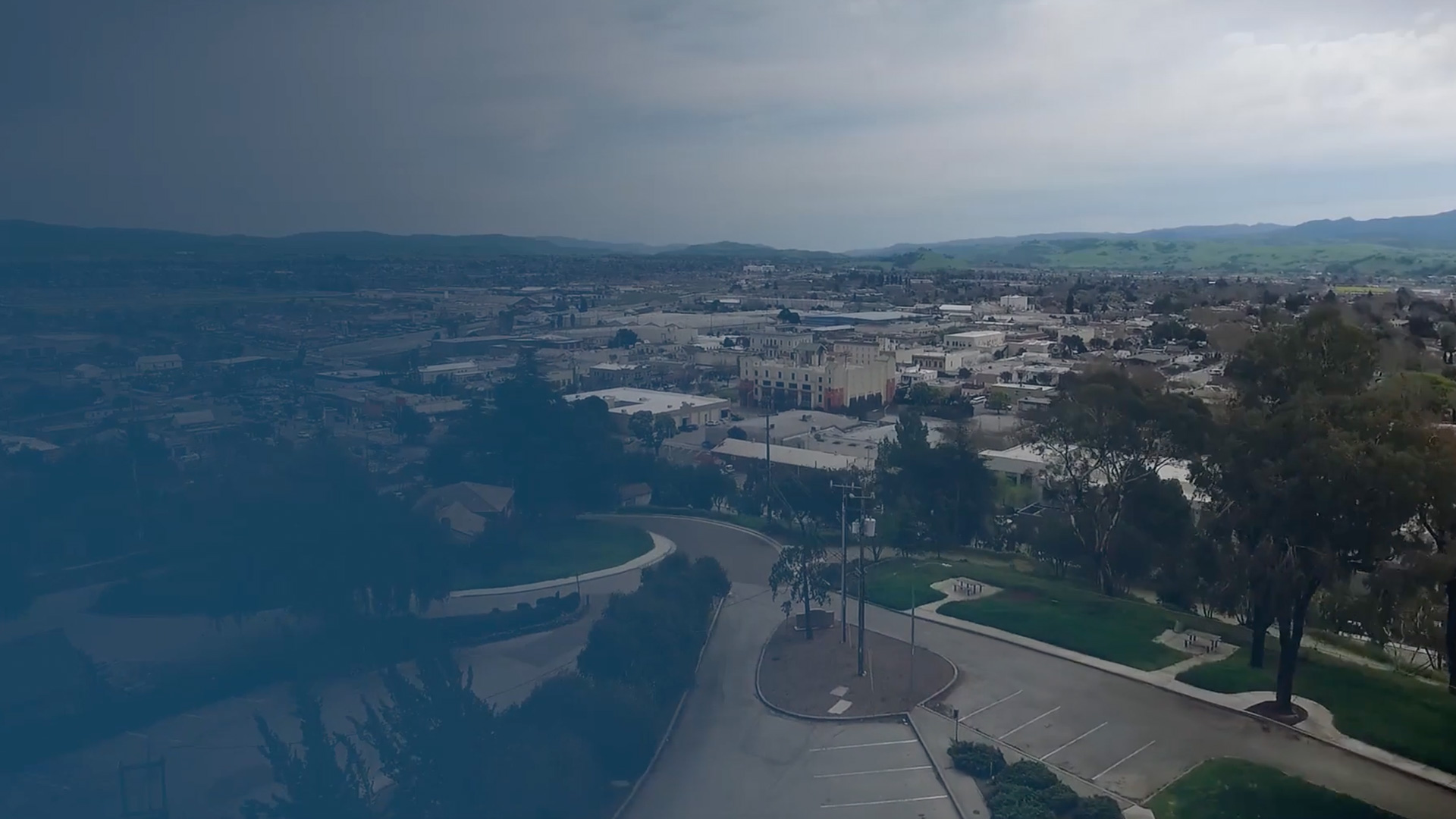 Monterey County Implied Contracts Attorney
Resolving Disputes Regarding Implied Contracts
Implied contracts are unwritten agreements between a job candidate or employee and an employer regarding their professional relationship. Each side understands their roles and responsibilities with regards to the company.
In the case that an employer fails to follow through with the contract, the employee might have grounds for legal action.
Hollister implied contract lawyer Bill Marder offers legal counsel to employees. He helps those who believe that an employer has failed to fulfill their contractual duties. If your employer has gone back on their word, our firm can help you.
Dedicated to the Protection of Your Rights as an Employee
The Laws Concerning Implied Contracts
There are two basic types of implied contracts:
Implied-in-Fact Contract: Created by the circumstances or past actions of the parties
Implied-in-Law Contract: Also known as a quasi-contract, this is when the law obligates a contract between two parties even if such a contract was unintended
Implied contracts can be enforced by law. These contracts are intended to prevent "unjust enrichment," when one party receives a benefit from another without receiving their own compensation for services rendered.
Employers often try to dispute implied contracts if they are not written contracts or otherwise documented. However, even oral contracts still hold as much weight as written agreements.
Informal exchange may still be considered legally binding. Both employees and their employers are expected to stand by the terms of the contract, even if they did not realize the contract existed.
How to Pursue a Valid Contract Claim
It can be difficult to determine if you have a true contract in an implied contract case. In any such claim, there are a few things that must be established.
Your claim must establish the following:
That the contract, implied or otherwise, existed between both parties
That your employer or someone working in that capacity broke the contract
The defendants in the case, or the opposing party, are the appropriate ones to sue
You suffered a financial loss, were wronged, or left a detrimental impact on your career
Any type of contract dispute is often a very contentious matter that needs prompt resolution.
Attorney Bill Marder understands the many complex laws and regulations involving implied contracts. He can help you protect yourself and preserve your rights as an employee.
Contact the Firm Today!
With extensive experience in negotiating and litigating all types of employment disputes, Attorney Bill Marder can help you resolve any issue.
Should you have concerns that your employer is reneging on their contract, contact us as soon as possible. Attorney Bill has secured innumerable wins and settlements for clients and strives to find the most favorable solution possible.
To begin, schedule a free initial case consultation with our Hollister law firm. Call (888) 796-4010 or contact us online to learn more about how we can help you.
1

Free Consultations to Evaluate Your Case

2

More Than 25 Years of Experience in Employment Law

3

Committed to Efficient & Effective Legal Services

4

Payment Is Only Required If a Full Recovery Is Made

5

Lawsuits Are Filed Within a Few Days of Consultation

6

Willing to Fight for You When Other Lawyers Won't Take Your Case
Achieving Successful Outcomes to Help You Move on With Your Life
Reach out to our experienced firm today by calling (888) 796-4010 or by filling out our online contact form.