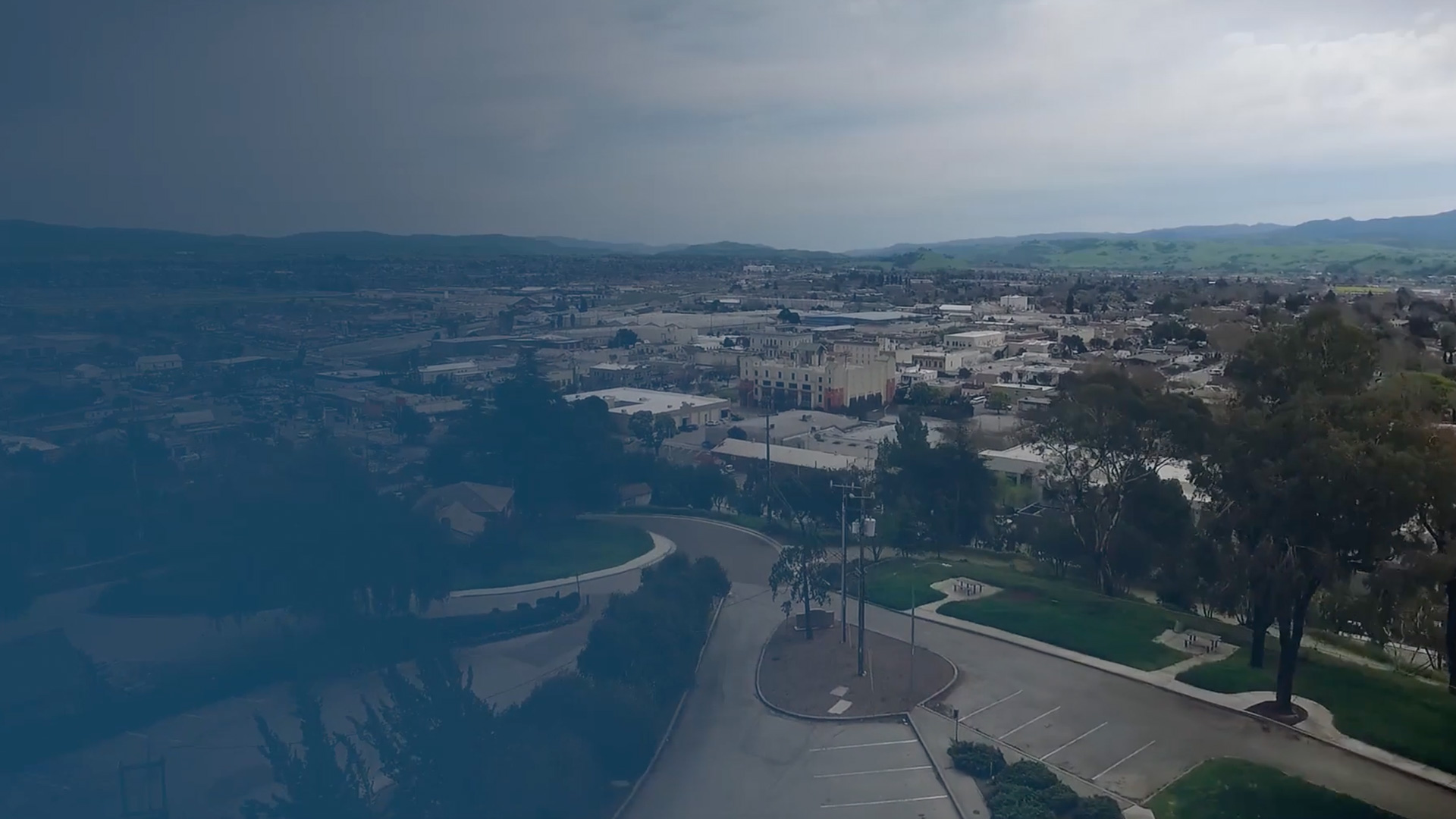 Monterey County Wrongful Termination Lawyer
Fired Unfairly? You May Have a Case. Call

(888) 796-4010

.
Nothing is more enraging than believing you were wrongfully terminated. In California, an unfair termination involves the violation of specific employment laws.
If you believe you have been terminated due to discrimination or refusing to perform an illegal act, you may have grounds for a wrongful termination suit.
Attorney Bill Marder can review your case and get started on filing a suit within the first few days of meeting. He is known for handling all cases in a prompt and efficient manner. In addition, he has recovered millions of dollars for wronged employees.
Dedicated to the Protection of Your Rights as an Employee
What Are Exceptions to California's "at-will" Employment?
California is an "at-will" employment state. This means employers can fire an employee whenever they want without having to provide a reason. However, there are some exceptions to this.
The following factors are exceptions to "at-will" employment:
State and federal law both prohibit employers from firing employees based on discrimination or any unlawful activity.
Employers cannot fire you for:
Your sex
Your national origin
Demanding overtime
Refusing to sign an unlawful non-compete clause
Serving jury duty
In some cases, even if you left your job "willingly," you may still have a case for wrongful termination. If you were forced out due to hostile working conditions perpetrated by your employer, your resignation would not be truly voluntary. This is known as a constructive discharge.
How to Prove a Wrongful Termination Case
If you believe you have a case for a wrongful termination lawsuit, it's important to gather all relevant employment documents. These include everything from handbooks detailing your workplace policies to copies of any performance reviews.
If you believe your wrongful discharge was discriminatory, you must prove your employer was aware of your protected characteristic. If you informed the employer of your protected characteristic, document the time span from this point to when you were fired.
Additionally, you should document any instances of harassment your employer committed against you where possible.
Attorney Bill Marder can help you gather evidence and investigate further into your claims. He can review the details surrounding your employment and review any employment agreements to see whether any laws were violated.
With a lawyer by your side, federal employment agencies and employers will take your case more seriously. Bill Marder operates on a contingency fee basis. This means you do not pay him any fees unless there is a recovery.
Damages you could be entitled to include:
Back pay
Lost benefits
Emotional distress
Job retraining
Fines
Or punitive damages
Bill Marder serves wrongfully terminated employees all across California.
1

Free Consultations to Evaluate Your Case

2

More Than 25 Years of Experience in Employment Law

3

Committed to Efficient & Effective Legal Services

4

Payment Is Only Required If a Full Recovery Is Made

5

Lawsuits Are Filed Within a Few Days of Consultation

6

Willing to Fight for You When Other Lawyers Won't Take Your Case
Achieving Successful Outcomes to Help You Move on With Your Life
Reach out to our experienced firm today by calling (888) 796-4010 or by filling out our online contact form.