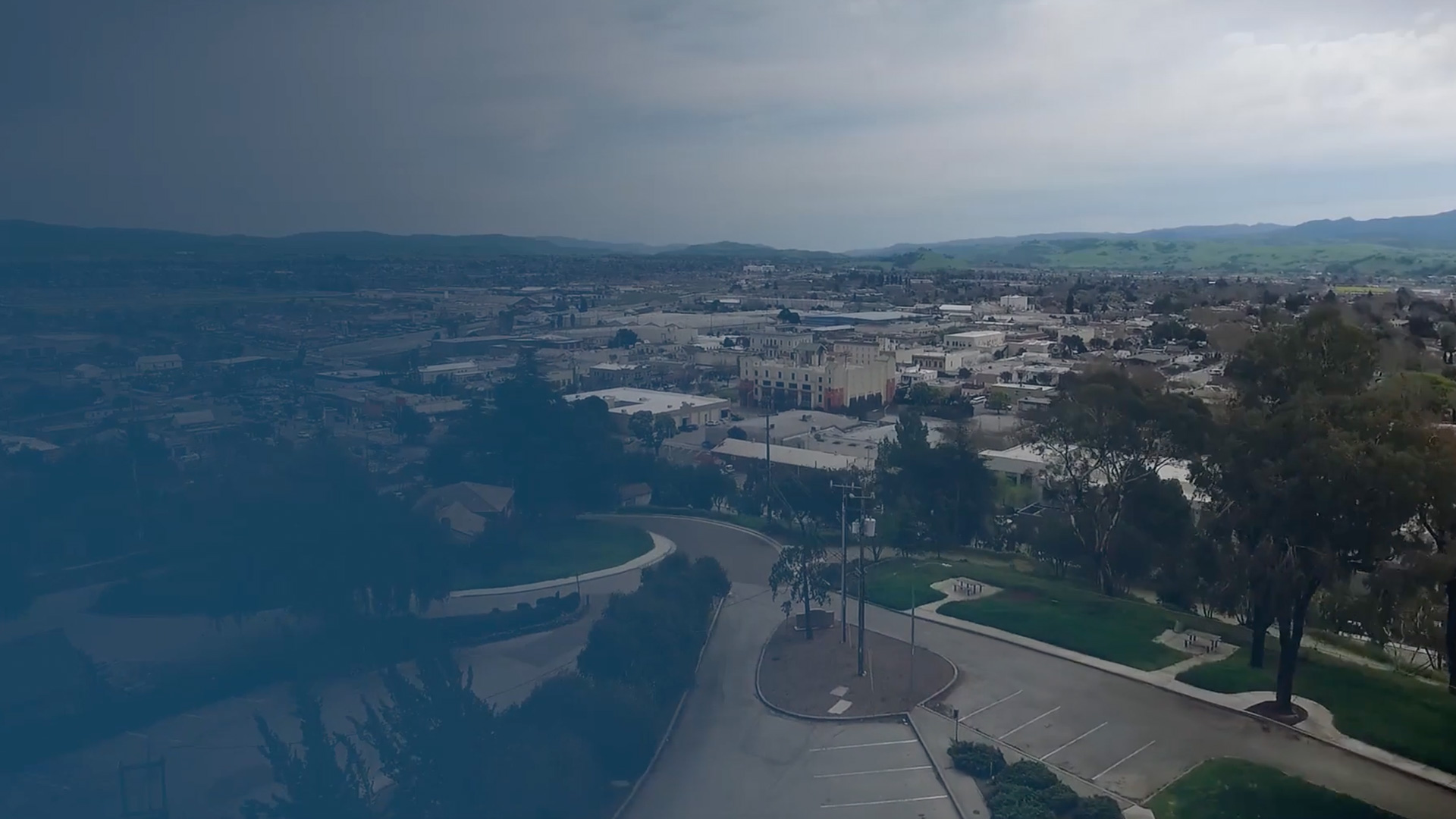 Sacramento Retaliation Lawyer
Are You the Victim of Employer Retaliation in Sacramento, CA?
At Polaris Law Group, we believe that every employee has the right to a fair and respectful workplace. If you've been subjected to retaliation in the workplace, our dedicated employment law attorneys are here to fight for your rights.
Our Sacramento retaliation attorney is dedicated to helping you seek justice and regain control of your career. We have a proven track record of successfully representing employees who have experienced workplace retaliation.
---
Call (888) 796-4010 or contact us online today to request a case review to learn how we can help.
---
Understanding Workplace Retaliation
Workplace retaliation refers to any adverse action or treatment that an employer or coworker takes against an employee in response to that employee engaging in legally protected activities, such as reporting workplace discrimination, harassment, safety concerns, or participating in an investigation related to these issues.
Common examples of workplace retaliation include:
Termination or Demotion: An employee may be fired, demoted, or have their job responsibilities reduced as a direct response to their protected activity.
Unwarranted Disciplinary Actions: The employer may subject the employee to unjustified disciplinary actions, such as giving them written warnings, suspensions, or placing them on probation.
Negative Performance Reviews: Employees may receive disproportionately negative performance evaluations, even if their actual performance is satisfactory or exceeds expectations.
Exclusion and Isolation: Employers or coworkers may isolate or exclude the employee from meetings, projects, or social activities as a form of retaliation.
Increased Scrutiny: Retaliatory actions may involve subjecting the employee to heightened scrutiny, such as excessive monitoring, micromanagement, or extra paperwork.
Unwarranted Changes in Shifts or Hours: Employers might change an employee's work schedule or shift patterns to make their work-life more difficult as a form of retaliation.
Spreading False Rumors: Coworkers or supervisors may spread false rumors or engage in gossip to damage the employee's reputation.
Reduction in Compensation or Benefits: Retaliation can also manifest in reduced pay, bonuses, or benefits for the employee.
Unjustified Reassignments: An employee may be moved to a less desirable role or location within the company without valid reasons.
Hostile Work Environment: Retaliation can create a hostile work environment through verbal abuse, intimidation, or harassment by coworkers or supervisors.
Denial of Training or Advancement Opportunities: Employees may be denied access to training or advancement opportunities that are otherwise available to their colleagues.
Blacklisting: In some cases, an employer may attempt to damage an employee's career prospects by sharing negative information with other potential employers.
Your Legal Rights Against Workplace Retaliation
California has robust laws in place to protect employees from workplace retaliation. These laws are designed to safeguard employees who engage in legally protected activities.
Here's an overview of California laws against workplace retaliation:
Whistleblower Protection: California Labor Code Section 1102.5 prohibits employers from retaliating against employees who report violations of state or federal laws, rules, or regulations. This includes reporting issues related to workplace safety, discrimination, or fraud. Protected activities can include reporting internally to a supervisor or externally to a government agency.
Protected Classes: Employees who belong to protected classes under California's anti-discrimination laws are shielded from retaliation. For example, the Fair Employment and Housing Act (FEHA) prohibits retaliation against employees who report discrimination or harassment based on characteristics such as race, religion, gender, age, disability, and sexual orientation.
Workplace Safety: The California Occupational Safety and Health Act (Cal/OSHA) safeguards employees who report unsafe working conditions or violations of health and safety regulations. Employers cannot retaliate against workers for exercising their rights under Cal/OSHA.
Workers' Compensation: California Labor Code Section 132a prohibits employers from retaliating against employees for filing a workers' compensation claim. This includes actions like termination, demotion, or harassment.
Family and Medical Leave: The California Family Rights Act (CFRA) and the federal Family and Medical Leave Act (FMLA) provide protection against retaliation for employees who take leave for family or medical reasons, as long as they meet the eligibility criteria.
Anti-Retaliation Policies: Employers are required to have anti-retaliation policies in place and communicate them to employees. These policies should outline the steps employees should take if they believe they are experiencing retaliation.
If an employee believes they have been subjected to workplace retaliation, they can file a complaint with the appropriate government agency, such as the California Department of Fair Employment and Housing (DFEH) or the California Division of Labor Standards Enforcement (DLSE). If the complaint is substantiated, the employee may be entitled to remedies such as reinstatement, back pay, and damages for emotional distress.
In addition to filing complaints with government agencies, employees also have the option to file private lawsuits against their employers for workplace retaliation. If successful, they may be awarded damages, including punitive damages, attorney's fees, and court costs.
The Polaris Advantage: Why Choose Us?
Our firm is committed to providing compassionate legal representation tailored to your unique situation. With years of experience under our belt, we have helped countless clients navigate their employment disputes with confidence and dignity. Do not hesitate to let Polaris Law Group protect your rights, career, and best interests inside and outside the courtroom.
---
Contact us today at (888) 796-4010 to discuss your case with our Sacramento retaliation lawyer.
---

1

Free Consultations to Evaluate Your Case

2

More Than 25 Years of Experience in Employment Law

3

Committed to Efficient & Effective Legal Services

4

Payment Is Only Required If a Full Recovery Is Made

5

Lawsuits Are Filed Within a Few Days of Consultation

6

Willing to Fight for You When Other Lawyers Won't Take Your Case
Achieving Successful Outcomes to Help You Move on With Your Life
Reach out to our experienced firm today by calling (888) 796-4010 or by filling out our online contact form.
Put Our Decades of Experience on Your Side