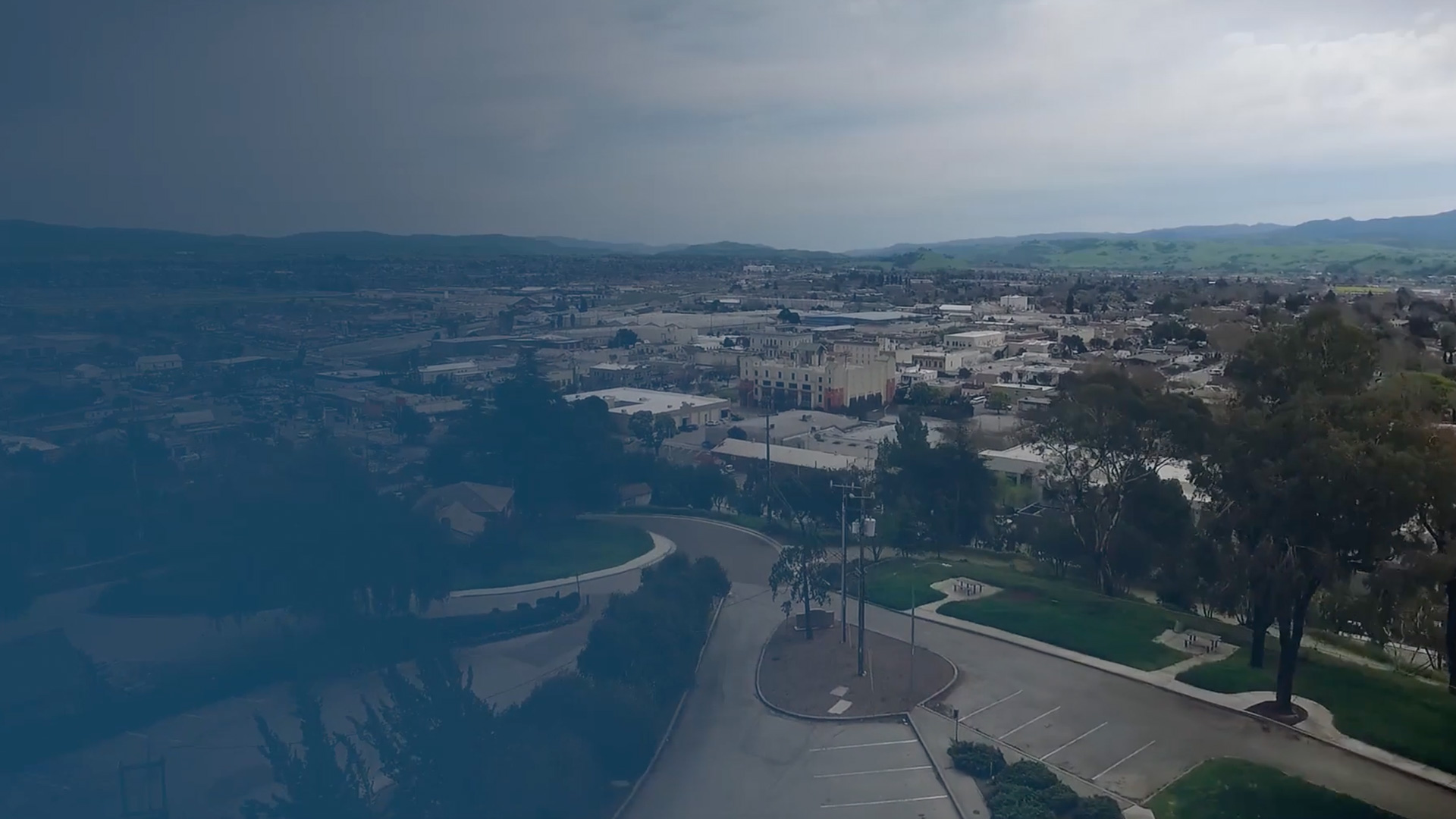 About Attorney Bill Marder
Fighting the Unfair Treatment of California Employees for 25+ Years
With more than 25 years of experience to his name, Bill Marder is a highly skilled employment lawyer who is known for being efficient and thorough. He has recovered millions of dollars unpaid wages or were wrongfully terminated. A graduate of UCLA Law School, he has the skills and well-versed knowledge required to handle all types of employment law-related cases. In fact, he often accepts cases that other law firms turn down!
As his client, you can expect the following:
Contingency fees: Attorney Marder advances all legal costs and will only charge you if he wins your case.
Aggressive, passionate legal advocacy
Work directly with Attorney Marder from start to finish
Open communication and a comprehensive understanding of your rights
Polaris Law Group proudly offers free initial consultations. Contact us or call (888) 796-4010!
Quick & Efficient Handling of Employment Claims
After your free initial consultation and interviewing you about your case, Bill will work quickly to get your lawsuit filed within a few days of the first meeting. Other attorneys require multiple meetings before they decide whether or not to take the case. This means a complaint can sit with a law firm for months before any progress is made. He understands that when it comes to employment law cases, there is not a moment to lose.
Call Polaris Law Group for a Free Consult!
If you are ready to pursue justice as a wrongfully treated employee, Bill Marder can help you build a results-driven case and take care of all the paperwork on your behalf. You don't have to face this distressing situation alone.
Learn more about your employee rights by speaking with Attorney Marder. We serve the Silicon Valley and clients all across California. Dial (888) 796-4010 today.
1

Free Consultations to Evaluate Your Case

2

More Than 25 Years of Experience in Employment Law

3

Committed to Efficient & Effective Legal Services

4

Payment Is Only Required If a Full Recovery Is Made

5

Lawsuits Are Filed Within a Few Days of Consultation

6

Willing to Fight for You When Other Lawyers Won't Take Your Case
Achieving Successful Outcomes to Help You Move on With Your Life
Reach out to our experienced firm today by calling (888) 796-4010 or by filling out our online contact form.