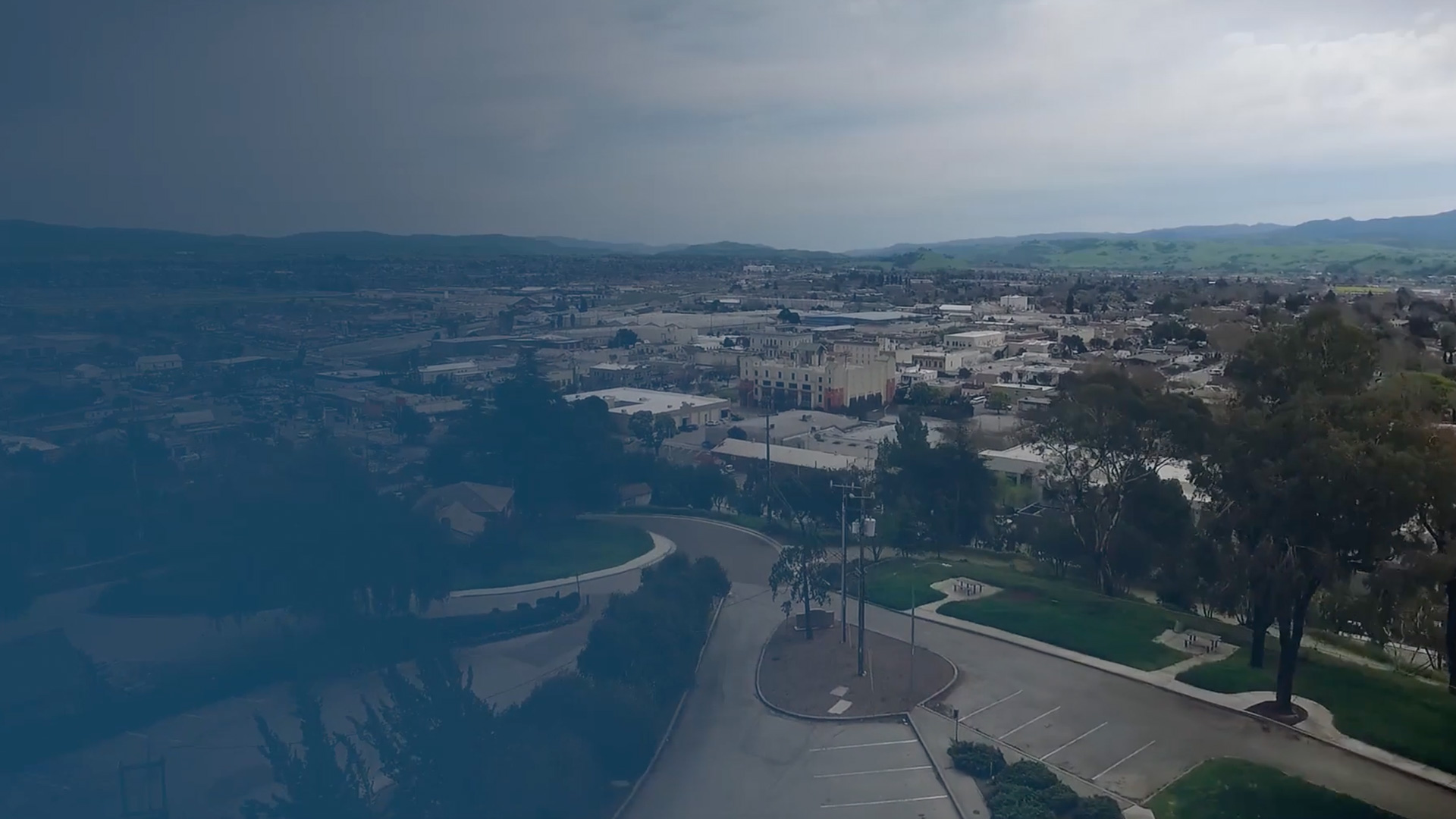 Monterey County Whistleblower Lawyer
Seek Representation with a Hollister Employment Attorney
Disclosing evidence about a company or government agency that is committing fraud, corruption, or other forms of illegal activity is a noble deed.
Unfortunately, many violations of the law, along with dangers to public health and safety, are not reported due to fear of employer retaliation. When an employee reports misconduct, this is referred to as a whistleblower claim.
Schedule your consultation with our Monterey County whistleblower attorney to discuss your whistleblower claim in Hollister by calling (888) 796-4010 or contact us online.
Dedicated to the Protection of Your Rights as an Employee
California's Whistleblower Protection Laws
Because fear of employer retaliation can stop employees from speaking up about dangerous work environments, California has strict whistleblower protection laws. According to these laws employers are not allowed to retaliate against whistleblowers in anyway or attempt to prevent employees from becoming whistleblowers. More specifically, employers cannot:
Create or enforce any rule or policy that prevents employees from becoming whistleblowers
Retaliate against employees who refuse to participate in any activity that would violate a state or federal law
Retaliate against whistleblowers in anyway
Fortunately, anyone classified as an employee of any company or agency, whether it be in the public or private sector, is protected by these laws. If an employer is proven to have violated these laws, they can be held accountable. Whistleblower retaliation victims are eligible to recover lost wages, lost benefits and may be reinstated as an employee if they had been wrongfully fired. Additionally, non-economic damages may be recovered depending on the specifics of your situation. Non-economic damages compensate for non-financial losses such as pain and suffering. If you have any questions about your case or how our firm can help you, contact us today. We offer free, no-obligation initial consultations.
What Are the Most Common Types of Whistleblower Cases?
Common types of whistleblower cases include:
Healthcare fraud
Pharmaceutical fraud
Medicare part d fraud
Research fraud
Energy fraud
Defense contractor fraud
Construction and procurement fraud
Financial industry fraud
Disaster relief fraud
IRS fraud
The pressure of revealing crucial information can be overwhelming. You need a committed lawyer on your side to lead you in the right direction and take the proper steps to help ensure maximum compensation. Attorney Bill Marder is prepared to help whistleblowers attain the justice they deserve.
Do You Have a Whistleblower Claim?
The foundation of any whistleblower claim is the evidence that fraud or misconduct occurred. Suspicion or doubt is not enough; you must acquire concrete evidence of the fraud.
Documentary evidence greatly increases the possibility of government involvement, as well as having a vast knowledge of specific facts regarding the fraud or misconduct, which will make your claim stronger.
This information must provide new insight for the government officials not derived from public sources, such as the internet or television.
Once the evidence is gathered, it's best to file your claim as soon as possible. The "first to file" rule prohibits a whistleblower from filing a claim if another whistleblower has already filed a similar one based on the same facts or evidence.
Our firm understands how to navigate through each particular step in the legal process to help ensure your claim is successfully filed.
Attorney Bill Marder has recovered millions of dollars over the last 25+ years. Not only does he possess an expansive track record of success, but he is also passionate about protecting your rights.
1

Free Consultations to Evaluate Your Case

2

More Than 25 Years of Experience in Employment Law

3

Committed to Efficient & Effective Legal Services

4

Payment Is Only Required If a Full Recovery Is Made

5

Lawsuits Are Filed Within a Few Days of Consultation

6

Willing to Fight for You When Other Lawyers Won't Take Your Case
Achieving Successful Outcomes to Help You Move on With Your Life
Reach out to our experienced firm today by calling (888) 796-4010 or by filling out our online contact form.