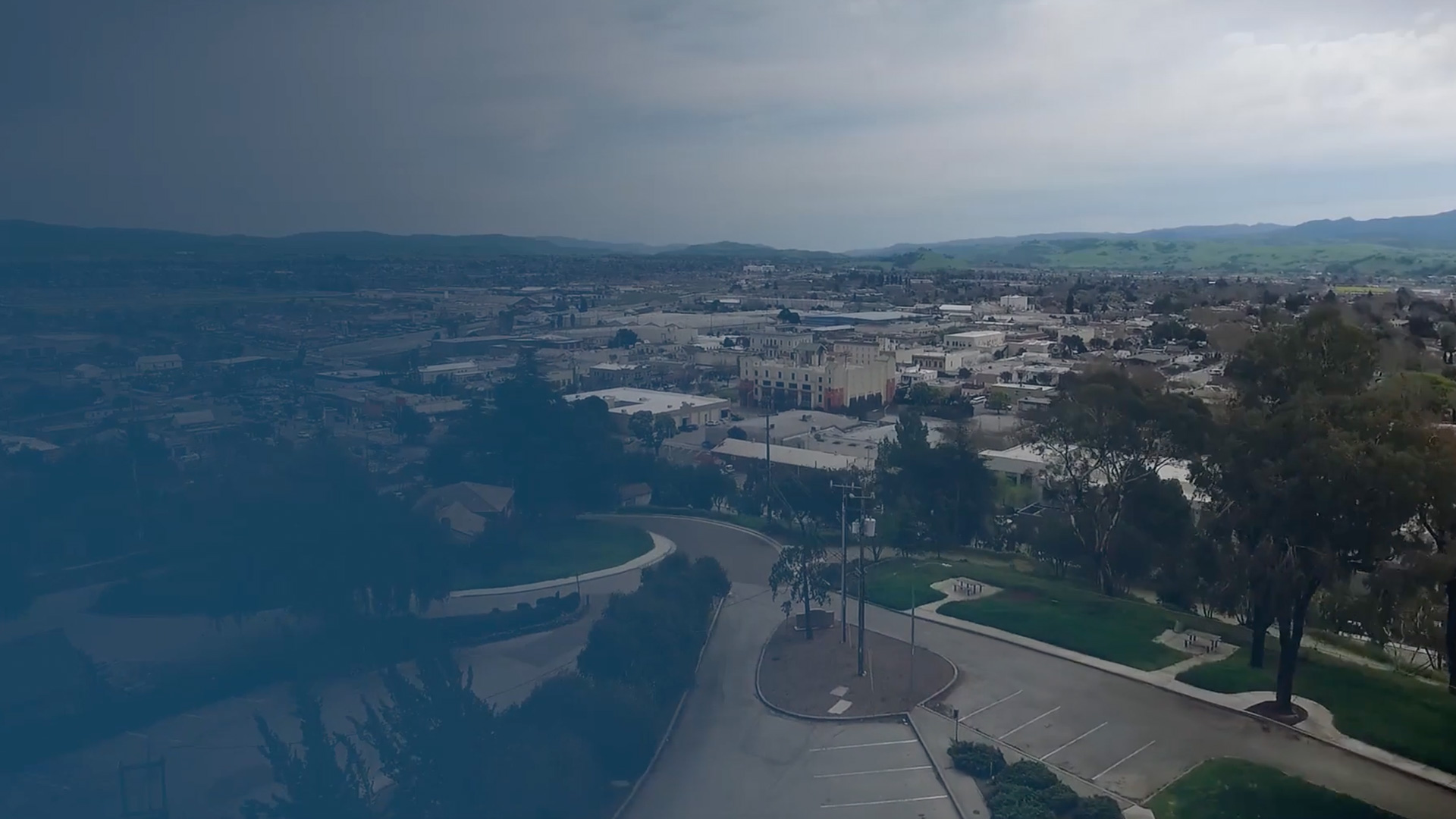 Disability Discrimination Attorney in Monterey County
Representation for Victims of Disability Discrimination in California
In California, you are considered disabled if you have a physical or mental impairment that substantially limits major life activities.
Major life activities include:
Breathing
Seeing
Walking
Socializing
Reading
Eating
Hearing
Speaking
To be considered a disabling condition, the disability must also be perceived as long-standing or permanent.
There are many protections under state and federal law for disabled workers. However, disability discrimination still occurs in the workplace and to job applicants. Discrimination is often difficult to prove without the help of an attorney with knowledge of these legal issues.
If you have experienced disability discrimination at work, you don't have to handle it alone. Speak with Attorney Bill Marder of Polaris Law Group to discuss your experience with disability discrimination. You will only be charged for payment if there is a recovery.
Dedicated to the Protection of Your Rights as an Employee
What Is Considered Disability Discrimination?
Under the Americans with Disabilities Act, you are a part of a protected class if you suffer from a disability. As a result, it is illegal for an employer to take the following actions as a result of your disability:
Discharge you
Fail to promote you
Fail to hire you
Mistreat you
Employers also have a responsibility to provide disability accommodations, as long as they do not impose "undue hardship" on the business.
These can include:
Workplace facilities access for disabled individuals
Reassignment to a vacant position for which the disabled employee is qualified
Part-time or modified work schedules
Modified equipment to accommodate a disabled employee.
Employees also have the right to take leave under the Family and Medical Leave Act (FMLA). Employers cannot legally deny reasonable requests for FMLA leave and doing so is a form of disability discrimination.
Disabled employees are also protected from retaliation for a request for reasonable workplace changes. This means if you are discharged for your request, you could have a case for disability discrimination.
How Polaris Law Group Can Help
If you have a rightful claim, you could be entitled to compensation for your:
Lost salary
Benefits
And pain and suffering
In some instances, you may be entitled to punitive damages.
To win a claim, you must prove that you:
Have a disability
Are capable of performing the essential functions of a job with or without reasonable accommodation
Were unlawfully discriminated against because of your disability
It is important to have a qualified Monterey County disability discrimination lawyer representing you. An attorney with experience in disability discrimination law can provide legal advice on any aspect of your claim.
Our firm can:
Evaluate the facts
Negotiate your requests
And investigate the details to build a strong lawsuit
Your lawyer will be by your side to protect your rights.
Suggested Reading:
1

Free Consultations to Evaluate Your Case

2

More Than 25 Years of Experience in Employment Law

3

Committed to Efficient & Effective Legal Services

4

Payment Is Only Required If a Full Recovery Is Made

5

Lawsuits Are Filed Within a Few Days of Consultation

6

Willing to Fight for You When Other Lawyers Won't Take Your Case
Achieving Successful Outcomes to Help You Move on With Your Life
Reach out to our experienced firm today by calling (888) 796-4010 or by filling out our online contact form.