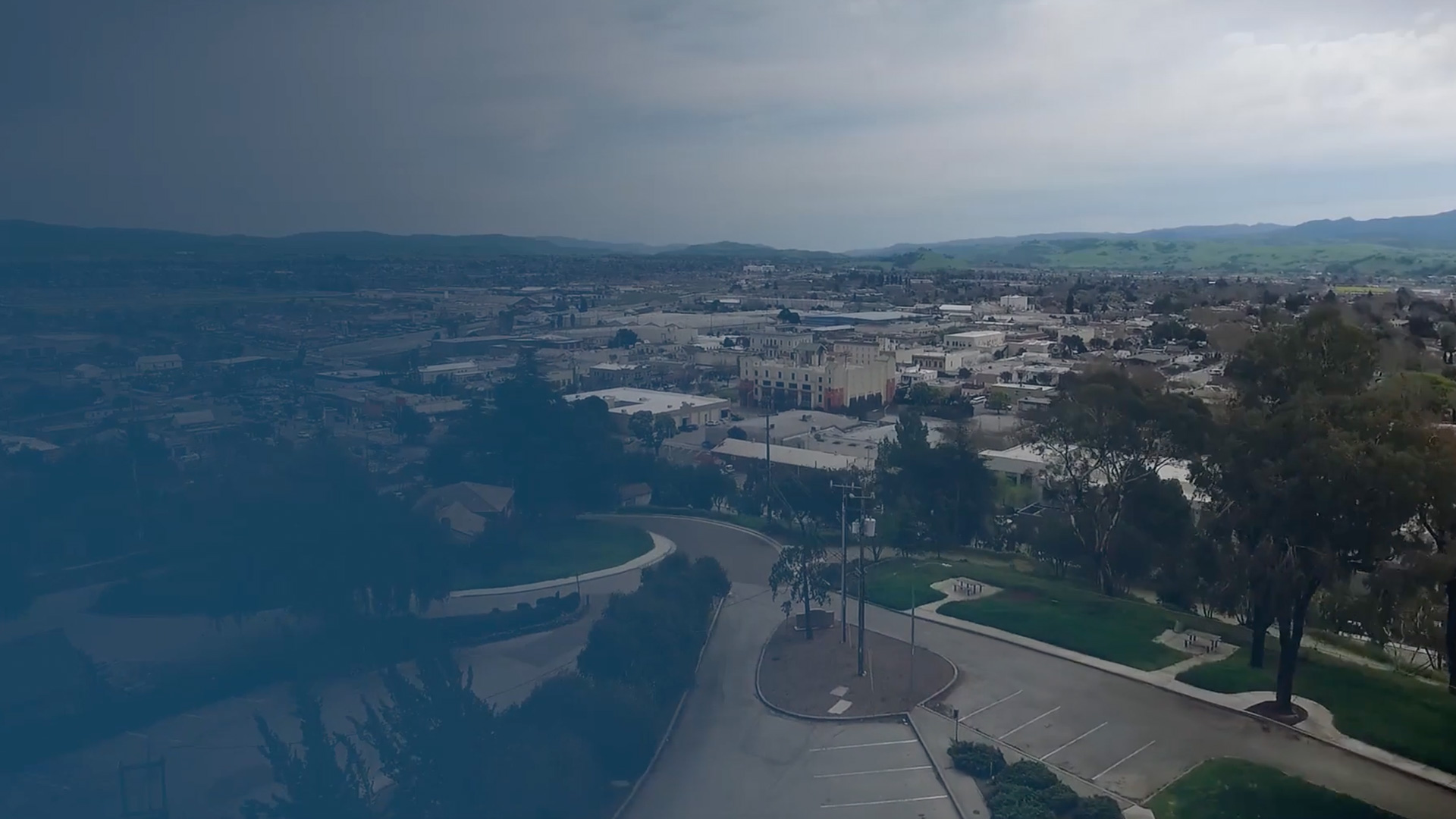 Workplace Discrimination Attorney in Monterey County
Free Consult With a Hollister Discrimination Lawyer
Do you believe you were discriminated against because of your age, race, or gender? Federal and state laws prohibit employers from discriminating against employees based on any of these characteristics.
Anti-discrimination laws in California include:
Equal Pay Act of 1963
Age Discrimination in Employment Act of 1967
Civil Rights Act of 1964
It can sometimes be hard for employees to recognize discrimination. Anti-discrimination laws in California cover a wide range of legal issues and cases.
Examples of age, race, and gender discrimination include:
Failing to hire or promote members of these groups
Terminating members due to their age, race, or gender
Not paying members of these groups the same wages as other employees
Not giving members of these groups the same opportunities to advance
Not allowing members of these groups access to the same services or benefits afforded to other employees
Speak with Attorney Bill Marder if you have faced discrimination in the workplace due to your:
At Polaris Law Group, our employment discrimination attorney has over 25 years of experience fighting on behalf of wronged employees. He is known for competently handling employment claims in a quick and efficient manner. His track record includes millions of dollars in recoveries and numerous satisfied clients.
Dedicated to the Protection of Your Rights as an Employee
Definitions of Workplace Discrimination
The law clearly outlines elements of age, race, and gender discrimination. It can be difficult to prove discrimination occurred in some cases.
Therefore, it is important that you keep records and documents detailing the behavior and acts. The more evidence you have, the stronger you case becomes.
The definitions of workplace discrimination are as follows:
Age Discrimination
If you have been shut out from a promotion or replaced by a younger, less experienced employee, you may be the victim of age discrimination.
Likewise, employers who refuse to hire an older employee in favor of younger workers may be violating laws prohibiting age discrimination.
Race Discrimination
If you have faced unfair treatment because of physical characteristics, language, culture, or ancestry, you may be the victim of racial discrimination.
Certain questions on an application can reveal bias, as well as refusing to promote someone because of their race.
Gender Discrimination
If you are a woman who was paid less for performing the same tasks as men, you could be a victim of gender discrimination.
Gender discrimination also includes being passed over for positions or advancement opportunities provided to male co-workers, despite equivalent credentials.
Additionally, sexual harassment is a form of sex and gender discrimination. Men and women can experience gender discrimination, though it is more common with female employees.
Other forms of workplace discrimination:
Learn How Attorney Bill Marder Can Help
If you have a discrimination case, you will need to file your lawsuit with the Equal Employment Opportunity Commission. Taking action can often stop these discriminating and harassing behaviors from reoccurring.
Employment lawsuits can be complicated. Make sure you have an experienced lawyer by your side to help guide you and protect you from employer retaliation.
To make legal representation more accessible, Bill Marder only requires payment if he recovers compensation on your behalf.
Suggested Reading:
1

Free Consultations to Evaluate Your Case

2

More Than 25 Years of Experience in Employment Law

3

Committed to Efficient & Effective Legal Services

4

Payment Is Only Required If a Full Recovery Is Made

5

Lawsuits Are Filed Within a Few Days of Consultation

6

Willing to Fight for You When Other Lawyers Won't Take Your Case
Achieving Successful Outcomes to Help You Move on With Your Life
Reach out to our experienced firm today by calling (888) 796-4010 or by filling out our online contact form.