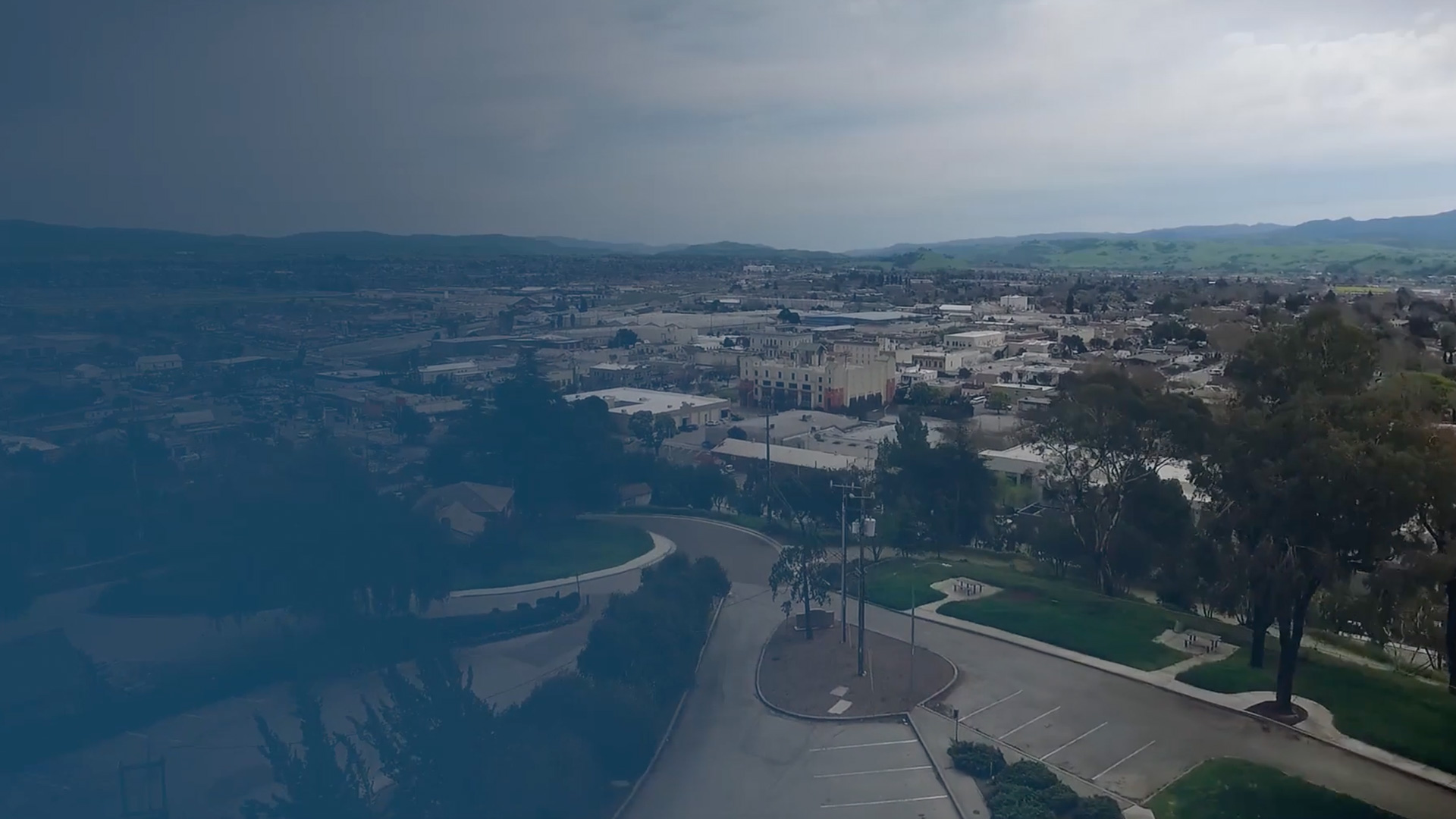 Employment Lawyer in Sacramento
Providing Experienced Legal Representation in Sacramento County
For over 25 years, Attorney Bill Marder has represented clients in complex employment law cases throughout Northern California. As your Sacramento employment law attorney, he can help ensure your rights are protected. We can give you a fair chance of receiving the rightful compensation you are owed.
With a proven track record of results, Polaris Law Group is well-equipped to represent you. We are committed to efficient and effective legal representation. In many situations, we are able to file a lawsuit on your behalf within days of your initial consultation.
Do you want your rights protected as a California employee? Call Polaris Law Group today at (888) 796-4010 or contact us online to speak with our Sacramento employment lawyer. Se habla Español.
What Employment Law Cases Do We Handle?
Our law firm routinely represents employees in all types of employment law issues. We take cases other firms won't, whether due to case complexity or lack of resources needed for a successful outcome. There is no case too difficult for our Sacramento employment law attorney.
At Polaris Law Group, our employment lawyer in Sacramento handles the following types of employment law cases:
Bill Marder has an in-depth understanding of California employment and labor laws, as well as federal regulations protecting employees. He can help determine if your rights have been violated under federal and state law. If so, he can help you take legal action against those responsible.
What Are Your Rights As A California Employee?
All employees have rights in the workplace. In general, all employees have the right to work in a safe environment free from harassment or retaliation. Specifically, in California, workers have the right to:
Rest and meal breaks
Safe work environment
Minimum wage and overtime
Benefits if they suffer an injury on the job
The right to speak up if something is wrong without being punished
If any of the above rights are not available to you, you may have a case. Call our Sacramento employment law attorney today to learn more information about how we can help you.
What is Considered a Hostile Work Environment?
A work environment is usually considered hostile when inappropriate or offensive behavior occurs persistently or severely in the workplace. An isolated incident can be considered a hostile work environment if the behavior was extremely serious. This inappropriate or offensive behavior is generally any unwelcome conduct based around someone's:
Age
Sex
Race
Color
Religion
National origin
Sexual orientation
While annoyances and petty slights may be difficult to deal with at work, they don't usually constitute the legal requirement for a claim.
Contact Our Employment Law Attorney Today
At Polaris Law Group, our goal is to help our clients overcome the unique challenges they are facing. We understand that you may be concerned with how you will pay your employment law attorney.
Because of this, we offer our services on a contingency fee basis. This means there are no fees unless our Sacramento employment lawyer wins your case. In the unlikely event that we do not recover compensation on your behalf, you won't owe us a dime. Plus, your initial consultation is completely free.
You have nothing to lose in reaching out to Polaris Law Group today. With a free consultation, you can discuss your situation with an experienced employment lawyer.
Contact Polaris Law Group today for your free initial consultation with our employment lawyer in Sacramento!

1

Free Consultations to Evaluate Your Case

2

More Than 25 Years of Experience in Employment Law

3

Committed to Efficient & Effective Legal Services

4

Payment Is Only Required If a Full Recovery Is Made

5

Lawsuits Are Filed Within a Few Days of Consultation

6

Willing to Fight for You When Other Lawyers Won't Take Your Case
Achieving Successful Outcomes to Help You Move on With Your Life
Reach out to our experienced firm today by calling (888) 796-4010 or by filling out our online contact form.
Put Our Decades of Experience on Your Side