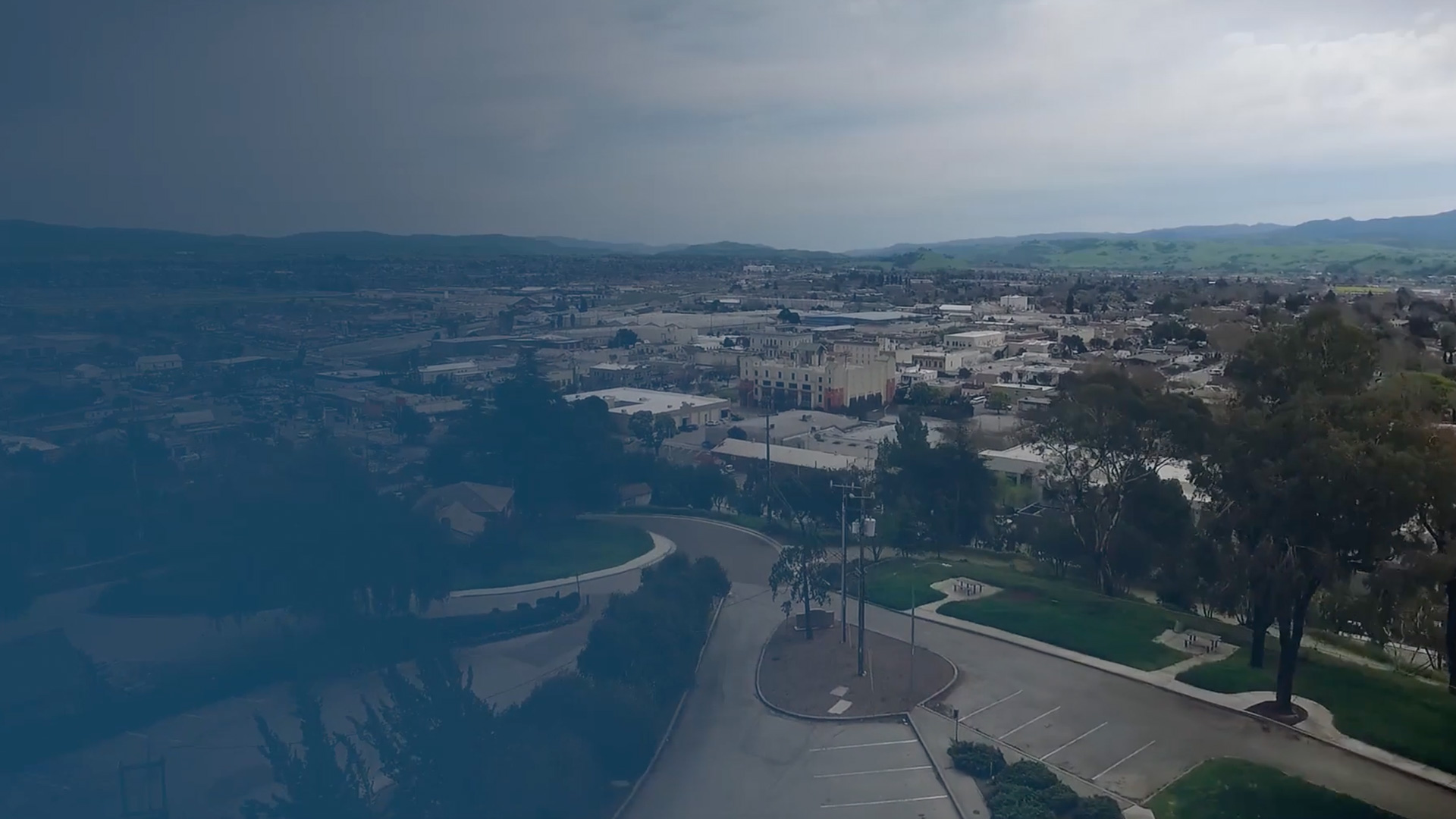 Sacramento Employment Law Attorney
Providing Experienced Legal Representation in Sacramento County
For over 25 years, Attorney Bill Marder has represented clients in complex employment law cases throughout Northern California. As your Sacramento employment law attorney, he can help ensure your rights are protected.
We can give you a fair chance of receiving the rightful compensation you are owed. With a proven track record of success in various employment law cases, Polaris Law Group can offer the effective legal representation you need.
In many situations, we are able to file a lawsuit on your behalf within days of your initial consultation.
Do you want your rights protected as a California employee? Call Polaris Law Group today at (888) 796-4010 or contact us online to speak with our Sacramento employment lawyer. Se habla Español.
What Employment Law Cases Do We Handle?
Our law firm routinely represents employees in all types of employment law issues. We take cases other firms won't, whether due to case complexity or lack of resources needed for a successful outcome. There is no case too difficult for our Sacramento employment law attorney.
At Polaris Law Group, our employment lawyer in Sacramento handles the following types of cases:
Age, race, and gender discrimination - If you have faced these common forms of workplace discrimination, we can fight to recover your deserved compensation.
Pregnancy discrimination - We can help you if you were harassed, demoted, or terminated from your position due to your pregnancy.
Religious discrimination - The law protects those facing unfavorable treatment due to their religious beliefs, and we can help you defend your rights.
Disability discrimination - If you have a physical or mental impairment, you have rights as a California employee, and we can help you protect them.
Sexual harassment - Workplace harassment is illegal and damaging, and we can help you obtain the compensation and justice you need.
Retaliation - It is illegal for employers to retaliate against employees for filing a complaint or contacting an employment lawyer, and we can help you protect this right.
Wrongful termination - Even though California is an "at-will" state, you can still have a legitimate case for illegal firing, and we can represent you in your case.
Unpaid wages, including overtime pay violations - You have a right to be paid fully for your work, and our attorneys can help you ensure you get the compensation you deserve.
Whistleblower claims - Employees reporting illegal activity are protected under the law, and we can represent you in your case if you face retaliatory actions.
Violations of FMLA and FEHA - The FMLA and FEHA are federal laws that each protect the rights of employees, and we have the in-depth knowledge of these laws needed to help you.
Protected leaves of absence - If you are legally eligible for a medical leave of absence, we can help you ensure your rights are protected.
Unreimbursed expenses - Failing to reimburse you for needed expenses can be a case of wage theft, and we can ensure you get the reimbursement and damage compensation you need.
Implied contracts - Unwritten employment agreements can still be legally enforced, and our attorneys can help you litigate these cases.
Severance negotiations - We know severance agreements are almost always weighted in favor of the employer, and our experienced negotiators can ensure your best interests are protected.
Bill Marder has an in-depth understanding of California employment and labor laws, as well as federal regulations protecting employees. He can help determine if your rights have been violated under federal and state law. If so, he can help you take legal action against those responsible.

What Are Your Rights As A California Employee?
1

Free Consultations to Evaluate Your Case

2

More Than 25 Years of Experience in Employment Law

3

Committed to Efficient & Effective Legal Services

4

Payment Is Only Required If a Full Recovery Is Made

5

Lawsuits Are Filed Within a Few Days of Consultation

6

Willing to Fight for You When Other Lawyers Won't Take Your Case
Achieving Successful Outcomes to Help You Move on With Your Life
Reach out to our experienced firm today by calling (888) 796-4010 or by filling out our online contact form.
Put Our Decades of Experience on Your Side