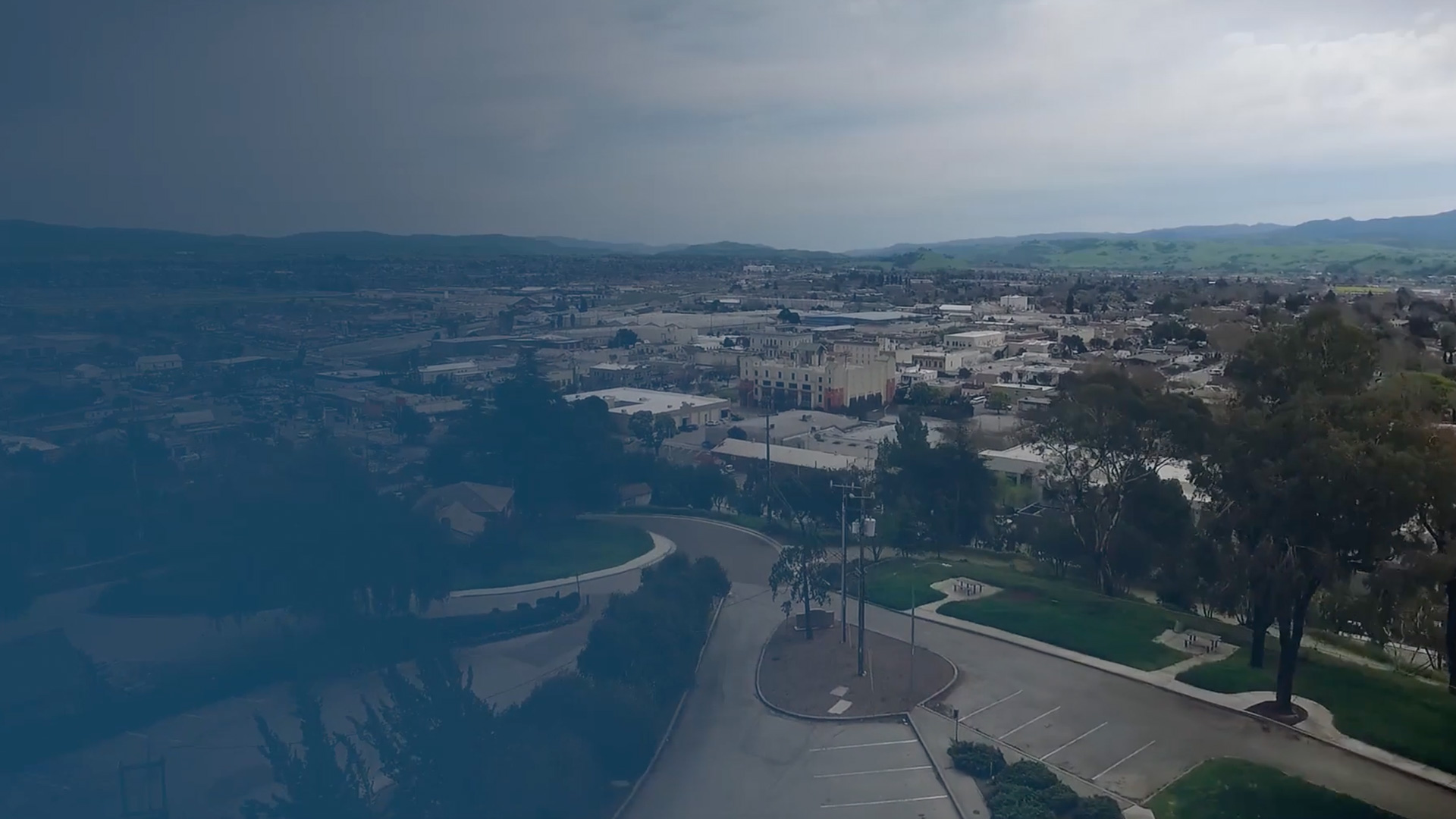 Trusted Monterey County Pregnancy Discrimination Lawyer
Protecting the Rights of Pregnant Employees Across California
Have you been discriminated against at work due to your pregnancy? Under The California Fair Employment and Housing Act (FEHA), an employer cannot discriminate against an employee for becoming pregnant.
This means they cannot:
Additionally, under the California Pregnancy Disability Leave Law, California employers should provide up to four months of leave for pregnant employees.
If you feel that you are being mistreated due to your pregnancy, contact Hollister pregnancy discrimination attorney Bill Marder. He is an experienced Silicon Valley employment law attorney who represents workers facing discrimination in the workplace all across California. He can provide the legal advice and representation you need to protect your rights.
4 Steps to Take If You Are Dealing with Workplace Discrimination
Dedicated to the Protection of Your Rights as an Employee
Examples of Pregnancy Discrimination
Pregnancy discrimination is considered a form of sex discrimination, as well as discrimination against employees with temporary disabilities. An employer should make reasonable accommodations for a pregnant employee.
If they are working a job that causes bodily stress, they can request to be moved to a different position. They may also request adjustments for pregnancy related medical conditions.
Pregnancy discrimination can be as simple as the failure to accommodate a pregnancy or childbirth. It can include employees who refuse to hire job applicants due to their pregnancy. Additionally, employees may not be allowed to return to work after taking a medical leave for childbirth.
What Are the Signs of Pregnancy Discrimination?
The following can indicate pregnancy discrimination:
You weren't hired because you are pregnant
You didn't get a promotion because you are pregnant
You were denied benefits because you are pregnant
You were fired because you are pregnant
Related: What Are My Rights as a Pregnant Employee?
How to Prove Pregnancy Discrimination by Your Employer
In order to win a pregnancy discrimination case, you must prove that you were treated differently than other employees similarly situated. You must also prove your mistreatment was directly because of your pregnancy.
You can prove that pregnancy discrimination took place either through:
Direct evidence of discrimination
Circumstantial evidence of discrimination (proof that your employer deviated from his usual practices or policies)
What Kinds of Damages Could I be Entitled to?
If you can prove that your employer unlawfully discriminated against you for being pregnant, you could be entitled to damages for:
Emotional distress
Lawyer fees
Punitive damages
Related Reading:
How Polaris Law Group Can Help
At Polaris Law Group, our practiced Hollister pregnancy discrimination lawyer is committed to seeking justice for victims of employment law violations. He can handle your case at both the state and federal level. He is known to take many cases that other attorneys turn down.
Suggested Reading:
To benefit from 25+ years of legal experience, call Polaris Law Group. Speak with our pregnancy discrimination attorney during a free consultation! Call (888) 796-4010.
1

Free Consultations to Evaluate Your Case

2

More Than 25 Years of Experience in Employment Law

3

Committed to Efficient & Effective Legal Services

4

Payment Is Only Required If a Full Recovery Is Made

5

Lawsuits Are Filed Within a Few Days of Consultation

6

Willing to Fight for You When Other Lawyers Won't Take Your Case
Achieving Successful Outcomes to Help You Move on With Your Life
Reach out to our experienced firm today by calling (888) 796-4010 or by filling out our online contact form.