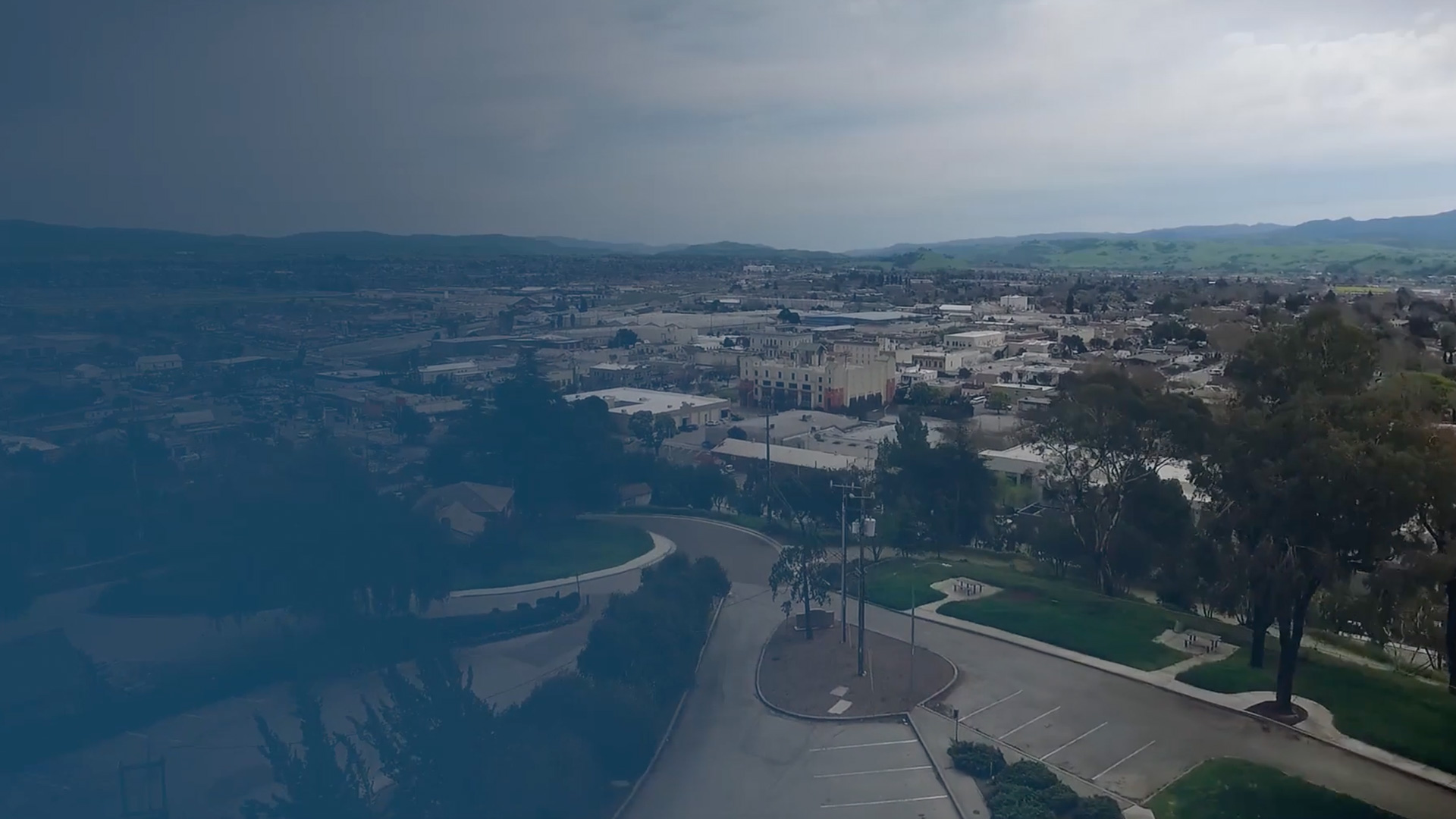 Redwood City Employment Attorney
Call

(888) 796-4010

right away to speak with the firm & defend your rights!
If you are facing harassment, discrimination, or wage issues at work, you have rights that require an attorney to protect. As an employee, you deserve to be treated fairly by your employer and co-workers and receive fair compensation without fear of employer retaliation. If you have been discriminated against in some way or have not received your fair wages, speak with a Redwood City employment lawyer who can protect your rights and file a claim on your behalf.
Attorney Bill Marder has over 25 years of legal experience and practices solely employment law. He brings this experience to every client he represents, and it has paid off—Polaris Law Group has been able to recover millions of dollars in unpaid wages and wrongful termination suits. The firm is fully confident in its ability to obtain a favorable outcome that they will not accept payment until you recover the restitution you deserve.
How the Firm Can Help You
When employees face violations of their rights, they need a stalwart Redwood City employment attorney to stand up for them. When employees are taken advantage of, they need recourse to legal help.
Attorney Bill Marder can represent clients dealing with the following situations:
There are no shortage of state and federal laws dealing with any type of discrimination or other illegal action taken by employers. When they try and skirt these regulations, the firm works to hold them accountable for your damages.
Let the Firm Advocate for Your Rights
If you take legal action or even threaten doing so when your employer has wronged you, they are prohibited from retaliating against you in any way since your taken legal action is a protected activity.
Harassment can take many forms, but you have a right as an employee to feel safe at work from such behavior from your employer and co-workers. If you have been mistreated, the firm can file a lawsuit to recover monetary damages. You deserve justice and Polaris Law Group can fight for it in and out of court!

1

Free Consultations to Evaluate Your Case

2

More Than 25 Years of Experience in Employment Law

3

Committed to Efficient & Effective Legal Services

4

Payment Is Only Required If a Full Recovery Is Made

5

Lawsuits Are Filed Within a Few Days of Consultation

6

Willing to Fight for You When Other Lawyers Won't Take Your Case
Achieving Successful Outcomes to Help You Move on With Your Life
Reach out to our experienced firm today by calling (888) 796-4010 or by filling out our online contact form.
Put Our Decades of Experience on Your Side