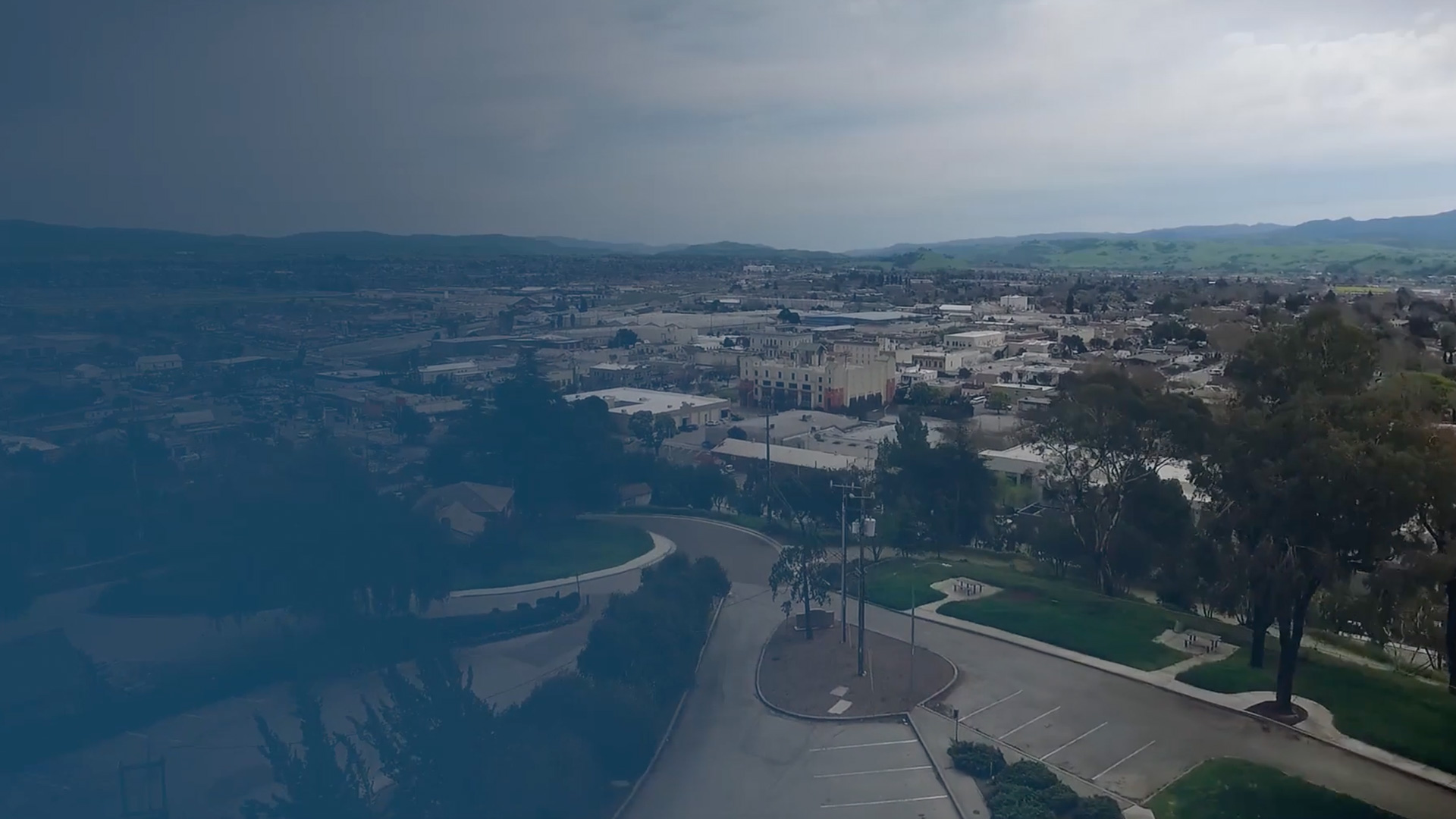 Gender Discrimination Attorney in Monterey County
Everyone deserves to feel safe and respected in the workplace. But when discrimination rears its ugly head, it can be a heartbreaking experience – especially if you're targeted simply because of your gender. We understand what an awful time this must have been for you, which is why our Monterey County gender discrimination lawyers are here to fight on your behalf against unfair treatment based on sex or gender identity/expression. Don't hesitate to get in touch now; we're standing by ready to help!
Dedicated to the Protection of Your Rights as an Employee
Understanding Gender Discrimination in the Workplace
What is Gender Discrimination?
Gender discrimination involves any unfavorable treatment toward an employee because of their gender identity or sexual orientation; pregnancy discrimination also falls under the umbrella of gender discrimination.
Gender discrimination is an unfortunately common source of discomfort in the workplace. It can manifest itself through inappropriate remarks or jokes, as well as more subtle nuances like a particular tone when addressing someone. If you feel that gender-related bias has impacted your career experience, our Monterey County gender discrimination attorneys are ready to help assess and fight for justice within your case.
How Do I Know If I'm Being Discriminated Against Because of My Gender?
Gender discrimination may be blatant but it can also be subtle. If you even slightly suspect that you are experiencing gender discrimination at work, it is worth looking into with help from an experienced attorney.
Here are some common examples of gender discrimination in the workplace:
A job you applied for was given to someone of a different gender, even though you were the more qualified candidate
You were passed over for a promotion for someone of a different gender
You are being paid less than a coworker of a different gender for the same level/amount of work
Your workload is noticeably less or more than a coworker of a different gender
Being told that your wardrobe is not appropriate for work, even though there is no official dress code
When Gender Discrimination Turns into a Hostile Work Environment
When gender discrimination is tolerated in the workplace it is not unexpected when that discrimination turns into a hostile work environment. A hostile work environment occurs when an employee is harassed because of their gender identity or sexual orientation, making them feel uncomfortable or even unsafe. Coworkers, supervisors, and even vendors can be the source of the harassment that is creating a hostile work environment.
Examples of workplace gender harassment can include:
Derogatory remarks about an employee's gender or gender identity
Offensive statements about an employee's sexual orientation
Intentional misuse of an employee's preferred name or pronouns
An isolated incident or simple teasing is not considered gender harassment. The harassing or hurtful behavior must be so frequent or severe that it creates a hostile work environment.
When Should I Involve a Gender Discrimination Attorney?
When it comes to a gender discrimination case in California, the best thing you can do is take action right away. After speaking with Human Resources and your supervisors about the issue internally, if nothing seems resolved then consulting with a Monterey County gender discrimination lawyer might be necessary. During this consultation, they can help you build an effective legal strategy for defending yourself or pressing charges against those who discriminated against you while offering advice on what actions need to be taken next — all of which should occur as soon as possible in order to increase chances of success in court.
Polaris Law Group is ready to fight for your rights after an incident of gender discrimination. Call (888) 796-4010 to get started!
1

Free Consultations to Evaluate Your Case

2

More Than 25 Years of Experience in Employment Law

3

Committed to Efficient & Effective Legal Services

4

Payment Is Only Required If a Full Recovery Is Made

5

Lawsuits Are Filed Within a Few Days of Consultation

6

Willing to Fight for You When Other Lawyers Won't Take Your Case
Achieving Successful Outcomes to Help You Move on With Your Life
Reach out to our experienced firm today by calling (888) 796-4010 or by filling out our online contact form.