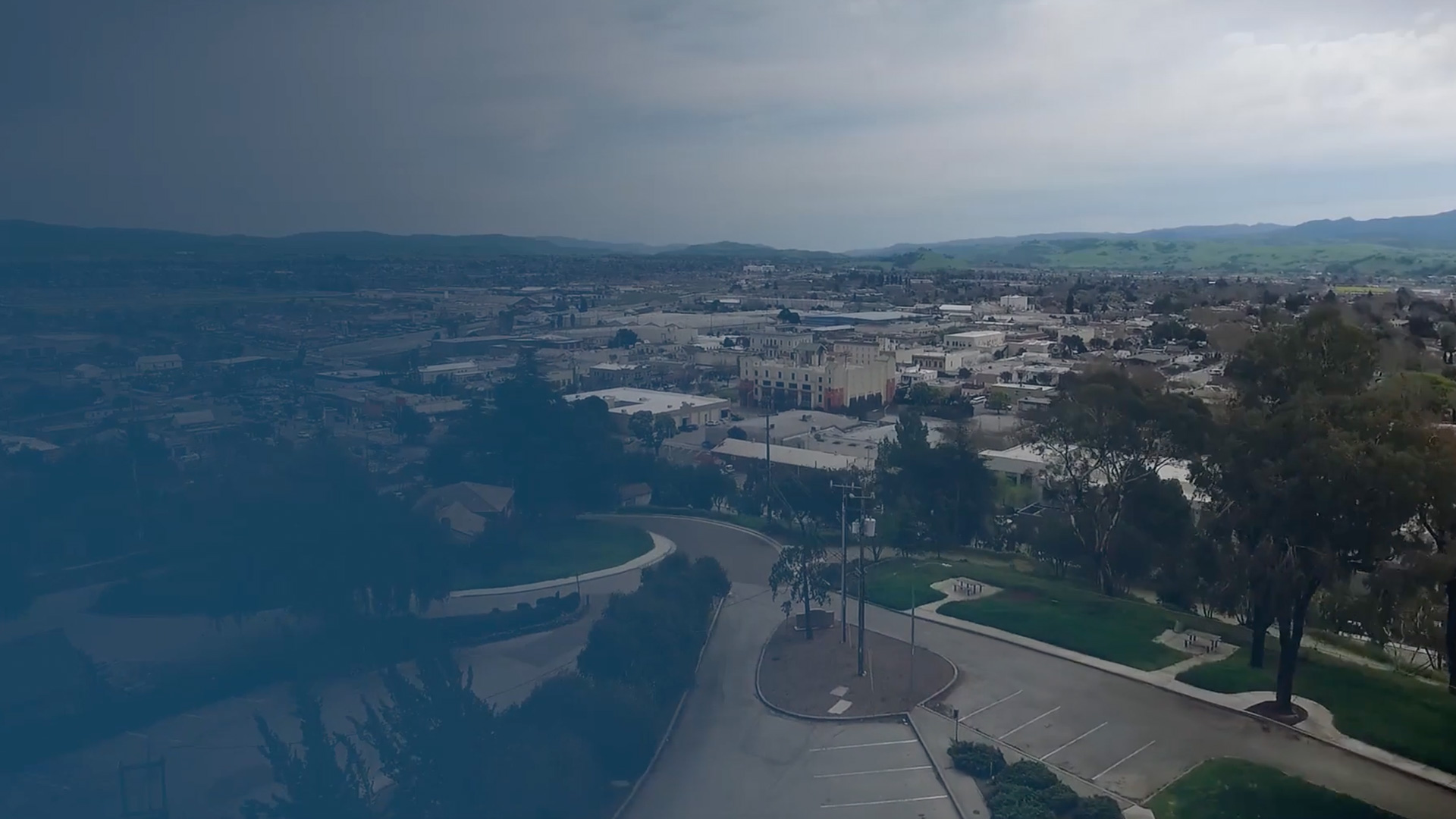 Why Choose Bill Marder?
Experienced. Efficient. Affordable.
When it comes to choosing a lawyer to handle your employment law case, you need to hire a law firm that is well-versed in this specific area of the law. At Polaris Law Group, Attorney Bill Marder has more than 25 years of experience in employment law, which can prove to be extremely advantageous to your case. In fact, he has a reputation for taking on cases that other law firms turn down! He is willing to fight for you when other lawyers are looking for guarantees.
Bill Marder is known for:
Winning millions on behalf of clients
Contingency fees - You don't have to worry about paying legal fees unless he receives money for your case
Personalized legal strategies that are created with your needs in mind
Ability to represent you at the state and federal level
Efficient and prompt handling of all cases
Share the details of your employment law matter during a free consultation! Call (888) 796-4010 today!
Millions Won for California Employees
Although located in the Silicon Valley, Attorney Marder represents employees in Hollister and all across California. He is a passionate advocate for wronged employees and works relentlessly to help secure justice on their behalf. When you are represented by his reputable firm, you can feel at ease in knowing that your rights will be safeguarded during the entire legal process.
Here are some examples of some of his case successes:
$5 million (unpaid wages)
$4.75 million (unpaid wages)
$1.8 million (wrongful termination and unpaid wages)
$1.65 million (wrongful termination and unpaid wages)
$1.5 million (unpaid wages)
Protect Your Rights! Speak with the Hollister Employment Attorney Today
If you have been wronged by your employer, you need to take immediate action. Speak with Bill to learn what your rights are and whether they have been violated. Bill Marder will take swift legal action to help you achieve the outcome you need to move on with your life.
1

Free Consultations to Evaluate Your Case

2

More Than 25 Years of Experience in Employment Law

3

Committed to Efficient & Effective Legal Services

4

Payment Is Only Required If a Full Recovery Is Made

5

Lawsuits Are Filed Within a Few Days of Consultation

6

Willing to Fight for You When Other Lawyers Won't Take Your Case
Achieving Successful Outcomes to Help You Move on With Your Life
Reach out to our experienced firm today by calling (888) 796-4010 or by filling out our online contact form.