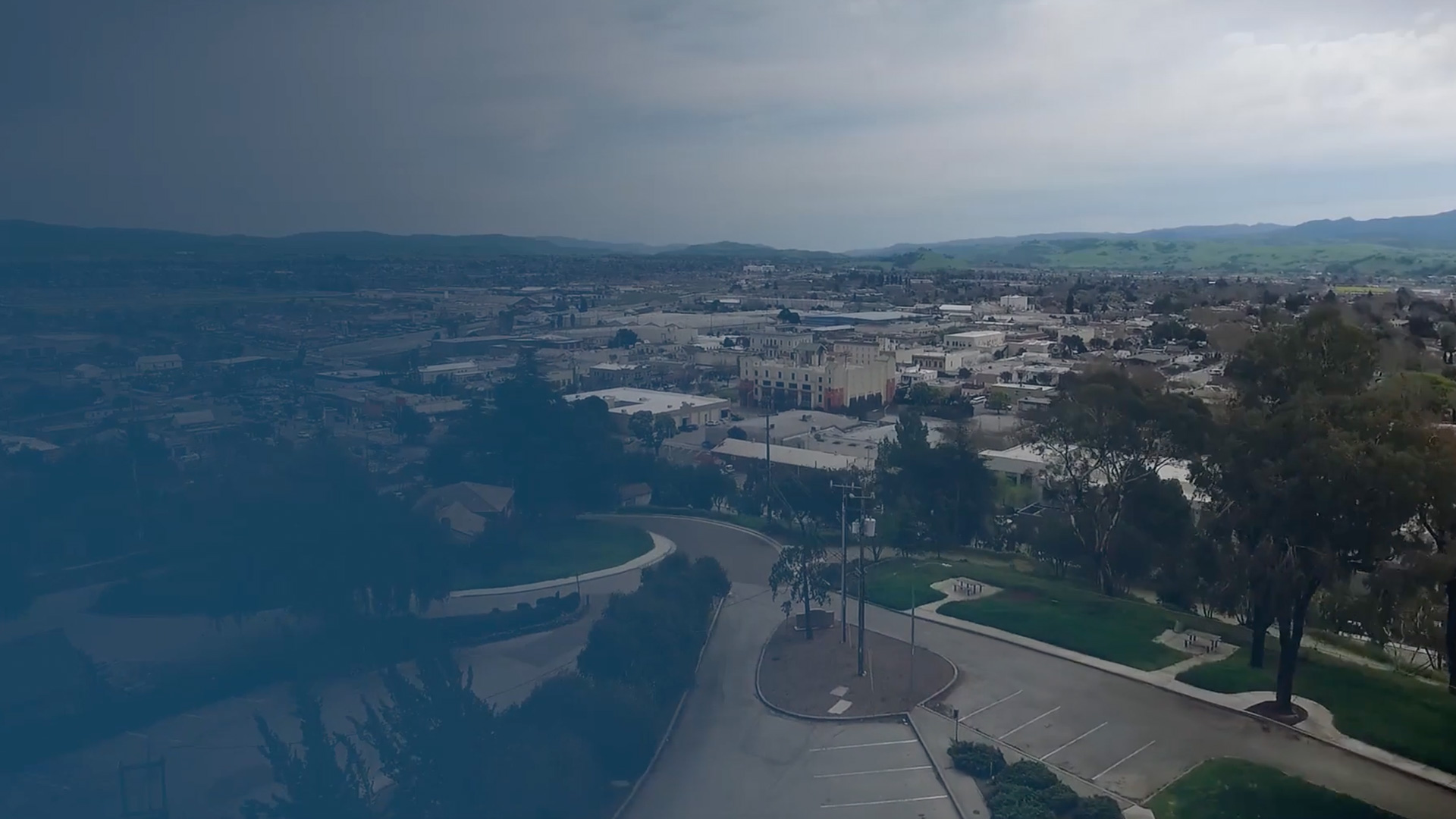 Oakland Wage and Hour Lawyer
Addressing Wage & Hour Disputes in Oakland, CA
If you are facing wage and hour disputes in the workplace, our experienced team of attorneys is here to provide you with comprehensive legal representation and fight for your rights. At Polaris Law Group, we understand the importance of fair compensation for employees. With a deep understanding of California labor laws and extensive experience in handling wage and hour cases, we are committed to securing the fair compensation you deserve.
---
Call (888) 796-4010 or contact us online to schedule a confidential consultation.
---
What is Wage & Hour Law?
Wage and hour laws refer to the set of regulations that govern the payment of wages and hours worked by employees. These laws are in place to protect workers from unfair labor practices and ensure they receive fair compensation for their work. However, despite these regulations, disputes regarding wages, overtime, breaks, and other employment-related issues can still arise.
Common wage and hour disputes our firm handles include:
Unpaid Wages: This is a frequent issue where employers fail to pay employees for the work they have performed. It can include situations where an employer withholds wages, pays less than the minimum wage, or delays payments.
Overtime Disputes: California law requires employers to pay eligible employees overtime for hours worked beyond a certain threshold, typically 8 hours per day or 40 hours per week. Disputes may arise over the eligibility for overtime pay or the proper calculation of overtime rates.
Misclassification: Employers sometimes misclassify employees as independent contractors to avoid paying certain benefits, overtime, or other rights entitled to employees. Misclassification disputes involve determining whether a worker is indeed an employee or an independent contractor under California law.
Meal and Rest Breaks: California law mandates that employees receive specific meal and rest breaks based on the number of hours worked. Disputes may occur if employers do not provide these breaks or pressure employees to work during their designated break times.
Off-the-Clock Work: Employers must compensate employees for all hours worked, including work done "off-the-clock." Disputes arise when employers expect employees to perform job-related tasks without pay or discourage them from recording all their hours.
Failure to Pay for all Hours Worked: This occurs when employers engage in practices like rounding down work hours, not paying for preparation time, or not compensating for time spent on certain work-related activities.
Final Paycheck Issues: When an employee leaves a job, they are entitled to receive their final paycheck promptly. Disputes can arise if the employer delays payment or fails to include all earned wages and accrued benefits.
Recordkeeping Violations: Employers are required to maintain accurate records of hours worked, wages paid, and other employment-related information. Disputes may arise if employers fail to keep appropriate records or if they alter or falsify records.
Tip Pooling and Tip Theft: Tip pooling disputes can occur when employers mishandle tips, share them with ineligible employees, or use them for business expenses. Tip theft refers to situations where employers or supervisors take a portion of employees' tips unlawfully.
Waiting Time Penalties: When an employee is discharged or quits, they must receive their final paycheck immediately. Failure to do so may result in waiting time penalties, where the employer owes the employee additional wages.
How Can Polaris Law Group Help?
At Polaris Law Group, we understand the complexities of wage and hour laws in California and the challenges employees face when trying to navigate the legal system alone.
Our Oakland wage and hour attorneys are dedicated to helping you throughout the entire legal process, providing the following services:
Thorough Case Evaluation: We will start by reviewing the details of your case during an initial consultation. This allows us to understand the specifics of your dispute and assess the strength of your claim.
Collecting Evidence: Our team will work diligently to gather evidence to support your wage and hour claim. This may include timecards, pay stubs, work schedules, and any other relevant documentation.
Legal Strategy Development: Based on the information gathered, we will develop a strong legal strategy tailored to your unique situation. Our goal is to maximize your chances of obtaining a favorable outcome.
Negotiation and Settlement: Often, wage and hour disputes can be resolved through negotiation or mediation. We will represent your interests during these discussions and strive to secure a fair settlement.
Litigation Representation: If a fair settlement cannot be reached, our skilled litigators are prepared to take your case to court. We will advocate zealously for your rights before a judge and jury, seeking the compensation you deserve.
---
If you believe your rights have been violated or have any concerns regarding wage and hour law issues, our skilled attorneys in Oakland are here to help. Contact us today at (888) 796-4010 to schedule a consultation and discuss your case.
---
1

Free Consultations to Evaluate Your Case

2

More Than 25 Years of Experience in Employment Law

3

Committed to Efficient & Effective Legal Services

4

Payment Is Only Required If a Full Recovery Is Made

5

Lawsuits Are Filed Within a Few Days of Consultation

6

Willing to Fight for You When Other Lawyers Won't Take Your Case
Achieving Successful Outcomes to Help You Move on With Your Life
Reach out to our experienced firm today by calling (888) 796-4010 or by filling out our online contact form.
Put Our Decades of Experience on Your Side