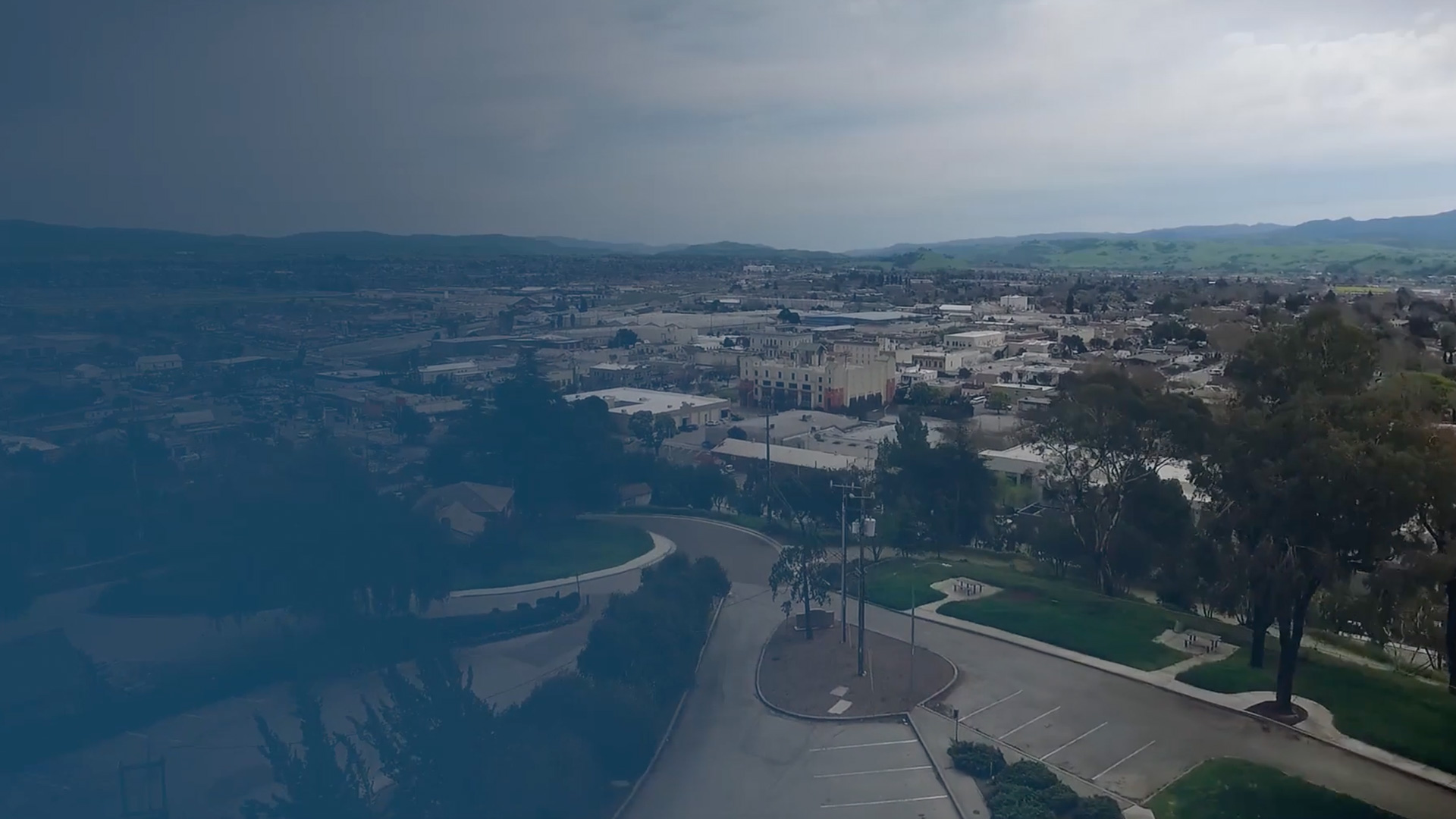 Oakland Discrimination Attorneys
Experienced Discrimination in the Workplace in Oakland, CA?
At Polaris Law Group, we understand that everyone deserves to work in an environment free from discrimination. Unfortunately, workplace discrimination is still a prevalent issue in California, impacting individuals' careers and livelihoods.
If you have faced discrimination in the workplace, our experienced team of Oakland discrimination lawyers is here to fight for your rights. We are dedicated to ensuring a fair and just workplace for all, and we have a proven track record of successfully representing clients in discrimination cases throughout California.
---
If you believe you have been a victim of workplace discrimination, don't hesitate to contact us today at (888) 796-4010. Schedule a consultation today and let us fight for your rights.
---
Understanding Workplace Discrimination in California
Workplace discrimination occurs when an employee or job applicant is treated unfairly based on certain protected characteristics, such as race, color, national origin, gender, religion, age, disability, or sexual orientation. Both California and federal laws provide robust protection against discrimination, and it is crucial to know your rights and options if you find yourself in such a situation.
Here are the common types of workplace discrimination covered by these laws:
Discrimination based on Race or Color: It is illegal to treat an employee differently because of their race or skin color. This includes decisions related to hiring, firing, promotions, compensation, and other employment-related aspects.
Discrimination based on Gender or Sex: Employers cannot discriminate against employees based on their gender or sex, including pregnancy discrimination or sexual harassment.
Discrimination based on Religion: Employers must reasonably accommodate an employee's religious beliefs or practices, as long as it doesn't cause undue hardship to the business.
Discrimination based on National Origin: It is unlawful to discriminate against an individual because of their country of origin or ethnicity.
Discrimination based on Disability: Employers must provide reasonable accommodations to employees with disabilities, and they cannot discriminate against them in hiring, promotions, or any other employment practices.
Discrimination based on Age: The Age Discrimination in Employment Act (ADEA) protects employees who are 40 years of age or older from discrimination in the workplace.
Discrimination based on Sexual Orientation or Gender Identity: In California, state law explicitly protects employees from discrimination based on sexual orientation or gender identity.
Discrimination based on Marital Status: In California, employers are prohibited from discriminating against employees based on their marital status.
Discrimination based on Pregnancy: Both federal and California laws protect pregnant employees from discrimination, and employers must provide reasonable accommodations for pregnancy-related conditions.
Retaliation: It is illegal for employers to retaliate against employees who have filed complaints of discrimination or harassment or participated in investigations related to discrimination claims.
Federal Protections Against Workplace Discrimination
Title VII of the Civil Rights Act of 1964 is one of the most significant anti-discrimination laws, which prohibits workplace discrimination based on race, color, national origin, sex, and religion. Under this law, it is illegal to discriminate against employees in any aspect of employment, including hiring, firing, promotions, pay, training, and other terms and conditions of employment.
Other federal laws that protect employees from workplace discrimination include:
Age Discrimination in Employment Act (ADEA) of 1967: The ADEA protects individuals who are 40 years of age or older from age-based discrimination in hiring, firing, promotions, benefits, and other aspects of employment.
Americans with Disabilities Act (ADA) of 1990: The ADA prohibits discrimination against qualified individuals with disabilities in all areas of employment, including hiring, firing, promotions, and providing reasonable accommodations to enable disabled employees to perform their job functions.
Equal Pay Act of 1963 (EPA): The EPA aims to eliminate wage disparities based on sex. It requires that men and women be paid equally for doing substantially similar work in the same establishment.
Pregnancy Discrimination Act (PDA) of 1978: The PDA amended Title VII to explicitly prohibit discrimination based on pregnancy, childbirth, or related medical conditions. Employers must treat pregnant employees the same way they treat other employees with temporary disabilities.
Genetic Information Nondiscrimination Act (GINA) of 2008: GINA prevents employers from using genetic information to discriminate against employees or job applicants in hiring, firing, promotions, or any other aspect of employment.
The Immigration Reform and Control Act (IRCA) of 1986: This law prohibits discrimination against individuals based on their national origin or citizenship status.
If you believe you have experienced workplace discrimination, you should consult an employment lawyer or contact the Equal Employment Opportunity Commission (EEOC), the federal agency responsible for enforcing these laws.
California Workplace Discrimination Laws
California law prohibits discrimination based on various protected characteristics, including race, color, national origin, ancestry, religion, sex, gender, gender identity, gender expression, sexual orientation, marital status, pregnancy, age (40 and older), disability, and medical condition.
The Fair Employment and Housing Act is California's primary anti-discrimination law. It applies to employers with five or more employees and covers various employment practices, including hiring, firing, promotions, compensation, and working conditions.
How Our Oakland Discrimination Lawyers Can Help
If you believe you have been a victim of workplace discrimination, it is essential to consult with an experienced discrimination lawyer to explore your legal options. At Polaris Law Group, our dedicated team is well-versed in California and federal employment laws and has the expertise to handle discrimination cases effectively.
---
Contact Polaris Law Group, your trusted Oakland discrimination lawyers, for a confidential consultation at (888) 796-4010.
---
1

Free Consultations to Evaluate Your Case

2

More Than 25 Years of Experience in Employment Law

3

Committed to Efficient & Effective Legal Services

4

Payment Is Only Required If a Full Recovery Is Made

5

Lawsuits Are Filed Within a Few Days of Consultation

6

Willing to Fight for You When Other Lawyers Won't Take Your Case
Achieving Successful Outcomes to Help You Move on With Your Life
Reach out to our experienced firm today by calling (888) 796-4010 or by filling out our online contact form.
Put Our Decades of Experience on Your Side