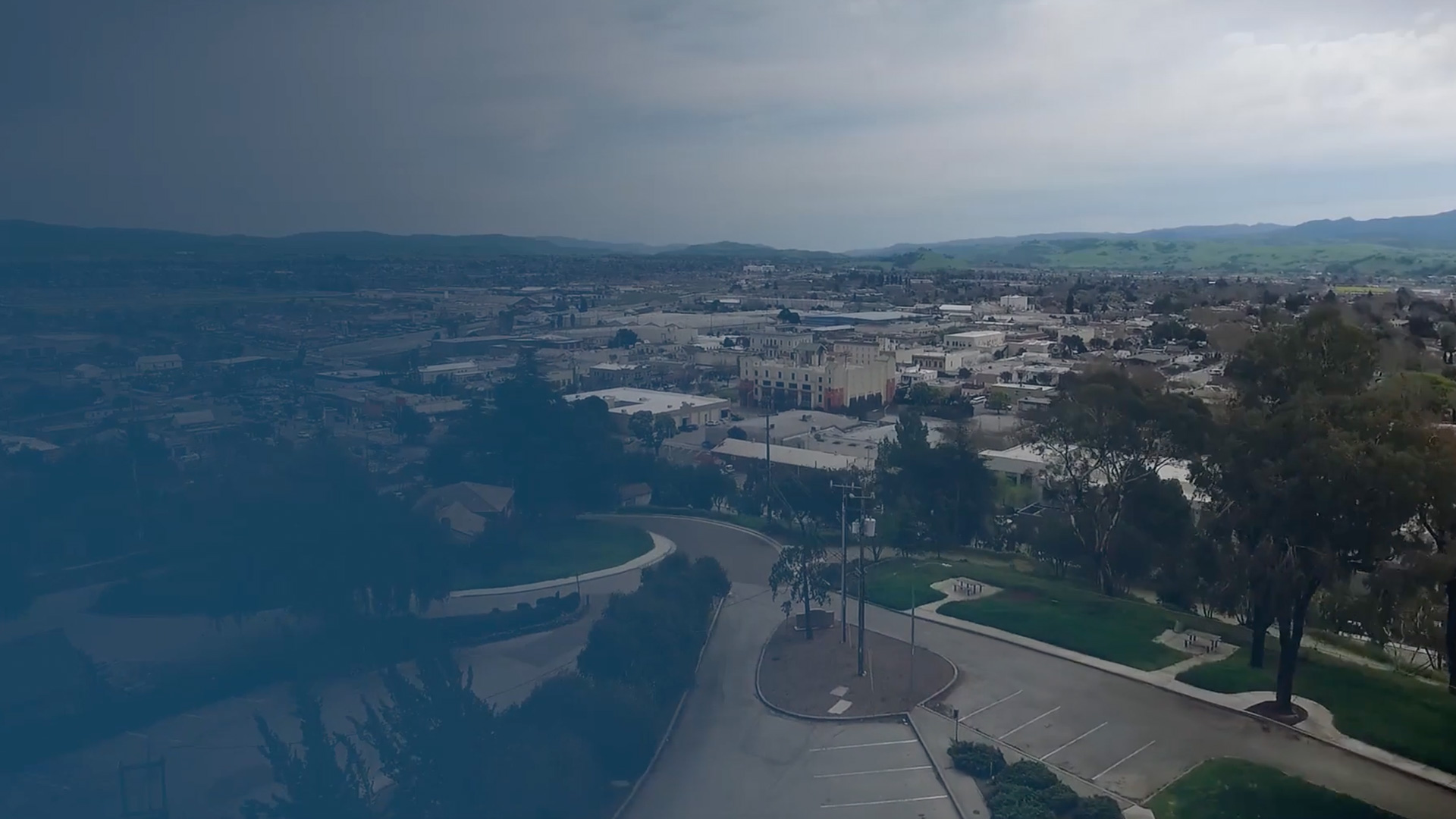 Fresno Sexual Harassment Lawyer
Seeking Legal Assistance for Sexual Harassment in the Workplace
If you have been a victim of sexual harassment in the workplace, it is crucial to have the support of an experienced attorney. Sexual harassment is unlawful, and both employers and fellow employees are prohibited from engaging in such behavior, which can create a hostile work environment.
Sexual harassment encompasses various unwanted actions, including:
Sexually explicit visual, verbal, or physical advances
Requests or desires for sex based on a person's gender
Examples of behaviors that may indicate sexual harassment include:
Retaliation or threats following rejection of sexual advances
Offering employment benefits in exchange for sexual acts
Physical conduct such as touching, assault, or impeding movement
Making derogatory jokes or comments about an individual's body
Propositioning for sex
If you have experienced any of the above, we encourage you to reach out to our Fresno sexual harassment attorney for a free case consultation. You can contact us online or call (888) 796-4010.
Bill Marder, a skilled Fresno sexual harassment lawyer at Polaris Law Group, specializes in helping mistreated employees seek justice. He is dedicated to resolving even the most challenging employment cases that other attorneys might decline. Once you meet with Bill, he will promptly file a lawsuit within days of your consultation.
Determining Employer Liability for Sexual Harassment
If you are a victim of sexual harassment, it is important to report it to your supervisor or the Human Resources Department. If the harassment persists despite your complaints, legal action can be taken to seek compensation for your mistreatment.
Under California law, victims of sexual harassment may be eligible for compensation for lost wages and emotional suffering. Employers are legally obligated to take all necessary measures to prevent harassment. If a company fails to establish policies or programs to prevent harassment, they may be held liable.
In California, businesses can be held liable for sexual harassment if:
The perpetrator is a supervisor, manager, owner, or executive of the company
The company had actual knowledge of the harassment, even if the perpetrator is not a supervisor
An employee reported the harassment to a supervisor, and the harassment persisted
To retain the services of our Fresno sexual harassment attorney who has recovered millions of dollars in compensation, reach out to Attorney Marder at (888) 796-4010 or contact us online now!
1

Free Consultations to Evaluate Your Case

2

More Than 25 Years of Experience in Employment Law

3

Committed to Efficient & Effective Legal Services

4

Payment Is Only Required If a Full Recovery Is Made

5

Lawsuits Are Filed Within a Few Days of Consultation

6

Willing to Fight for You When Other Lawyers Won't Take Your Case
Achieving Successful Outcomes to Help You Move on With Your Life
Reach out to our experienced firm today by calling (888) 796-4010 or by filling out our online contact form.
Put Our Decades of Experience on Your Side