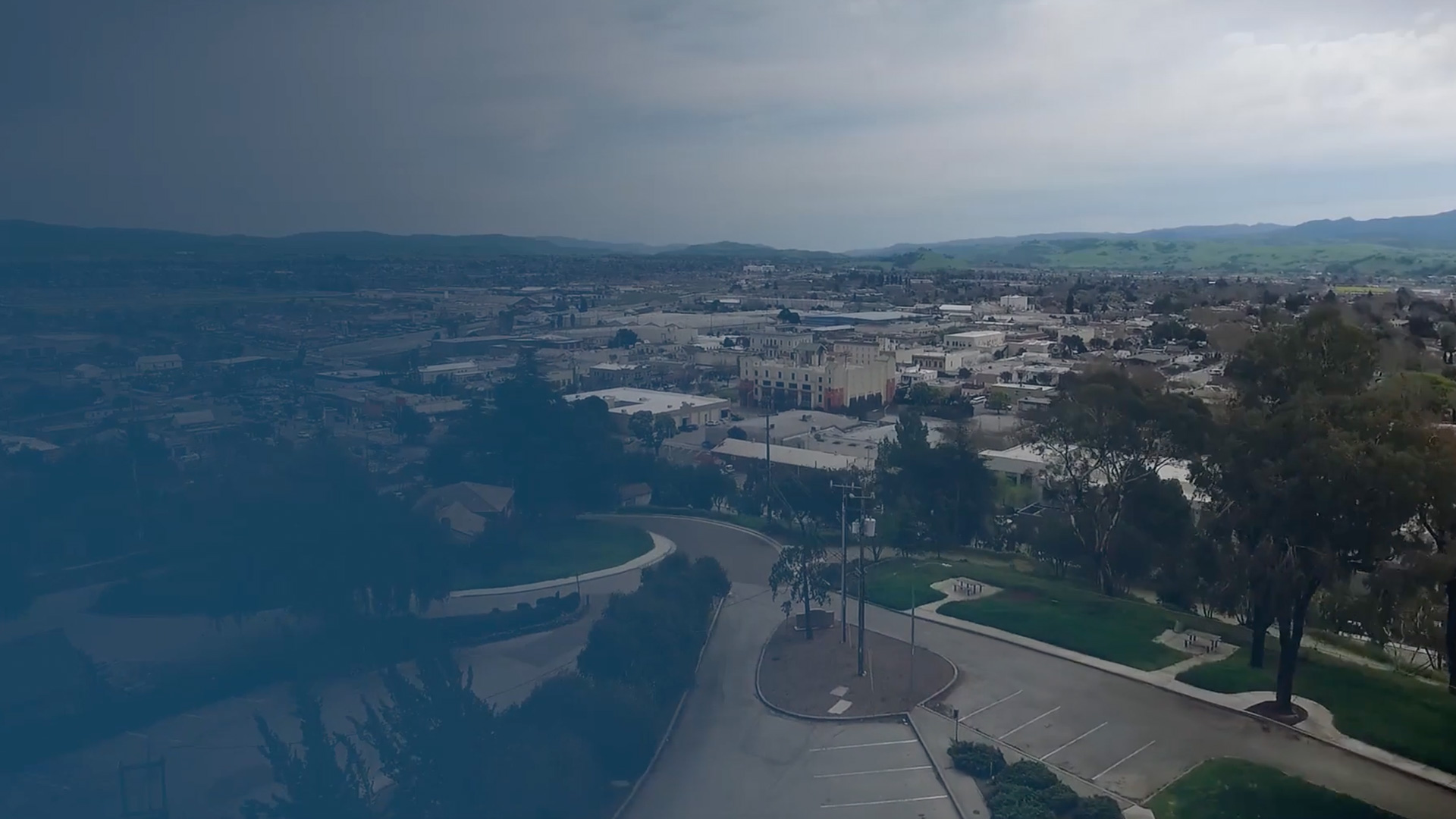 Fresno Workplace Discrimination Lawyer
Take Advantage of Your Employee Rights!
If you suspect that you have been a victim of discrimination based on your age, race, gender, or another reason, it's important to know that federal and state laws prohibit such behavior by employers. At Polaris Law Group, we understand that discrimination is a serious issue in the workplace.
In California, the following anti-discrimination laws are in place:
Recognizing discrimination can be challenging for employees, as the laws in California cover a broad range of legal issues and cases.
Instances of age, race, and gender discrimination may include:
Failure to hire or promote individuals from these groups
Termination based on age, race, or gender
Unequal pay compared to other employees
Limited opportunities for advancement
Denial of access to services or benefits available to other employees
If you have faced workplace discrimination due to your age, gender, or race, consider consulting with Attorney Bill Marder. At Polaris Law Group, our employment discrimination attorney possesses over 25 years of experience in advocating for mistreated employees. He is well-regarded for his efficient and competent handling of employment claims, having secured millions of dollars in recoveries for numerous satisfied clients.
Take advantage of a free consultation to discuss your employment discrimination case. Call our Fresno discrimination lawyer at (888) 796-4010 or reach out to us online to get started.
Types of Employment Discrimination We Handle
We are experienced in handling the following types of discrimination cases:
Race Discrimination
Age Discrimination
Gender Discrimination
Sexual Orientation Discrimination
Disability Discrimination
Religious Discrimination
Retaliation
Harassment
Pregnancy Discrimination
National Origin Discrimination
Understanding Workplace Discrimination Definitions
The law clearly defines the elements of age, race, and gender discrimination, but proving such discrimination can be challenging in certain cases.
Therefore, it is crucial to maintain records and documents that detail the discriminatory behavior and actions you have experienced. The more evidence you gather, the stronger your case becomes.
Here are the definitions of workplace discrimination:
Age Discrimination
If you have been denied a promotion or replaced by a younger, less experienced employee, you may be a victim of age discrimination. Similarly, employers who favor younger workers over older employees in hiring decisions may be violating laws against age discrimination.
Race Discrimination
Unfair treatment based on physical characteristics, language, culture, or ancestry may indicate racial discrimination. Certain questions on job applications can reveal bias, as can the refusal to promote someone because of their race.
Gender Discrimination
If you are a woman who has been paid less than male counterparts for performing the same tasks, you could be a victim of gender discrimination. Gender discrimination also encompasses being overlooked for positions or advancement opportunities given to male colleagues despite having equivalent qualifications. Furthermore, sexual harassment constitutes a form of gender discrimination. Both men and women can experience gender discrimination, although it is more prevalent among female employees.
Other Forms of Workplace Discrimination Include:
Pregnancy discrimination
Religious discrimination
Disability discrimination
Discover How Attorney Bill Marder Can Assist You
If you have a discrimination case, you will need to file a lawsuit with the Equal Employment Opportunity Commission. Taking action can often put an end to discriminatory and harassing behavior.
Employment lawsuits can be complex, so having an experienced Fresno workplace discrimination lawyer by your side is crucial to guide you and protect you from employer retaliation.
To make legal representation more accessible, Bill Marder only requires payment if he successfully recovers compensation on your behalf.
Are you facing employment discrimination in Fresno? Contact Attorney Bill Marder now at (888) 796-4010 or reach out to us online for a consultation!
1

Free Consultations to Evaluate Your Case

2

More Than 25 Years of Experience in Employment Law

3

Committed to Efficient & Effective Legal Services

4

Payment Is Only Required If a Full Recovery Is Made

5

Lawsuits Are Filed Within a Few Days of Consultation

6

Willing to Fight for You When Other Lawyers Won't Take Your Case
Achieving Successful Outcomes to Help You Move on With Your Life
Reach out to our experienced firm today by calling (888) 796-4010 or by filling out our online contact form.
Put Our Decades of Experience on Your Side