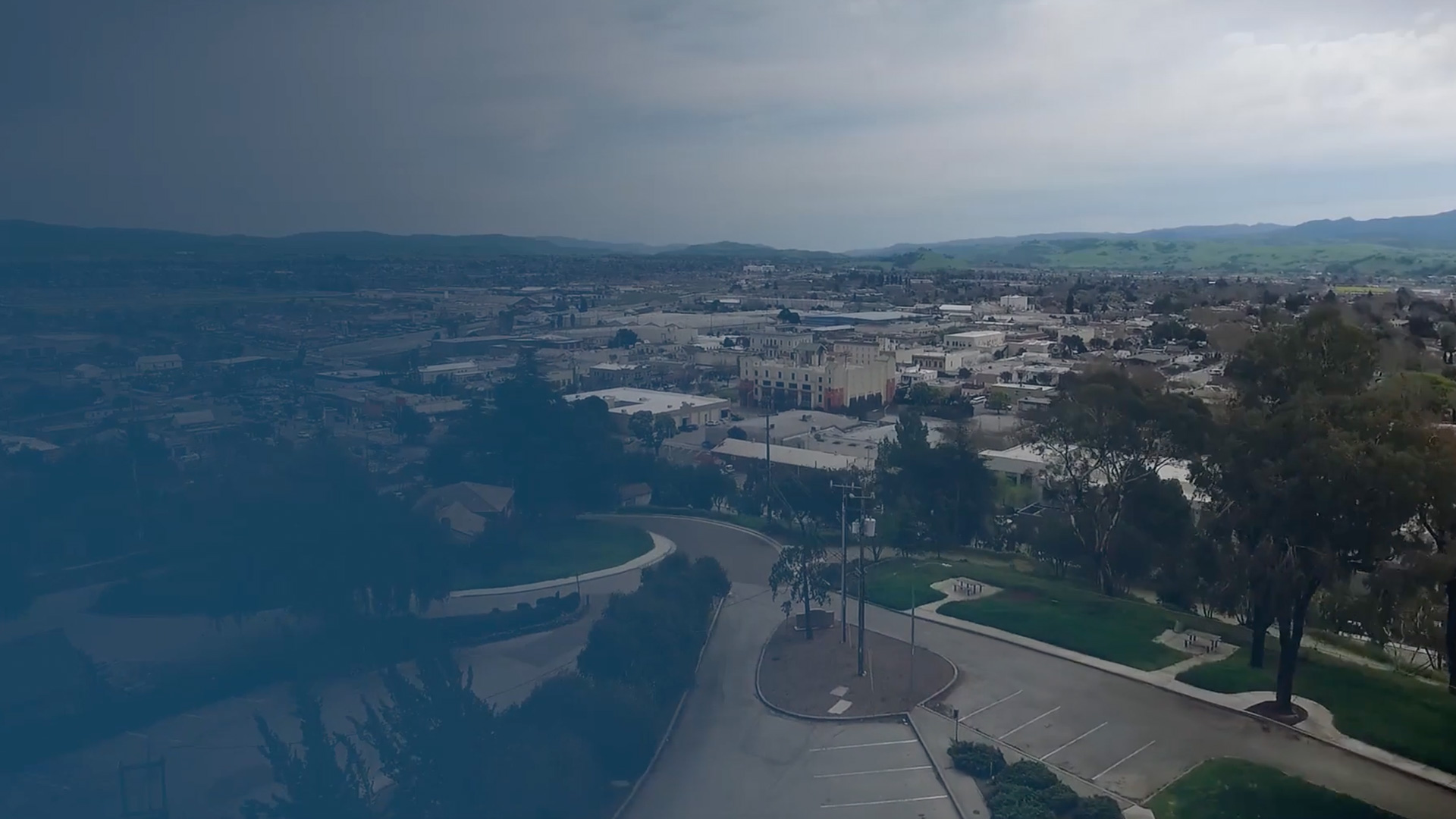 San Jose Employment Attorney
25+ Years of Employment Law Experience
All employees have certain federal and state rights and protections when they work for an employer. Any type of discrimination can be very hurtful and emotionally damaging and you can file a suit against an employer who mistreats you. If you have been harmed or exploited in some way from your employer or co-workers, speak with a qualified San Jose employment attorney to defend your rights.
If you have been harassed, discriminated against, or wrongfully terminated, you have recourse to Polaris Law Group where lead attorney Marder has already recovered millions of dollars in financial damages in more than 25 years of focusing exclusively on employment law in California. Attorney Marder acts quickly to bring justice to his clients and will not accept payment unless a full recovery is made for your mistreatment.
What Types of Employment Cases Do You Handle?
The firm provides protection against employers who attempt to lay off employees who take legal action against them or threaten to do so. Threats by employers or offering benefits for inappropriate behavior is also grounds for a lawsuit.
The firm provides reliable support for the following legal actions:
Any form of discrimination or harassment can be grounds for a civil suit which can recover monetary damages. While the firm knows resolving the matter quickly via a settlement is usually in your best interests, the firm is unafraid of obtaining positive results for you in court if the other side is unwilling to pay you what you deserve.
Legal Support & Fierce Advocacy
The sooner you speak with a San Jose employment lawyer the quicker your case can begin. The firm can begin with interviewing witnesses and collecting any documentation to build your claim before filing notices with your employer and/or insurance company.
Polaris Law Group is committed to treating clients with unwavering support and compassion. The firm understands you may be worried about your job security and can work to give you insightful legal advice at every step.

1

Free Consultations to Evaluate Your Case

2

More Than 25 Years of Experience in Employment Law

3

Committed to Efficient & Effective Legal Services

4

Payment Is Only Required If a Full Recovery Is Made

5

Lawsuits Are Filed Within a Few Days of Consultation

6

Willing to Fight for You When Other Lawyers Won't Take Your Case
Achieving Successful Outcomes to Help You Move on With Your Life
Reach out to our experienced firm today by calling (888) 796-4010 or by filling out our online contact form.
Put Our Decades of Experience on Your Side