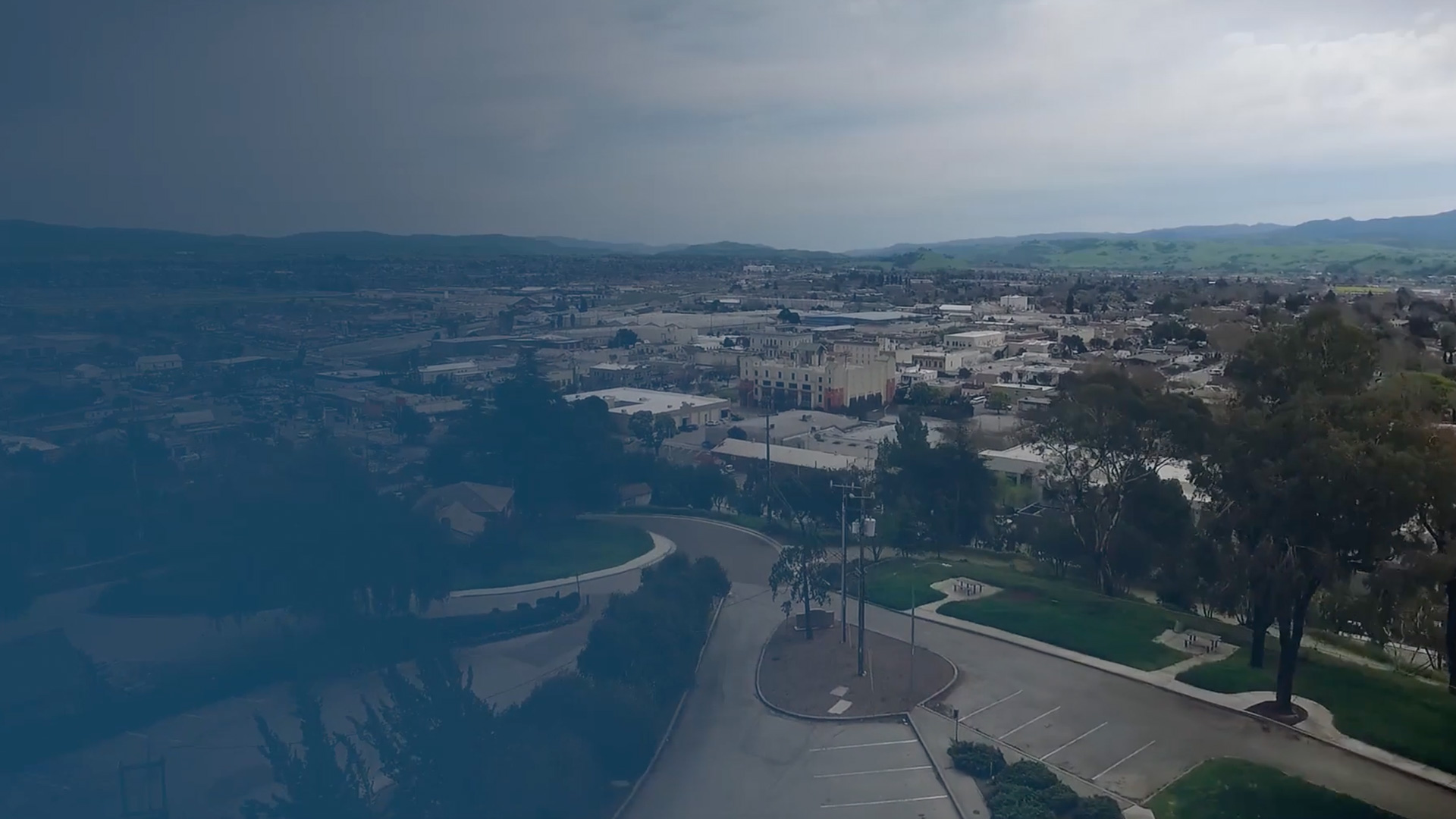 San Jose Sexual Harassment Lawyer
Navigating Sexual Harassment in the Workplace
Sexual harassment is a widespread problem in workplaces, manifesting in various forms such as unwanted sexual advances, requests for sexual favors, and other sexual conduct, both verbal and nonverbal. Employees must clearly understand what constitutes sexual harassment to protect their rights effectively.
In California, the law provides safeguards for employees against sexual harassment. The Fair Employment and Housing Act (FEHA) prohibits harassment and discrimination in employment based on factors like sex, sexual orientation, or pregnancy. Understanding these legal protections is vital for fostering a safe and inclusive work environment.
When faced with such challenging circumstances, it's invaluable to have an ally like Bill Marder, a seasoned San Jose sexual harassment attorney who has devoted over two decades to championing employees' rights. With extensive experience in employment law, he is well-versed in navigating the intricacies of the legal system and pursuing justice for victims of workplace harassment. He provides diligent representation and comprehensive legal advice to help individuals handle even the most complex cases.
If you are experiencing sexual harassment, call (888) 796-4010 or reach out to Polaris Law Group online to schedule a free consultation.
Definition of Sexual Harassment
Sexual harassment involves any unwelcome sexual advances, requests for sexual favors, and other verbal or physical conduct of a sexual nature.
This unjust treatment can manifest in two primary forms:
Quid pro quo: Quid pro quo harassment happens when a job benefit is directly linked to complying with a sexual advance. A supervisor or manager often carries it out.
Hostile work environment: A hostile work environment arises when unwelcome sexual conduct becomes so severe or pervasive that it significantly changes the working conditions, making the workplace abusive. This can include offensive remarks, unwanted sexual advances, sharing explicit material, or even physical contact.
California law protects employees from sexual harassment from supervisors, colleagues, and non-employees such as clients or contractors. The employer is responsible for providing a safe, harassment-free environment; failing to do so may result in legal liability.
Recognizing and Documenting Sexual Harassment
Recognizing and correctly documenting instances of sexual harassment is instrumental in building a robust case against the perpetrator. Examples of sexual harassment behavior can range from the overt, such as unwelcome physical touching, lewd jokes, or sexually explicit emails, to more subtle forms, like spreading sexual rumors, making derogatory comments about someone's sexual orientation or gender identity, or making unwanted romantic advances.
Once you've identified a behavior as sexual harassment, it's essential to document every incident meticulously. Record the date, time, location, people involved, what happened, and witnesses, if any. Preserve any tangible evidence like emails, text messages, or photographs supporting your claim.
Ensuring such incidents are reported promptly is vital. Many companies have specific protocols for reporting sexual harassment, usually involving the human resources department. If your employer does not have a straightforward procedure or fails to take appropriate action, it may be time to seek legal counsel.
Legal Help from a Trusted Firm
The Polaris Law Group's mission is to protect employees' rights zealously. With experience handling sexual harassment cases, San Jose sexual harassment lawyer Bill Marder understands the profound emotional and professional impact such experiences can have on individuals. He is dedicated to ensuring that those wronged in the workplace don't face their battle alone. His extensive knowledge of state and federal employment law and unwavering commitment to justice means our clients receive quality legal support.
If you believe you've been a victim of sexual harassment in the San Jose area, please reach out. You can call (888) 796-4010 or connect online to schedule a free consultation.
1

Free Consultations to Evaluate Your Case

2

More Than 25 Years of Experience in Employment Law

3

Committed to Efficient & Effective Legal Services

4

Payment Is Only Required If a Full Recovery Is Made

5

Lawsuits Are Filed Within a Few Days of Consultation

6

Willing to Fight for You When Other Lawyers Won't Take Your Case
Achieving Successful Outcomes to Help You Move on With Your Life
Reach out to our experienced firm today by calling (888) 796-4010 or by filling out our online contact form.
Put Our Decades of Experience on Your Side