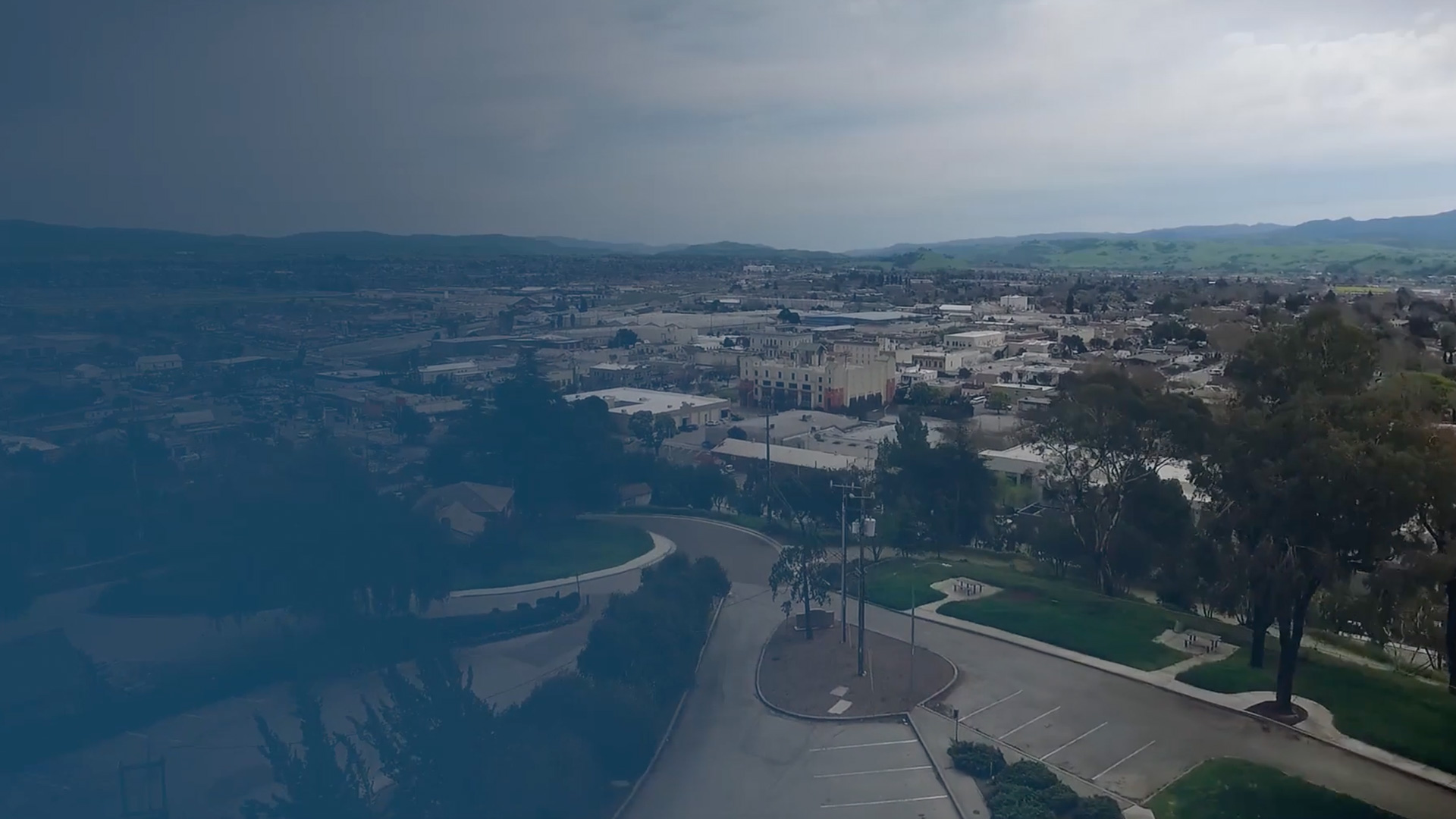 San Francisco Wage & Hour Dispute Lawyer
Are you facing wage and hour disputes in San Francisco, CA? Polaris Law Group is here to protect your rights and ensure you receive the compensation you deserve. Our experienced team of wage and hour dispute lawyers is dedicated to helping employees across the state of California navigate the complex laws and regulations surrounding wage and hour issues.
We believe that every client deserves personalized attention and a tailored legal strategy. When you choose our firm, you will work directly with an experienced attorney who will listen to your concerns, answer your questions, and guide you through the legal process.
---
Call (888) 796-4010 or fill out our online contact form today to request a confidential consultation.
---
Common Wage & Hour Disputes
Wage and hour disputes refer to conflicts or disagreements between employees and employers regarding the compensation employees receive for their work and the hours they are required to work. These disputes typically arise from violations of labor laws and regulations, which vary by country and jurisdiction. The main focus of these disputes is ensuring that employees are fairly compensated for their labor and that employers adhere to legal standards.
Here are some common examples of wage and hour disputes:
Overtime Pay Disputes: Many labor laws require employers to pay employees a higher rate, typically 1.5 times their regular hourly wage, for any hours worked beyond a certain threshold (e.g., 40 hours per week in the United States). Disputes may arise when employers fail to pay the appropriate overtime rate for extra hours worked.
Minimum Wage Violations: Labor laws establish a minimum hourly wage that employers must pay their employees. Disputes can occur when employees are paid below this minimum wage, including situations where employers classify workers as independent contractors to avoid minimum wage requirements.
Unpaid Wages: Employers may withhold or delay wages, fail to pay for all hours worked, or refuse to compensate employees for certain work-related activities, such as preparation time, training, or on-call hours. Disputes may arise when employees are not paid for all the work they perform.
Misclassification of Employees: Some employers may improperly classify employees as exempt from overtime or as independent contractors to avoid paying overtime or providing benefits. Employees may dispute these classifications if they believe they have been misclassified.
Meal and Rest Breaks: Labor laws in some jurisdictions require employers to provide employees with meal and rest breaks during their shifts. Disputes may arise if employers deny or restrict these breaks or fail to compensate employees for working during these breaks.
Off-the-Clock Work: Employers might pressure or require employees to perform work-related tasks before or after their scheduled shifts without compensating them for this additional time. Disputes may arise when employees are not paid for off-the-clock work.
Wage Deductions: Employers may make unauthorized deductions from employees' paychecks, such as for uniform costs, cash register shortages, or equipment damage. Disputes can occur if these deductions violate labor laws.
Payroll Errors: Mistakes in payroll processing, such as inaccurate calculation of overtime, missed hours, or delayed payments, can lead to wage disputes.
Tip Pooling and Tip Theft: In industries where tips are common (e.g., restaurants), disputes may arise over how tips are distributed among employees, with some alleging that employers are taking a share of tips improperly.
Record-Keeping Violations: Employers are generally required to maintain accurate records of employees' work hours, wages, and other employment-related information. Disputes may occur if employers fail to keep or provide adequate records.
Why Choose Our Firm?
San Francisco wage and hour lawyers specialize in California labor laws, ensuring that you receive the most accurate and up-to-date legal advice and representation. We are well-versed in the specific regulations that apply to wage and hour disputes in San Francisco and throughout the state.
Our firm has a proven track record of success in wage and hour dispute cases. We have helped numerous employees recover the compensation they were owed, and we are committed to achieving the best possible outcome for your case.
---
At Polaris Law Group, we are committed to providing our clients with exceptional legal representation and personalized service. Contact us today to schedule a consultation with one of our experienced San Francisco wage and hour dispute attorneys.

1

Free Consultations to Evaluate Your Case

2

More Than 25 Years of Experience in Employment Law

3

Committed to Efficient & Effective Legal Services

4

Payment Is Only Required If a Full Recovery Is Made

5

Lawsuits Are Filed Within a Few Days of Consultation

6

Willing to Fight for You When Other Lawyers Won't Take Your Case
Achieving Successful Outcomes to Help You Move on With Your Life
Reach out to our experienced firm today by calling (888) 796-4010 or by filling out our online contact form.
Put Our Decades of Experience on Your Side