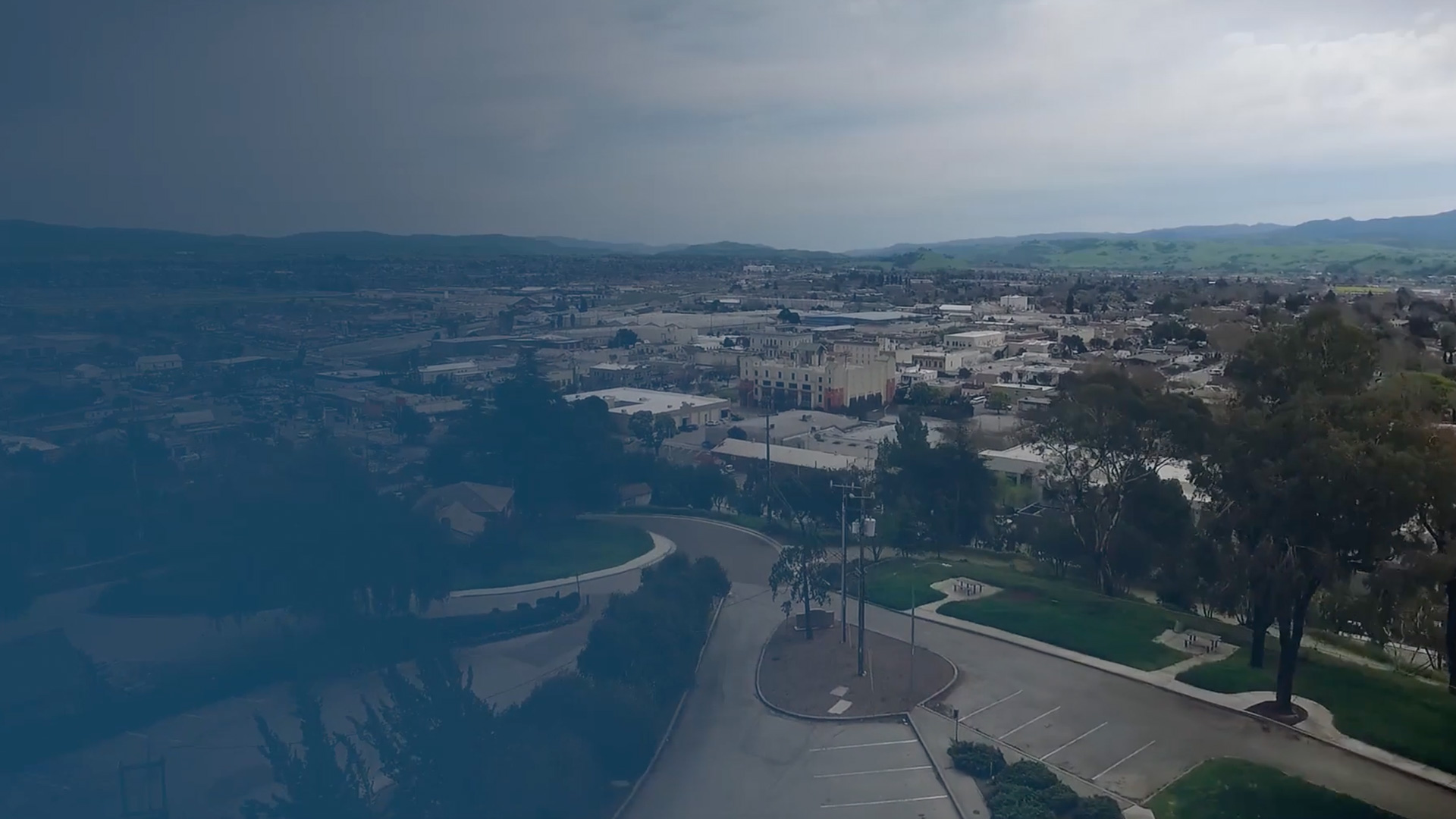 Sacramento Discrimination Lawyer
Are You a Victim of Workplace Discrimination in Sacramento, CA?
Workplace discrimination remains a persistent issue that affects countless individuals across industries in Sacramento and throughout California. Discrimination can take various forms, such as unequal pay, wrongful termination, denial of promotions, hostile work environment, and retaliation for reporting discriminatory practices. Regardless of the specifics, discrimination can have a profound impact on an individual's emotional well-being, career trajectory, and overall quality of life.
At Polaris Law Group, we understand the complexities of workplace discrimination cases and the toll they can take on victims. Our legal experts are dedicated to providing comprehensive legal support to clients who have been subjected to discrimination based on factors such as race, gender, age, disability, sexual orientation, religion, and more.
---
If you've experienced unfair treatment, harassment, or prejudice in your workplace, call (888) 796-4010 or contact us online to learn how our Sacramento discrimination attorneys can help you.
---
What is Workplace Discrimination?
Workplace discrimination refers to the unfair treatment of employees or job applicants based on certain characteristics or protected attributes. Discrimination can occur at various stages of employment, including hiring, promotions, job assignments, pay, benefits, and termination.
Here are some common examples of workplace discrimination:
Racial Discrimination: Treating an individual unfairly because of their race or ethnicity. This could involve biased hiring decisions, derogatory comments, unequal pay, or denial of opportunities based on race.
Gender Discrimination: Treating someone differently due to their gender. This might include paying men and women different wages for the same work, promoting one gender more frequently than the other, or making sexist remarks.
Age Discrimination: Discriminating against employees or job applicants based on their age, particularly in relation to older workers. This can involve passing over older employees for promotions, hiring younger candidates despite older ones being more qualified, or fostering a hostile environment for older workers.
Sexual Orientation and Gender Identity Discrimination: Unfair treatment based on an individual's sexual orientation or gender identity. This could involve harassment, unequal treatment, or creating a hostile work environment for LGBTQ+ employees.
Religious Discrimination: Treating employees differently due to their religious beliefs or practices. This might include denying religious accommodations, making offensive comments about someone's faith, or passing over individuals for promotions because of their religion.
Disability Discrimination: Treating employees unfairly due to their physical or mental disabilities. This could involve failing to provide reasonable accommodations, excluding disabled individuals from certain opportunities, or subjecting them to a hostile work environment.
Pregnancy Discrimination: Treating pregnant employees or job applicants unfairly due to their pregnancy or related medical conditions. This might involve denying job opportunities, firing pregnant employees, or failing to provide necessary accommodations.
National Origin Discrimination: Unfair treatment based on an individual's place of birth, ancestry, or ethnicity. This could involve making derogatory comments about someone's national origin, favoring employees from a particular background, or denying opportunities based on these factors.
Marital Status Discrimination: Treating employees differently based on whether they are single, married, divorced, or in another marital status. This could involve providing benefits only to married employees or making assumptions about an individual's commitment to their job based on their marital status.
Retaliation: Punishing employees for engaging in protected activities, such as reporting discrimination, harassment, or other workplace issues. Retaliation can include actions like demotions, terminations, or other negative consequences.
California Workplace Discrimination Laws
California Fair Employment and Housing Act (FEHA) is the state law that prohibits discrimination, harassment, and retaliation in employment based on various protected characteristics. These protected characteristics include race, color, religion, sex, gender, gender identity, gender expression, sexual orientation, marital status, national origin, ancestry, mental and physical disability, medical condition, genetic information, age, and pregnancy.
If an employee believes they have been subjected to workplace discrimination, they can file a complaint with relevant state or federal agencies, such as the California Department of Fair Employment and Housing (DFEH) or the Equal Employment Opportunity Commission (EEOC). They may also have the right to pursue legal action against the employer.
Let Our Firm Help You
Many individuals hesitate to come forward with claims of workplace discrimination due to fear of retaliation. At Polaris Law Group, we also focus on protecting our clients from any further harm resulting from standing up against discrimination. We will take legal action against any retaliatory measures taken by your employer.
Our seasoned attorneys possess a wealth of experience in handling workplace discrimination cases. We have a deep understanding of the relevant laws and regulations in California and are well-versed in the intricacies of discrimination litigation. Our track record speaks to our dedication, skills, and commitment to pursuing justice on behalf of individuals who have suffered from workplace discrimination.
---
Contact us today at (888) 796-4010 to speak with our Sacramento discrimination lawyers.
---

1

Free Consultations to Evaluate Your Case

2

More Than 25 Years of Experience in Employment Law

3

Committed to Efficient & Effective Legal Services

4

Payment Is Only Required If a Full Recovery Is Made

5

Lawsuits Are Filed Within a Few Days of Consultation

6

Willing to Fight for You When Other Lawyers Won't Take Your Case
Achieving Successful Outcomes to Help You Move on With Your Life
Reach out to our experienced firm today by calling (888) 796-4010 or by filling out our online contact form.
Put Our Decades of Experience on Your Side