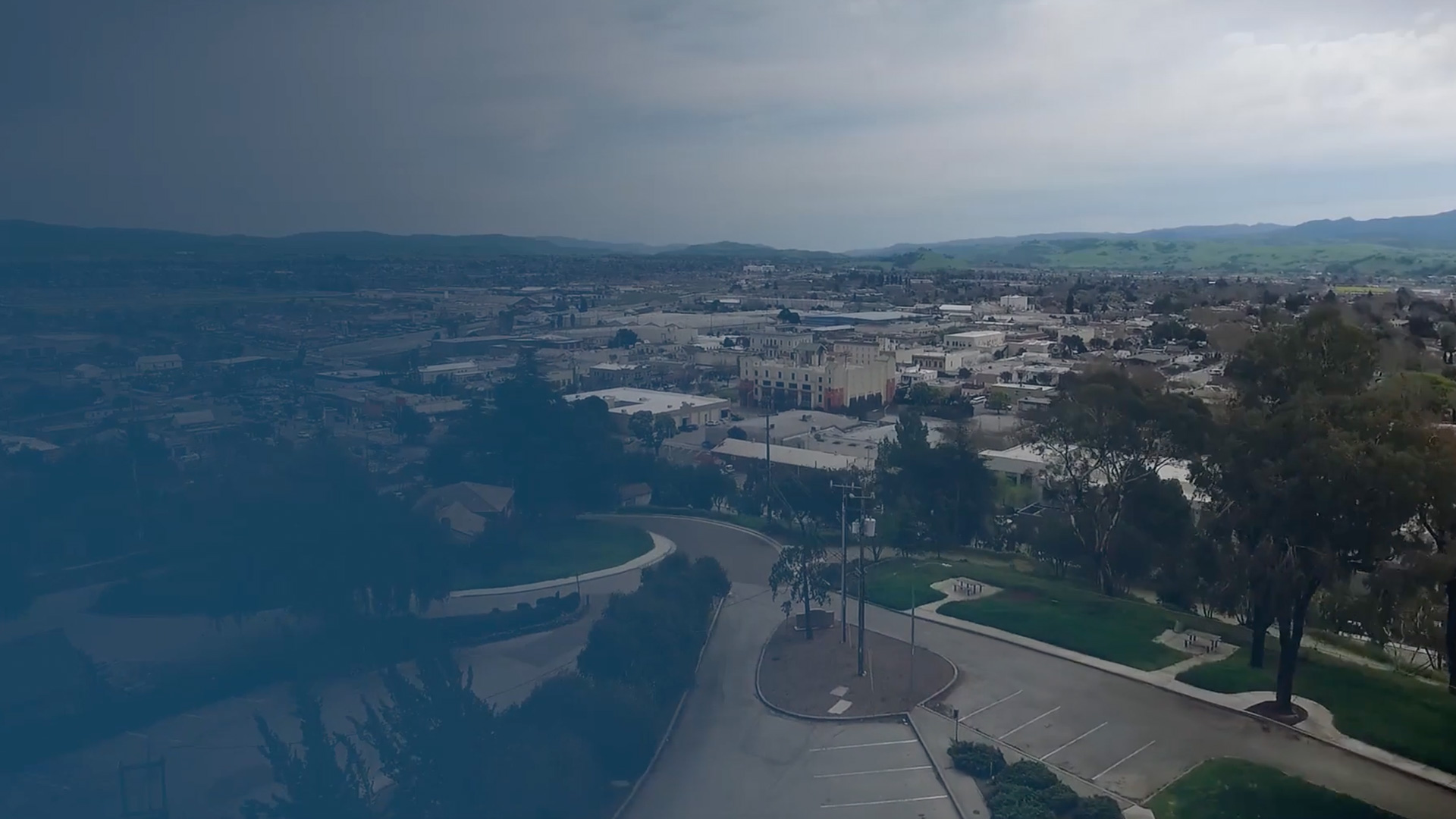 Employment Lawyer in Stockton
More Than 25 Years of Legal Experience
If you believe your rights as an employee have been violated by an employer, supervisor, co-worker, or another party, reach out to Polaris Law Group for a free initial consultation with Stockton employment lawyer Bill Marder. With over two decades of legal experience, he has the skills, resources, and in-depth legal knowledge needed to aggressively advocate for you. Our firm represents workers in all types of employment law cases, including discrimination, sexual harassment, unpaid wages, wrongful termination, and much more.
Browse our website to learn more about how we can help you with your case, or contact us at (888) 796-4010 to request a free initial consultation.
Understanding Damages in Employment Law Cases
When you are forced to deal with a hostile work environment, miss out on a promotion because you reported an employer's illegal conduct, or even lose your job due to taking a protected leave of absence, you suffer a number of unjust financial and emotional consequences. The losses associated with your situation are known as "damages."
At Polaris Law Group, we can help you seek fair compensation for your damages, possibly including but not limited to:
Lost income/wages
Back pay
Emotional distress
Legal costs (including attorney's fees)
Punitive damages
Our Stockton employment lawyer can help you determine how much your case may be worth. It's important to note that every case is different and, while we cannot guarantee any specific outcome, we can assure you that we will do everything we can to fight for the full recovery you are owed.
No Fee Unless We Win
At Polaris Law Group, we offer all our legal services on a contingency fee basis. This means our attorney's fees are paid via a percentage of your total recovery. In other words, if we don't recover compensation for you, you don't pay!
Additionally, your initial consultation is completely free. There is no risk and no obligation in speaking to Attorney Bill Marder about your situation. We encourage you to reach out to us today to learn more about how we can assist you with your employment law claim.
Call us at (888) 796-4010 or submit an online contact form to get started.

1

Free Consultations to Evaluate Your Case

2

More Than 25 Years of Experience in Employment Law

3

Committed to Efficient & Effective Legal Services

4

Payment Is Only Required If a Full Recovery Is Made

5

Lawsuits Are Filed Within a Few Days of Consultation

6

Willing to Fight for You When Other Lawyers Won't Take Your Case
Achieving Successful Outcomes to Help You Move on With Your Life
Reach out to our experienced firm today by calling (888) 796-4010 or by filling out our online contact form.
Put Our Decades of Experience on Your Side