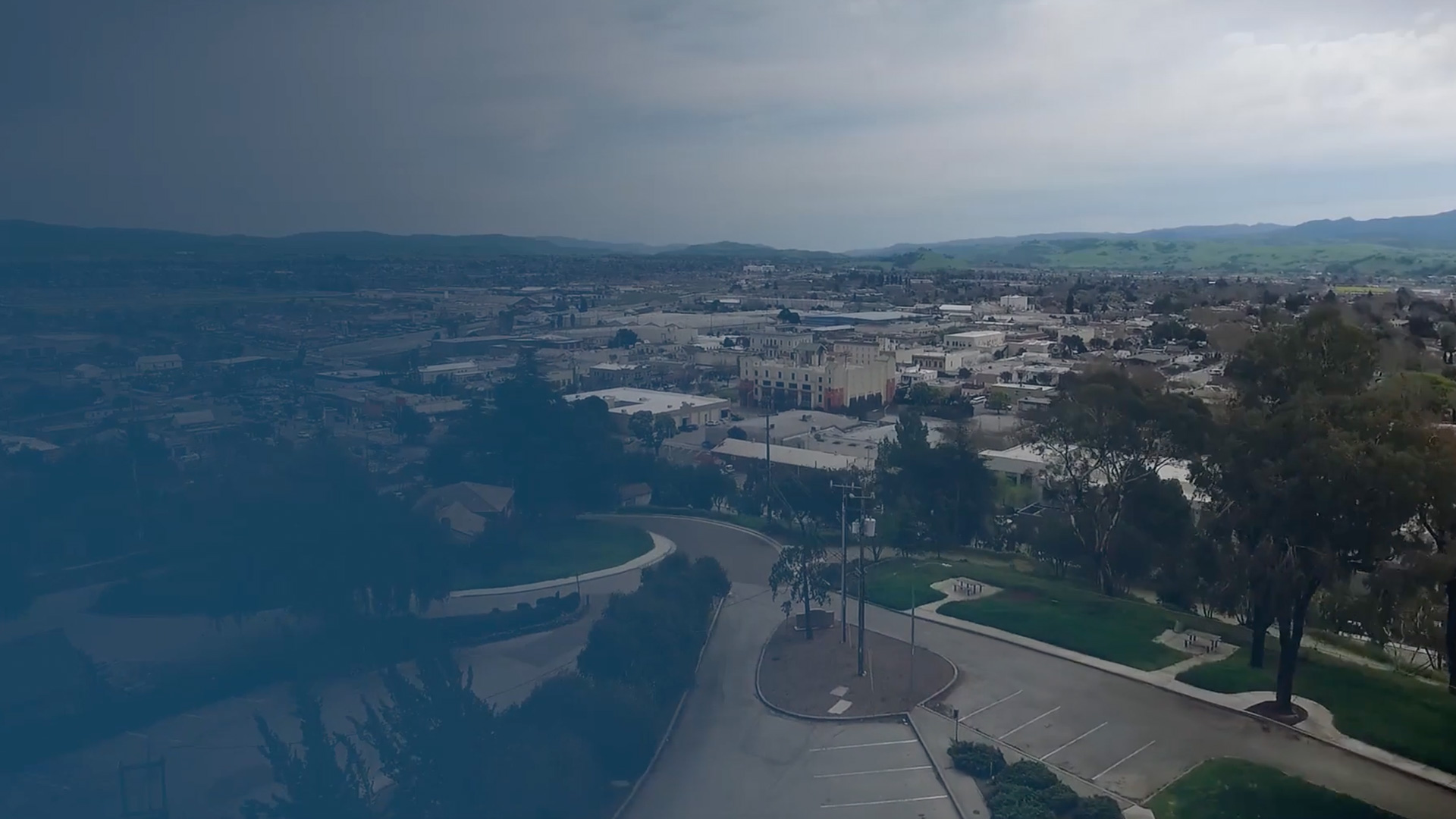 Employment Law Attorney in Santa Rosa
Fighting Tirelessly for the Rights of Workers
Do you believe your employer retaliated against you for reporting unlawful activity? Are you the victim of a hostile work environment? Do you need help understanding your legal rights regarding family or medical leave?
The Santa Rosa employment law attorney at Polaris Law Group has over 25 years of experience in this area of law. Our firm can help you understand your legal rights and options and take action against your employer or another party. We are committed to providing our clients with efficient and effective legal services from start to finish. There is no case too complex or difficult for our team.
Contact Polaris Law Group online or give us a call at (888) 796-4010 to schedule a free initial consultation with Attorney Bill Marder.
Our firm accepts all types of employment law cases, including those deemed "too challenging" by other firms and attorneys. We are known for our proven track record of results, including millions recovered on behalf of wronged workers throughout the state of California.
Our Santa Rosa employment lawyer can assist you with the following types of employment law issues:
With every case we take on, we work diligently in our efforts to secure timely, favorable settlements, often filing lawsuits within days of the initial consultation. However, if needed, we are fully prepared to take your case to trial.
Request a Free Consultation Today
The first step in a successful resolution is reaching out to an experienced employment law attorney. Bill Marder serves clients in Santa Rosa and throughout the nearby areas, as well as workers across the state. Your initial consultation is completely free and confidential.
Contact us today to learn more about how our firm can assist you.

1

Free Consultations to Evaluate Your Case

2

More Than 25 Years of Experience in Employment Law

3

Committed to Efficient & Effective Legal Services

4

Payment Is Only Required If a Full Recovery Is Made

5

Lawsuits Are Filed Within a Few Days of Consultation

6

Willing to Fight for You When Other Lawyers Won't Take Your Case
Achieving Successful Outcomes to Help You Move on With Your Life
Reach out to our experienced firm today by calling (888) 796-4010 or by filling out our online contact form.
Put Our Decades of Experience on Your Side