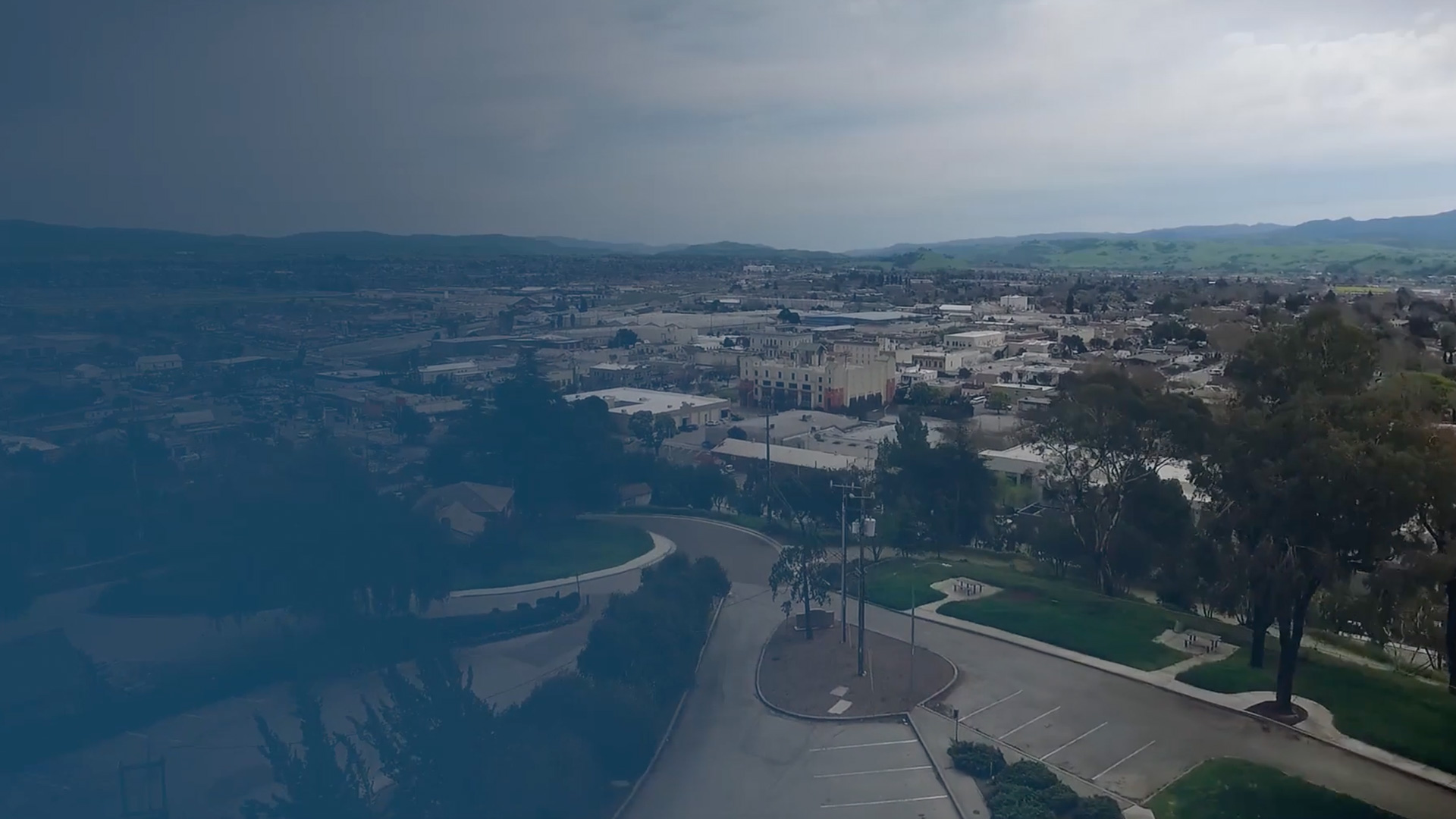 Santa Clarita Employment Law Attorney
Dedicated to Protecting Your Legal Rights
Were your rights as an employee violated? You are entitled to take legal action against your employer or the at-fault party, and Polaris Law Group can help. With over 25 years of legal experience, our Santa Clarita employment law attorney, Bill Marder, is prepared to fiercely advocate for you and your rights. Our firm often takes on tough, complex cases that other law firms and attorneys can't or won't. With a proven track record of success, including millions recovered for our clients, our firm is the team you want on your side.
Interested in a free consultation? Contact us online or call (888) 796-4010 to schedule yours today.
As previously mentioned, we have earned a reputation for taking on very challenging cases. At Polaris Law Group, we have the resources, experience, and skill to fight for our clients in all types of employment law issues.
We regularly handle cases involving:
We understand that time is crucial in many employment law cases; as such, we often file lawsuits on behalf of our clients within days of their initial consultations. We are dedicated to providing the most efficient and effective legal services we possibly can.
Don't Wait; Call

(888) 796-4010

for a Free Consultation
We look forward to answering your questions, addressing your concerns, and guiding you through the legal process. As your Santa Clarita employment lawyer, Bill Marder can help you seek a just settlement or jury verdict and recover fair compensation for your financial losses, emotional burdens, and more.
There are no fees when you work with us unless we successfully recover compensation in your case. In the unlikely event that we do not win, you do not owe us a dime.
Contact us today to get started with your completely free and confidential consultation.

1

Free Consultations to Evaluate Your Case

2

More Than 25 Years of Experience in Employment Law

3

Committed to Efficient & Effective Legal Services

4

Payment Is Only Required If a Full Recovery Is Made

5

Lawsuits Are Filed Within a Few Days of Consultation

6

Willing to Fight for You When Other Lawyers Won't Take Your Case
Achieving Successful Outcomes to Help You Move on With Your Life
Reach out to our experienced firm today by calling (888) 796-4010 or by filling out our online contact form.
Put Our Decades of Experience on Your Side