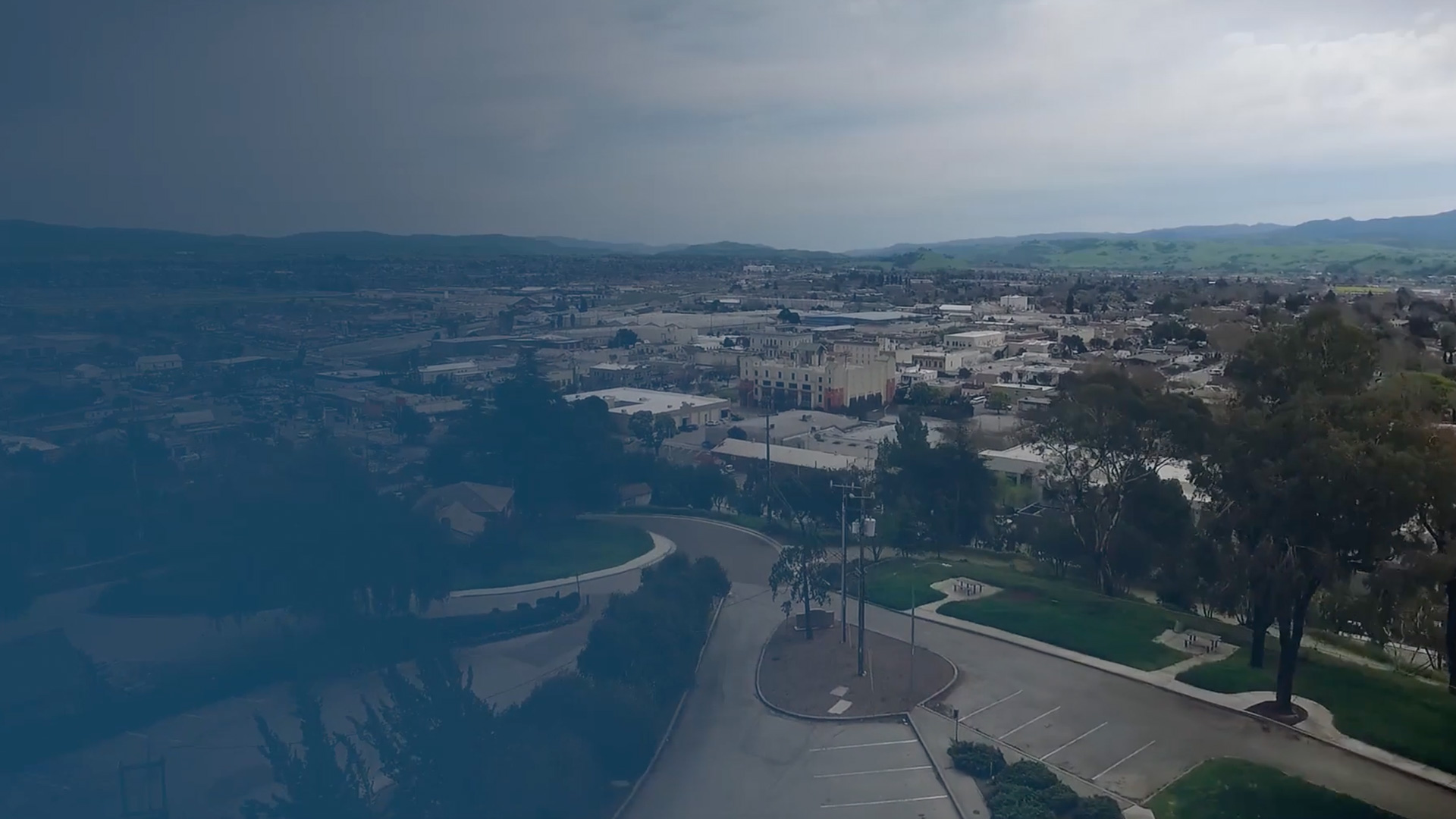 Santa Barbara Employment Lawyer
When it comes to employment law cases, experience matters. At Polaris Law Group, our Santa Barbara employment lawyer, Bill Marder, has over two decades of experience handling all types of complex cases. He knows how to fight for you—and win.
When you retain our firm, you get:
25+ years of experience in employment law
Efficient and effective legal services
Timely filing of lawsuits (usually within days of your consultation)
A free initial case evaluation
Contingency fees; if we don't win your case, you owe nothing
We are willing to take on tough cases that other law firms and attorneys won't. We understand the unique challenges you are facing, including the financial burden of unpaid wages or wrongful termination. Because of this, we work quickly and efficiently in our efforts to secure a just settlement or verdict on your behalf.
Contact Polaris Law Group Today
If you need an employment lawyer in Santa Barbara—even if you simply want to find out whether or not you have a case—don't hesitate in reaching out to our firm. You have nothing to lose in speaking with Bill Marder about your legal rights and options.
To request your free initial case evaluation, call (888) 796-4010 or submit an online contact form today.

1

Free Consultations to Evaluate Your Case

2

More Than 25 Years of Experience in Employment Law

3

Committed to Efficient & Effective Legal Services

4

Payment Is Only Required If a Full Recovery Is Made

5

Lawsuits Are Filed Within a Few Days of Consultation

6

Willing to Fight for You When Other Lawyers Won't Take Your Case
Achieving Successful Outcomes to Help You Move on With Your Life
Reach out to our experienced firm today by calling (888) 796-4010 or by filling out our online contact form.
Put Our Decades of Experience on Your Side