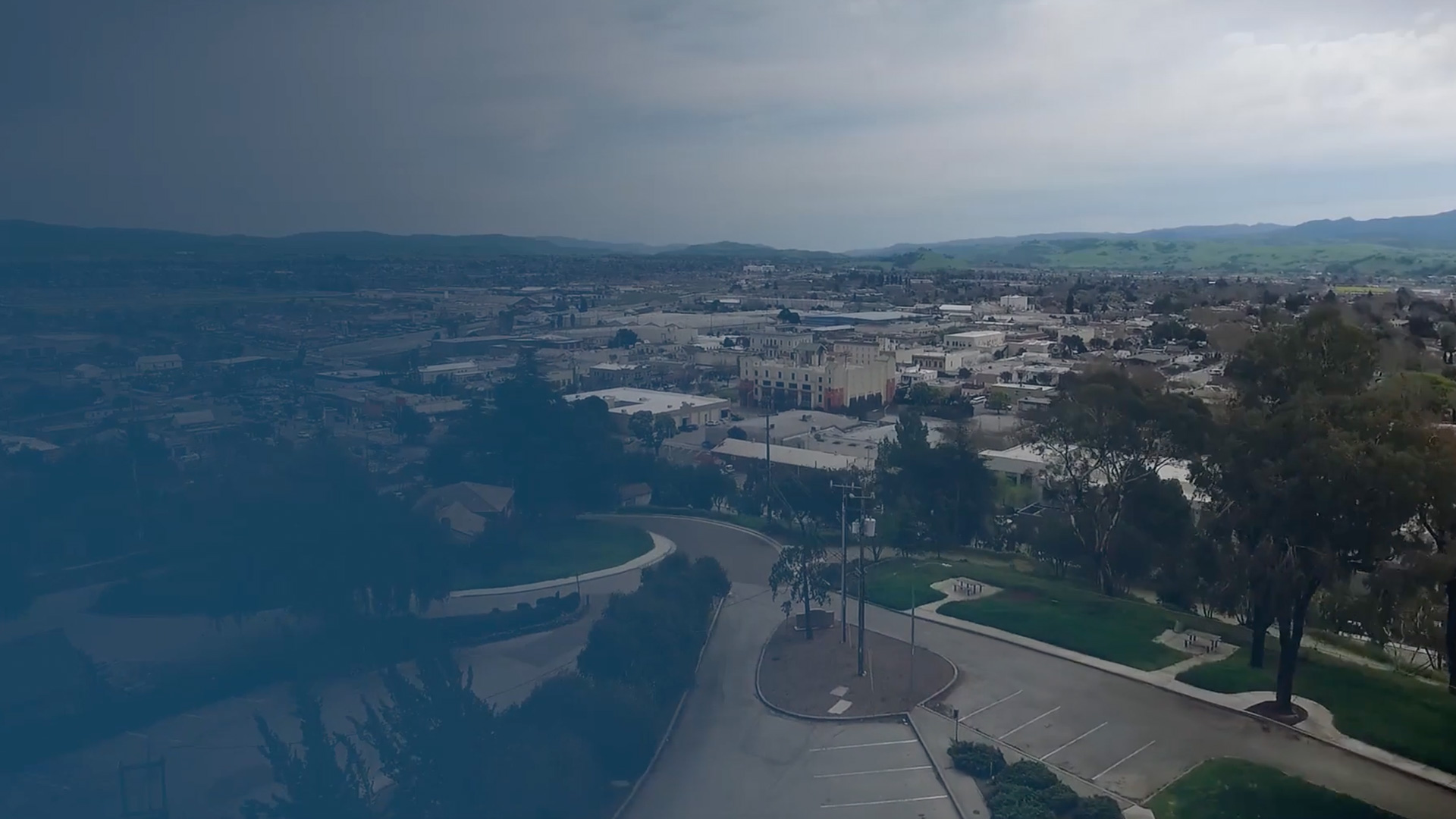 Salinas Employment Lawyer
Your Job & Your Rights Need Protecting
Employers are under obligation to respect their employees' rights at all times. When they fail to do so by harassing them, failing to pay them adequately, or discriminating against them in some way, this can be used as grounds for a civil suit to recover financial compensation. When you are mistreated by an employer or co-workers, you need to seek out a skilled Salinas employment attorney who can file a claim for monetary damages on your behalf.
Polaris Law Group understands the rights you possess as an employee and is vigilant in defending them before employers and the companies they represent. Attorney Marder has spent more than 25 years practicing employment law exclusively and has recovered millions of dollars in damages in this time. He is personally committed to obtaining favorable results for his clients and his passionate advocacy can make all the difference in your case.
Trusted Salinas Employment Lawyer
The firm takes pride in representing its clients while negotiating settlements with the employer and their company. Attorney Marder is unafraid of litigation in court, however, and you can trust him to fight hard on your behalf to defend your rights.
The firm is ready to protect you in the following employment cases:
Take the first step towards preserving your rights and retain a dedicated Salinas employment attorney who fully understands the state and federal laws governing employer-employee relations and has vast experience in defending the rights of workers.
Discrimination, the Law & Your Rights
Several pieces of federal legislation such as the Age Discrimination in Employment Act of 1967 prevent employers from discriminating based on age, race, or gender. If you feel you have been discriminated against, you will need to file a suit with the Equal Employment Opportunity Commission and an attorney from the firm can handle your case.
Polaris Law Group has handled countless such claims in the past and has all the resources to see your case through to the end and recover monetary damages when you are abused or mistreated in any way. Trust the firm to put your needs first and fight for your rights!

1

Free Consultations to Evaluate Your Case

2

More Than 25 Years of Experience in Employment Law

3

Committed to Efficient & Effective Legal Services

4

Payment Is Only Required If a Full Recovery Is Made

5

Lawsuits Are Filed Within a Few Days of Consultation

6

Willing to Fight for You When Other Lawyers Won't Take Your Case
Achieving Successful Outcomes to Help You Move on With Your Life
Reach out to our experienced firm today by calling (888) 796-4010 or by filling out our online contact form.
Put Our Decades of Experience on Your Side