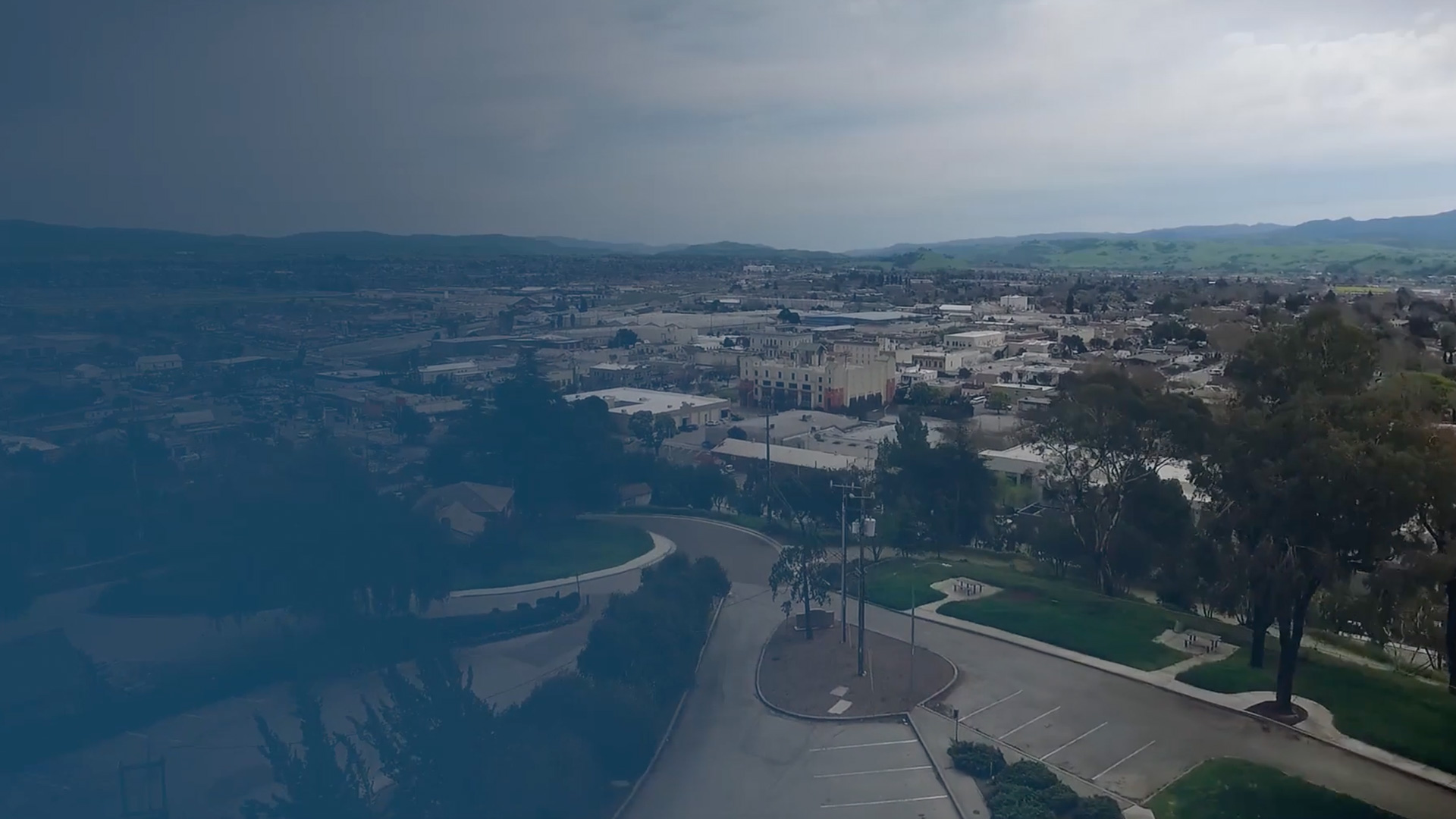 Riverside Employment Lawyer
Get a Free Consultation Today
Are you an employee in the Riverside area who believes your rights may have been violated by your employer or another party? Whether you are the victim of workplace sexual harassment, race discrimination, or unpaid wages, Polaris Law Group can help.
Our firm represents clients throughout Southern California and the entire state in complex employment law cases. We routinely take on tough cases that other law firms can't or won't—and we know how to win. We offer all our services on a contingency fee basis, so there are no upfront costs for you nor any fees unless/until we win your case.
To schedule a free and confidential consultation, call Polaris Law Group at (888) 796-4010 or contact us online.
What Is an Employment Law Case?
All workers in California are protected under certain state laws, as well as several important federal laws, including the Family and Medical Leave Act, the Fair Employment and Housing Act, and others. When employers and other parties violate these laws, employees can lose their rightful wages or even their jobs.
By filing an employment law claim, you can seek compensation for:
Your lost wages (which may include back pay)
Any emotional distress you suffered as a result of the incident
Attorney's fees and related legal expenses
Punitive damages, in certain circumstances
You should not have to suffer the consequences—including unemployment—of an employer's wrongful actions or negligent inactions. Even if you are unsure as to whether or not you have a case, we encourage you to reach out to our Riverside employment law attorney for a free consultation.
Put a Proven Team in Your Corner
Attorney Bill Marder has successfully recovered millions of dollars on behalf of wronged workers, including numerous high-value settlements and verdicts. With over 25 years of experience in employment law, he understands how to build solid and effective cases for his clients. He is equipped to handle both state and federal employment law cases for clients in Riverside and the nearby areas.
If you believe your rights have been violated, do not hesitate to contact us at (888) 796-4010 for a free consultation.

1

Free Consultations to Evaluate Your Case

2

More Than 25 Years of Experience in Employment Law

3

Committed to Efficient & Effective Legal Services

4

Payment Is Only Required If a Full Recovery Is Made

5

Lawsuits Are Filed Within a Few Days of Consultation

6

Willing to Fight for You When Other Lawyers Won't Take Your Case
Achieving Successful Outcomes to Help You Move on With Your Life
Reach out to our experienced firm today by calling (888) 796-4010 or by filling out our online contact form.
Put Our Decades of Experience on Your Side