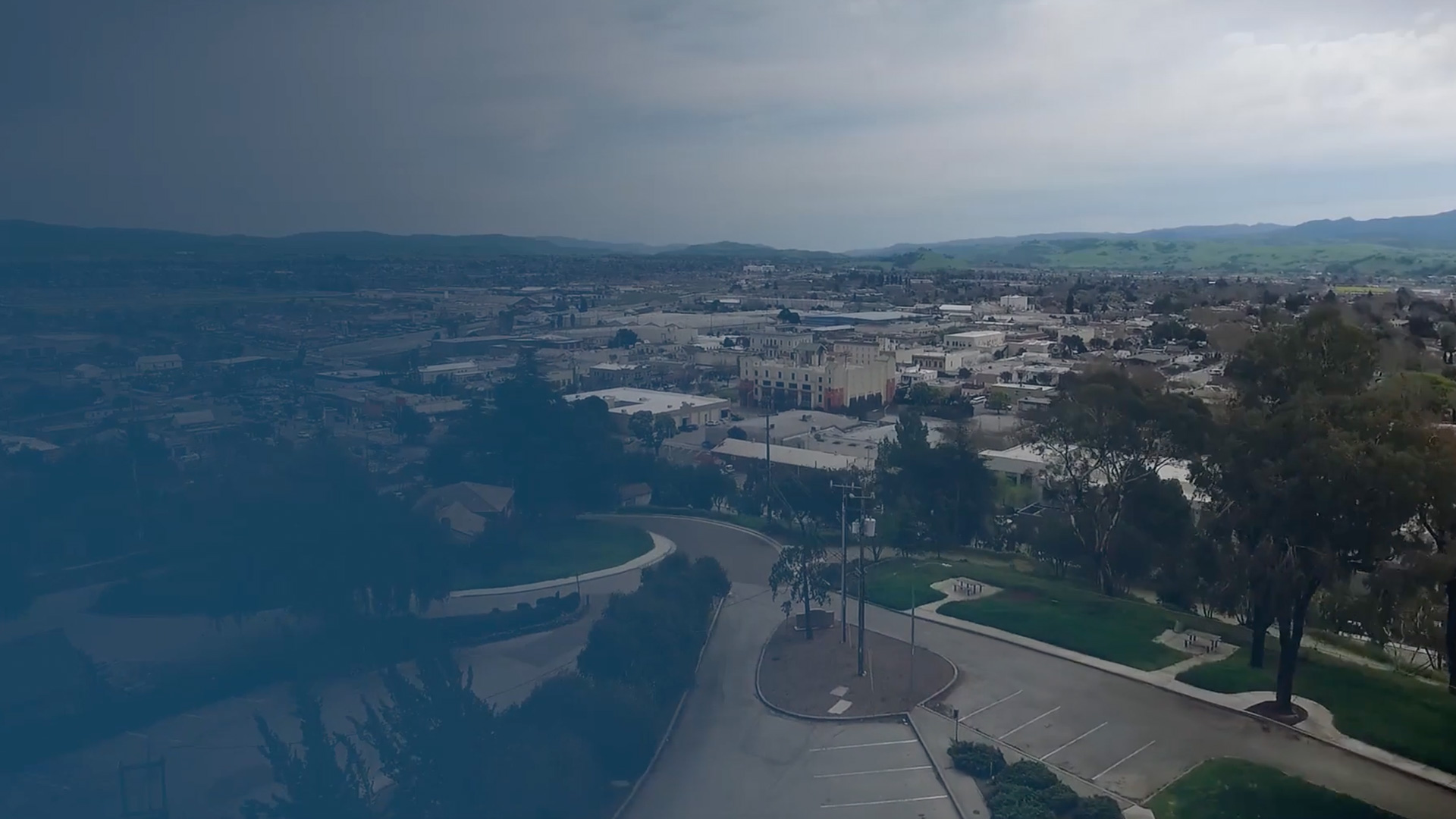 Employment Law Attorney in Oxnard
Committed to Efficient & Effective Legal Services
Polaris Law Group represents clients in Oxnard and the surrounding areas, as well as across California, in all types of employment law cases. If you are the victim of discrimination, sexual harassment, or wrongful termination, Attorney Bill Marder can help. Learn about all of our practice areas here.
The first step in protecting your rights is speaking to a qualified attorney. At Polaris Law Group, we offer free initial consultations, as well as contingency fees. This means that you do not owe us anything unless/until we recover compensation in your case.
Reach out to Polaris Law Group today; contact us online or call (888) 796-4010 to discuss your employment law case.
Understanding Your Rights
All workers are protected by certain state and federal laws. In California, you are protected from a number of unlawful employer practices. When your rights are violated, you can take legal action to seek compensation for your damages.
What are damages? Depending on the specific circumstances involved in your case, your damages may include:
Lost income/wages
Back pay
Unpaid wages/overtime wages
Attorney's fees
Emotional distress/suffering
Punitive damages
Please note that this is not a comprehensive list, nor is it guaranteed. In order to determine your damages and the overall potential value of your case, it's important that you speak with a qualified employment law attorney in Oxnard.
At Polaris Law Group, Bill Marder is prepared to put over 25 years of legal experience on your side. He has focused his practice entirely on employment law for over two decades; he knows the ins and outs of the system and how to successfully recover compensation for his clients.
Millions Recovered for California Workers
Bill Marder has an impressive track record of success, having recovered millions of dollars on behalf of his clients. He is committed to providing efficient and effective legal services; in most cases, our firm is able to file a lawsuit within days of your initial consultation. We understand what you are going through and the challenges you and your family are facing. Let us help you fight to protect your rights and recover fair compensation for your losses.
Give us a call at (888) 796-4010 or submit an online contact form today.

1

Free Consultations to Evaluate Your Case

2

More Than 25 Years of Experience in Employment Law

3

Committed to Efficient & Effective Legal Services

4

Payment Is Only Required If a Full Recovery Is Made

5

Lawsuits Are Filed Within a Few Days of Consultation

6

Willing to Fight for You When Other Lawyers Won't Take Your Case
Achieving Successful Outcomes to Help You Move on With Your Life
Reach out to our experienced firm today by calling (888) 796-4010 or by filling out our online contact form.
Put Our Decades of Experience on Your Side