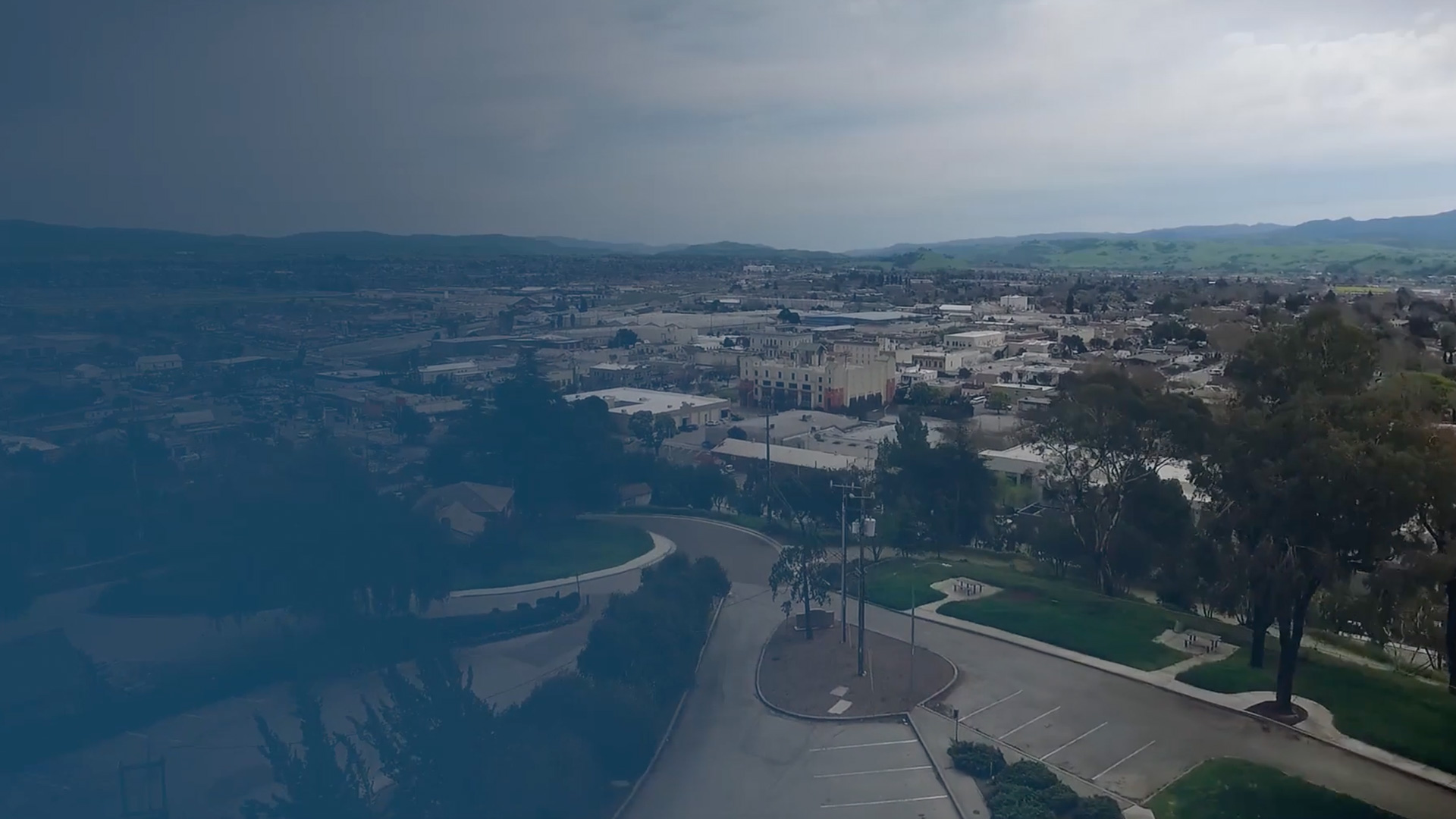 Employment Law Attorney in San Diego
Dedicated & Experienced Representation for All Types of Cases
Were your employee rights violated? Contact Polaris Law Group right away for a free initial consultation with San Diego employment law attorney Bill Marder. With over 25 years of legal experience, he can help you understand your legal options and help you seek compensation for your damages.
Our firm handles all types of employment law cases, including but not limited to:
See all our practice areas here. Our firm has a reputation for taking on very tough and complex cases that other firms and attorneys can't or won't. We have the resources, experience, and skill to help you navigate the legal system—no matter how complicated your situation may be.
Call (888) 796-4010 for a free consultation with Attorney Bill Marder.
Payment Is Only Required If a Full Recovery Is Made
At Polaris Law Group, we understand that an employment law issue, such as wrongful termination or unpaid wages, can leave you dealing with a number of financial burdens. If you were discriminated against or harassed by an employer, supervisor, or co-worker, you may also be dealing with a number of emotional burdens as well.
Our firm can help you seek compensation for your damages, potentially including:
Lost wages and/or back pay
Emotional suffering
Attorney's fees
Legal expenses
Punitive damages
Attorney Bill Marder treats each and every case with urgency, care, and a dedication to obtaining results. Throughout his decades in practice, he has successfully recovered millions of dollars on behalf of wronged workers throughout Southern California and across the entire state. He knows how to tackle tough cases—and win.
We offer all our legal services on a contingency fee basis, meaning there are no upfront costs for you and you only owe our attorney's fees if and when we recover compensation for you.
To learn more about how Polaris Law Group can assist you with your employment law claim in San Diego, contact us at (888) 796-4010 today.

1

Free Consultations to Evaluate Your Case

2

More Than 25 Years of Experience in Employment Law

3

Committed to Efficient & Effective Legal Services

4

Payment Is Only Required If a Full Recovery Is Made

5

Lawsuits Are Filed Within a Few Days of Consultation

6

Willing to Fight for You When Other Lawyers Won't Take Your Case
Achieving Successful Outcomes to Help You Move on With Your Life
Reach out to our experienced firm today by calling (888) 796-4010 or by filling out our online contact form.
Put Our Decades of Experience on Your Side