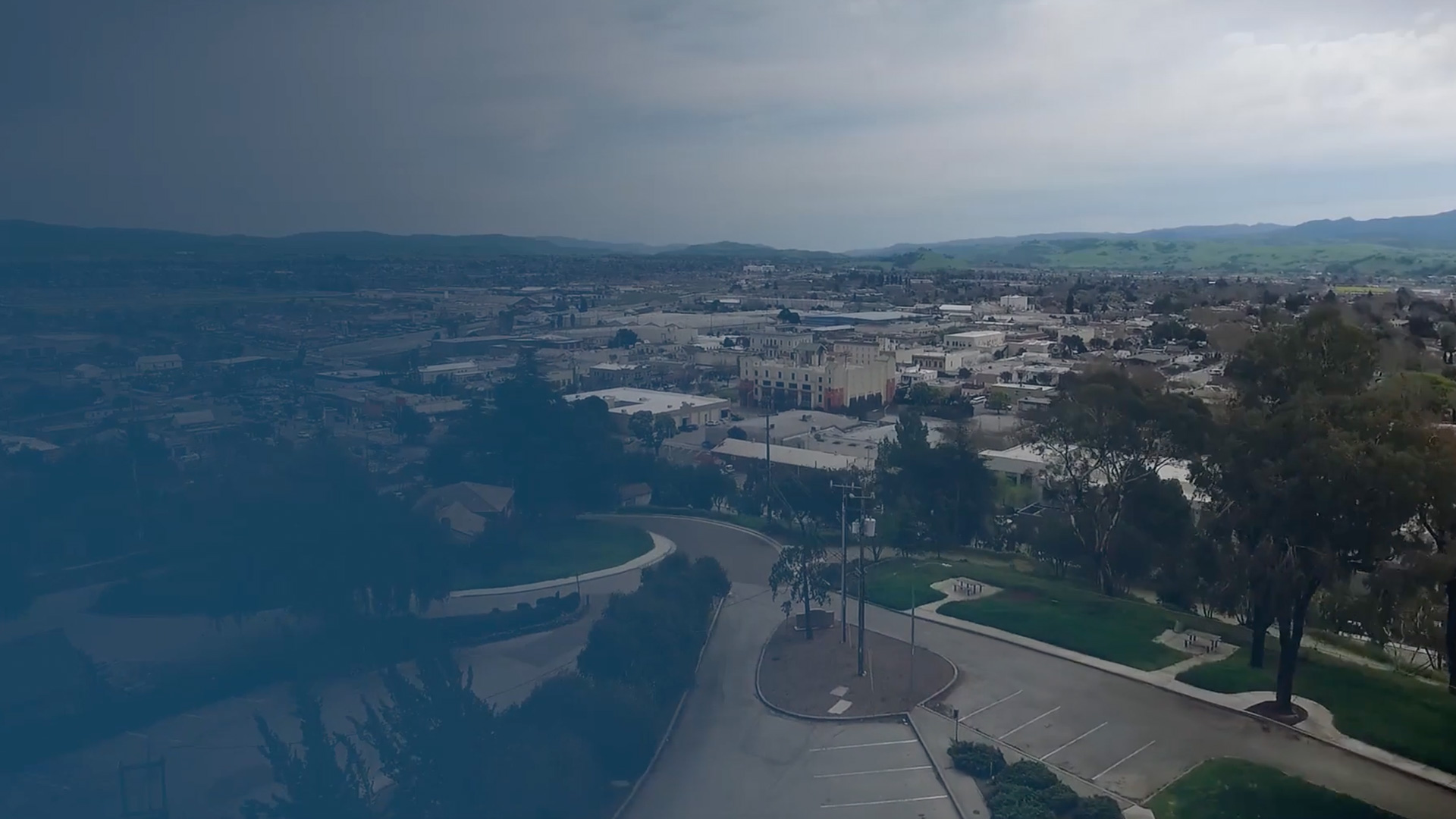 Employment Lawyer in Redding
No Fees Unless We Win
If you need an employment law attorney in Redding, reach out to Polaris Law Group right away. For more than 25 years, Attorney Bill Marder has been representing wronged workers throughout the state of California, building strong and effective cases aimed at securing the full, fair compensation his clients were owed. Our firm is known for accepting tough cases that other firms refuse to take on; there's no case too complex or too difficult for our team. We offer all our legal services on a contingency fee basis, meaning there are no fees unless/until we win your case.
Request a free initial consultation when you call Polaris Law Group at (888) 796-4010.
We accept all types of employment law cases, including those involving:
Our firm can also assist you if you need to negotiate a severance or if you believe you have evidence of an employer's unlawful or fraudulent activity.
Trust Your Case to a Firm with a Proven Record of Results
At Polaris Law Group, our Redding employment lawyer, Bill Marder, has successfully recovered millions of dollars on behalf of clients who suffered lost income/wages and emotional distress as a result of an employer's violation of their rights. With extensive knowledge of California employment law and a reputation for winning results, he is prepared to fight tirelessly for you.
Our firm works quickly, often filing lawsuits within days of an initial consultation. We understand the urgency of your situation, which is why we waste no time in putting our experience to work for you. If you believe your rights as an employee were violated by your employer or another party, reach out to Polaris Law Group today for a free and confidential consultation with Bill Marder.
Call (888) 796-4010 to get started.

1

Free Consultations to Evaluate Your Case

2

More Than 25 Years of Experience in Employment Law

3

Committed to Efficient & Effective Legal Services

4

Payment Is Only Required If a Full Recovery Is Made

5

Lawsuits Are Filed Within a Few Days of Consultation

6

Willing to Fight for You When Other Lawyers Won't Take Your Case
Achieving Successful Outcomes to Help You Move on With Your Life
Reach out to our experienced firm today by calling (888) 796-4010 or by filling out our online contact form.
Put Our Decades of Experience on Your Side