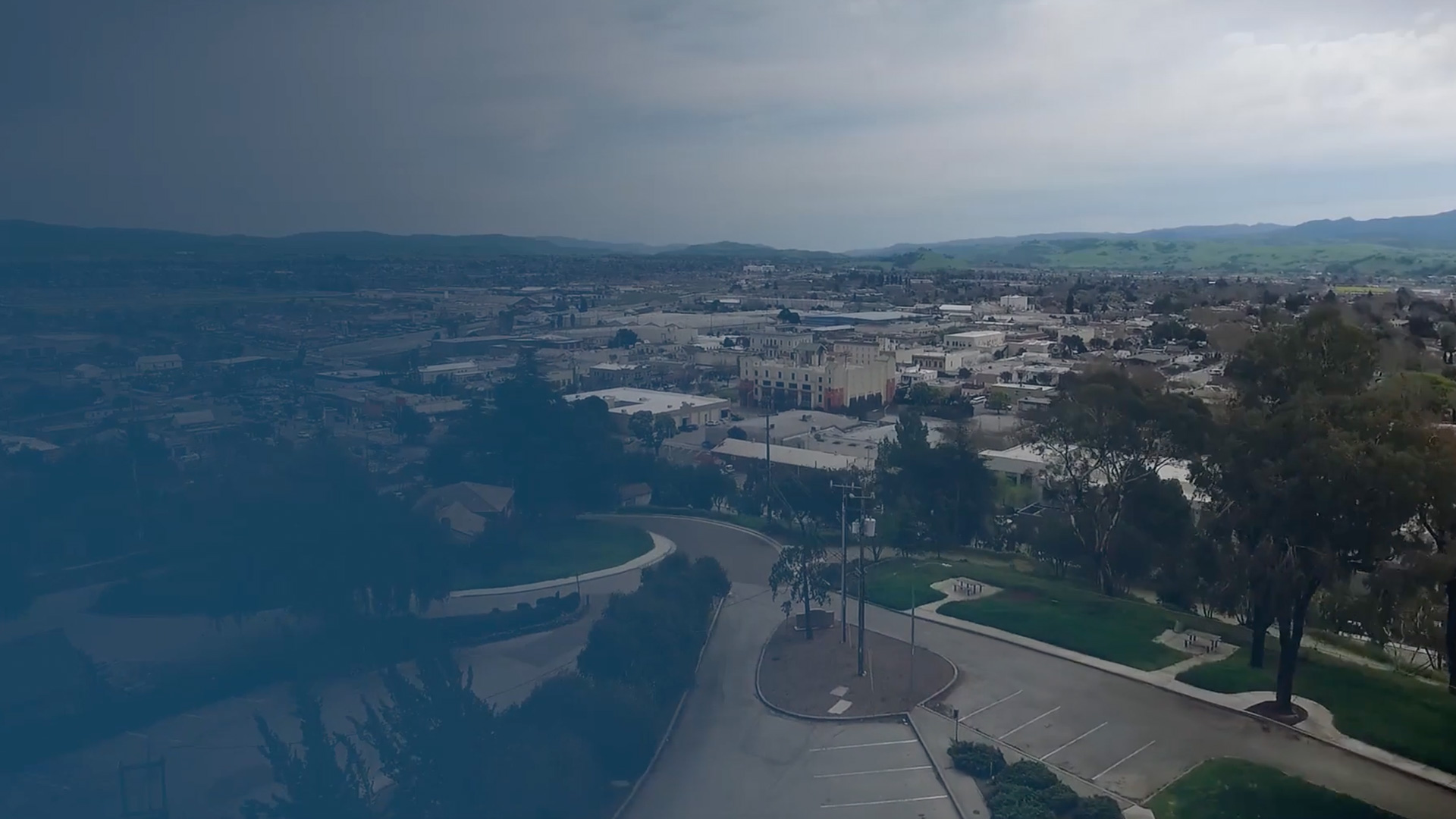 Experienced Employment Law Firm
We Yield Results
Our firm is dedicated to our clients' best outcome and are ready to fight for your rights in the workplace.
Sacramento Employment Law Attorney
Representing Wronged Employees Across California—

888-796-4010
As a Sacramento employment law lawyer, Attorney Marder has decades of experience handling a wide range of cases, including those that are turned down by other attorneys. While other lawyers are always looking for an easy win, he is not afraid of a challenge. He represents clients in civil litigation cases at the state and federal level, focusing on plaintiff employment law. His high-quality legal services have led to countless victories and many satisfied clients.
Why Choose Our Sacramento Employment Lawyer?
Millions of Dollars Recovered
You Don't Pay a Penny Unless We Win Your Case
Free Consultation to Review Your Options
Defending Employees For 25+ Years
Please give Polaris Law Group a call at 888-796-4010 to learn more about how his Sacramento law firm can protect your rights.
Employment Law Cases We Handle in Sacramento
When an employee has been wronged by his or her employer, it can be extremely stressful and frustrating. It can be alienating because most wronged employees don't know where to turn for help and may fear to lose their jobs if they do speak up. If this describes your situation, reach out to an employment law attorney in Sacramento. At Polaris Law Group, attorney Bill Marder has recovered millions of dollars on behalf of wronged employees all across California.
We take cases including and not limited to:
Sexual Harassment
Pregnancy Discrimination
Age, Race & Gender Discrimination
Disability Discrimination
Religious Discrimination
Retaliation
Negotiating a Severance
Unpaid Overtime
Unpaid Wages
Unreimbursed Expenses
Whistleblower Claims
Wrongful Termination
If you want to learn more about the options available to you, Bill Marder would be happy to explain the advantages and disadvantages of each option. He will recommend the strongest course of action and will guide you through the entire legal process so that you never feel lost or confused regarding your case.
Ready to move forward with a case? Call 888-796-4010 for a free consultation with an Sacramento employment law lawyer today.
Put Our Decades of Experience on Your Side
"Bill Marder and staff have been extremely helpful, responsive, and dedicated. Mr. Marder has gone above and beyond to ensure that I was informed and aware of my options and case information at all times. They are extremely helpful and make difficult situations seem manageable, hopeful, and worth pursuing! Thank you again to Mr. Marder and staff for all that you do!"